Ukranian authorities have asserted that cryptocurrency mining does not necessarily need to be regulated or supervised by governments or third-party regulatory entities.
In its manifesto on digital assets released on the 7th of February, Ukraine's Ministry of Digital Transformation explained that cryptocurrency mining does not need supervision by authorities as the operation is already regulated by the program itself and members of the system.
Projected Plans for the Sector
The entity further elucidated that it will provide assistance to the growth and implementation of decentralized technology and will create sandboxes for their examination and authentication, and estimation of possible risks to the market.
The entity also promised to stimulate interactions between the financial sector and digital assets and their constructive growth, global satisfactory practices on taxation of cryptocurrency, as well as create adequate safeguards against abuse or offense from corporations and law enforcement.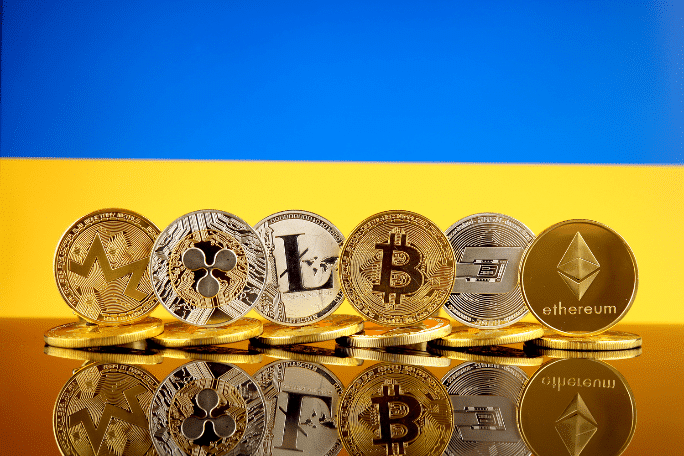 Ukraine's Enthusiastic Examination of Cryptocurrencies
The European nation has been observed to be zealously engrossed in the examination of the cryptocurrency and blockchain industry of recent. In January, the Ukrainian Financial Minister mentioned that the State Financial Monitoring Service would be the body accountable for the identification of the source of cryptocurrencies on citizens' cryptocurrency wallets. Not only will the SFMS be aware of the originating sources of cryptocurrencies, but they will also be able to scrutinize how the funds are spent.
In December last year, the government of Ukraine authorized the passing of the finished version of an Anti-money Laundering rule guiding cryptocurrencies and cryptocurrency service providers under the FATF guidelines.
The new rule encompasses guidelines on how the government plans to examine and supervise cryptocurrency trading. One of the rules concentrates on retail cryptocurrency transactions below $1,300, from which the government will obtain the private key of the sender for financial surveillance purposes.
Broker
Benefits
Min Deposit
Score
Visit Broker
Share with other traders!