The former executive director of the Enterprise Ethereum Alliance, Ron Resnick, and chief architect of Microsoft, Marley Gray, launched a new organization named the InterWork Alliance (IWA). The partnership is a nonprofit initiative that aims to progress the ecosystem of tokenization by establishing world standards for it.

As per the IWA, startup companies that are presently adding several token-based offerings to the industry are doing a lot of laudable task with the solutions these offerings bring along and are also doing a lot of marketing. The IWA claims that popularizing international business standards would significantly help the industry with creativity and draw even more investment.

The organization, including Hyperledger, IBM, Microsoft, Nasdaq, Chainlink, and Accenture, has over 28 digital technologies, blockchain, and financial institutions as its members.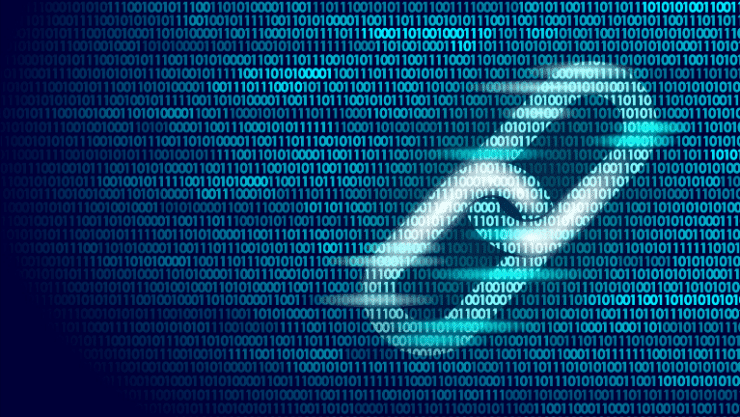 Resnick, who is the president of the IWA, said that proper tokens definitions and how they can be implemented are necessary for the organization to achieve its objective:


"Standards to define what a token is and how its contractual behaviors will work are needed immediately for this approach to work."


The IWA has a three-pronged strategy for the sector to enforce international standards. It hopes to start by establishing a language and resources meeting ground that all players can agree on and use. Second, there should be basic contracts and commitment guidelines that could be used by many parties. After that, this will present artificial intelligence to assist with proper data coverage.

Industry-Wide Support for InterWork Alliance
Ventures have an ever-increasing necessity to engage in token development given the characteristics of today. Timely and relevant are the endeavors that provide platform-independent incentives for companies to concentrate on how to define the token models and contracts they require, as the InterWork Alliance implies, said Sheila Warren, Head of Blockchain and Data Policy, and member of the Executive Committee of the World Economic Forum.
Broker
Benefits
Min Deposit
Score
Visit Broker

Azeez Mustapha is an experienced author, trader, markets analyst, signals strategist, and funds-manager.
Share with other traders!