Beware of the siren call of play-to-earn games, dear crypto enthusiasts, because the FBI has sounded the alarm on this latest scheme to steal your hard-earned funds. According to the bureau, criminals are introducing users to play-to-earn games only to use malware to extract the funds from their wallets.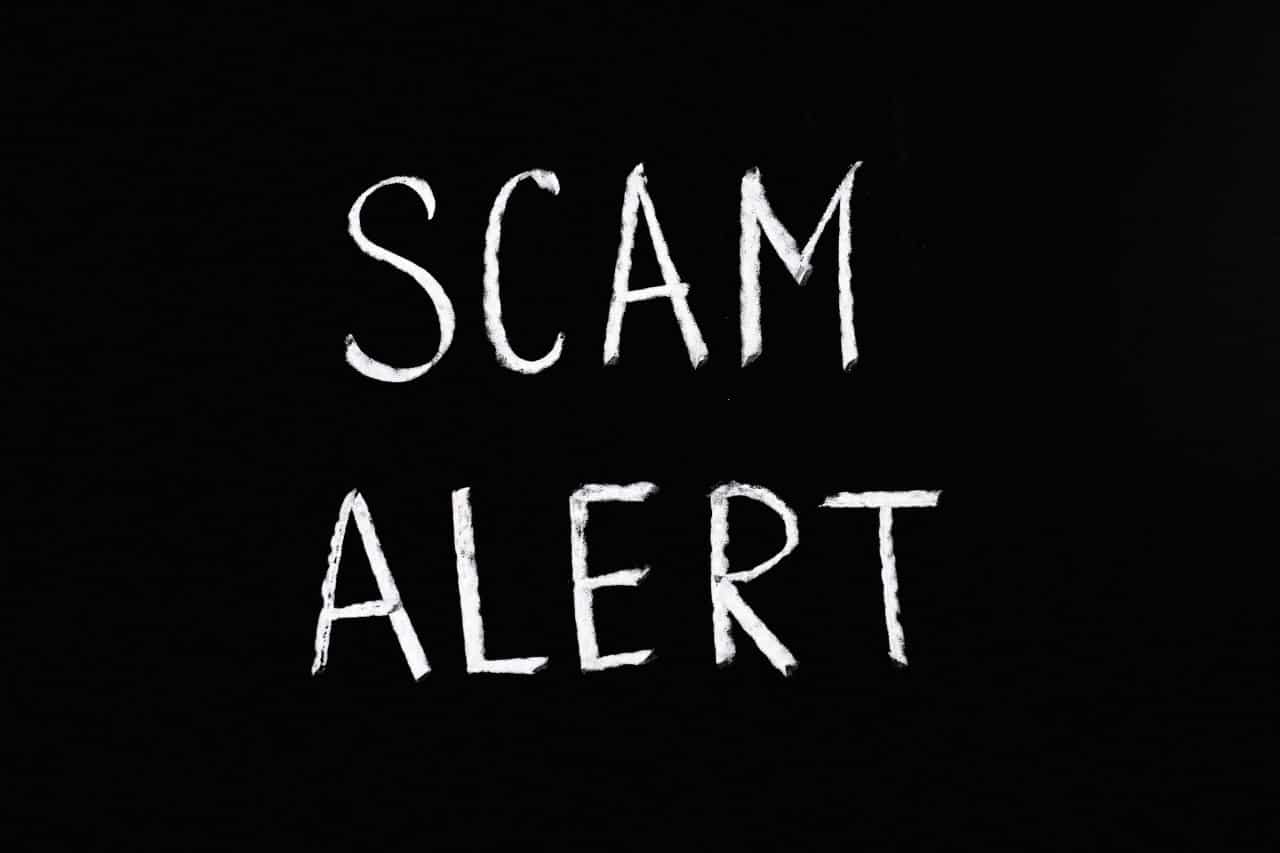 Luring Victims to Play-to-Earn Games
Don't be fooled by the allure of rewards! These games offer users rewards that are proportional to the amount of funds they store in their cryptocurrency wallets. Sounds tempting, right? But don't be too quick to take the bait, because these rewards are nothing but a mirage. The criminals behind the scheme are using fake rewards to entice users to spend more funds and keep growing their rewards.
It's a classic case of "too good to be true." These scammers lure you in with promises of easy rewards and a fun gaming experience, only to leave you high and dry with an empty wallet. So, how can you protect yourself from these "play-to-earn" scams?
Firstly, don't trust unsolicited messages or emails, no matter how enticing they may seem. If you're not sure about a message or email, it's best to err on the side of caution and not click on any links. Secondly, only download apps or games from trusted sources, because that's where the scammers are lurking.
And lastly, enable two-factor authentication and regularly back up your data to avoid losing your cryptocurrency funds to these pesky scammers. Remember, it's better to be safe than sorry when it comes to protecting your hard-earned crypto assets.
Broker
Benefits
Min Deposit
Score
Visit Broker
Share with other traders!