The coronavirus continued to hit the world in the past week. Boris Johnson, UK Prime Minister said he hoped it would be safe to reopen schools on March 8 as the country remains isolated. France closed its borders to all non-European countries. In the US, President Biden said Congress needs to act immediately on his proposed $1.9 trillion economic stimulus plan as more than 433,000 Americans have been killed.

So far, variants of the coronavirus have sprung up around the world, especially in the UK. Clinical trials of the vaccine against the South African variant of the coronavirus conducted by Novavix Inc do not protect participants who already had the coronavirus. Johnson and Johnson's results are believed to be similar. And on Friday, the CEO of Pfizer said there is a high likelihood that future vaccines will not be used. The new strain has been found in 31 countries, including the United States.

This could hinder efforts to vaccinate enough people to build herd immunity! This week, traders will need to see if the variants will spread further and at what speed. The slowdown in herd immunity growth may become a problem for the economy in the first quarter.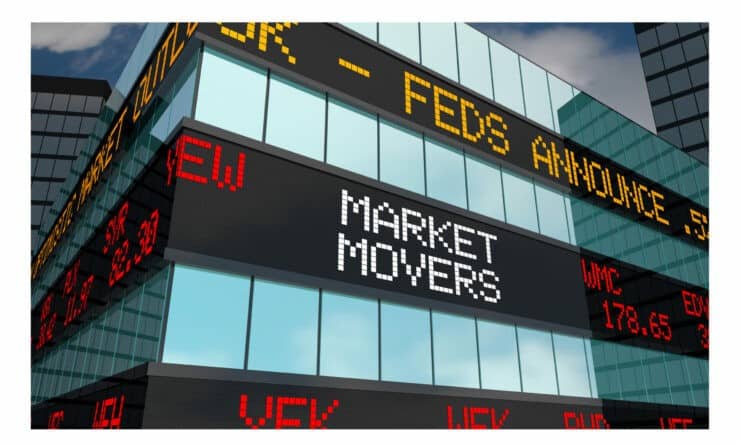 Last Week Market Movers
Investors' attention was diverted from the forex market amid the stock market turmoil. The US dollar benefited from the gloomy market sentiment but traded at familiar levels against its European counterparts. Commodity-linked currencies and the Japanese yen have been hit hardest by risk aversion.

GameStop rallied sharply as retail investors flocked to social media in search of a short-term squeeze. The stock tumbled on Thursday as different brokers imposed restrictions on options trading, new positions, and raised margins.

The madness grew as the illegality of trade boundaries was curtailed. Silver has also come to the attention of individual investors. The situation is far from over, and the commotion is likely to last until the next few days.

Wall Street ended the week with sharp losses after hitting new lows in January. At the same time, the yield on US Treasury bonds before the close of trading showed a slight increase amid generally encouraging data on the US.
Broker
Benefits
Min Deposit
Score
Visit Broker
Share with other traders!