The Iranian rial has hit rock bottom against the almighty US dollar! Yes, you heard it right. The currency has been on a steady decline, and now it has reached a new low on the unofficial market.
What's causing this downward spiral, you ask? Well, it's a combination of factors, including Iran's increasing isolation over its disputed nuclear program, human rights violations, and the supply of drones to Russia. But don't worry, the Iranian authorities have a simple explanation for it all: it's just another one of the "enemies' plots" to destabilize the Islamic Republic. Of course, it couldn't possibly have anything to do with the fact that Iranians have been protesting for months against the government's oppressive rule, right?
The rial's depreciation, on the other hand, is no laughing matter. The currency has lost nearly half of its value since the start of the protests, which have been the most significant challenge to theocratic rule since the 1979 Islamic Revolution. While protests in some parts of the country have waned, the unrest in the Sunni-populated areas continues, and the state's crackdown on demonstrations has been nothing short of brutal.
The clerical leaders are understandably concerned that the economic misery could trigger more protests, especially with the mounting pressure from the West over issues such as the war in Ukraine, where Western states say Russia has used Iranian drones. Of course, Iran denies these claims, but that doesn't stop the accusations from piling up.
To make matters worse, there's the issue of the 2015 nuclear pact with world powers. Talks have been stalled since last year, and the decreasing likelihood of salvaging the deal could mean that the crippling economic sanctions re-imposed by the US in 2018 will continue to weigh heavily on Iran's economy.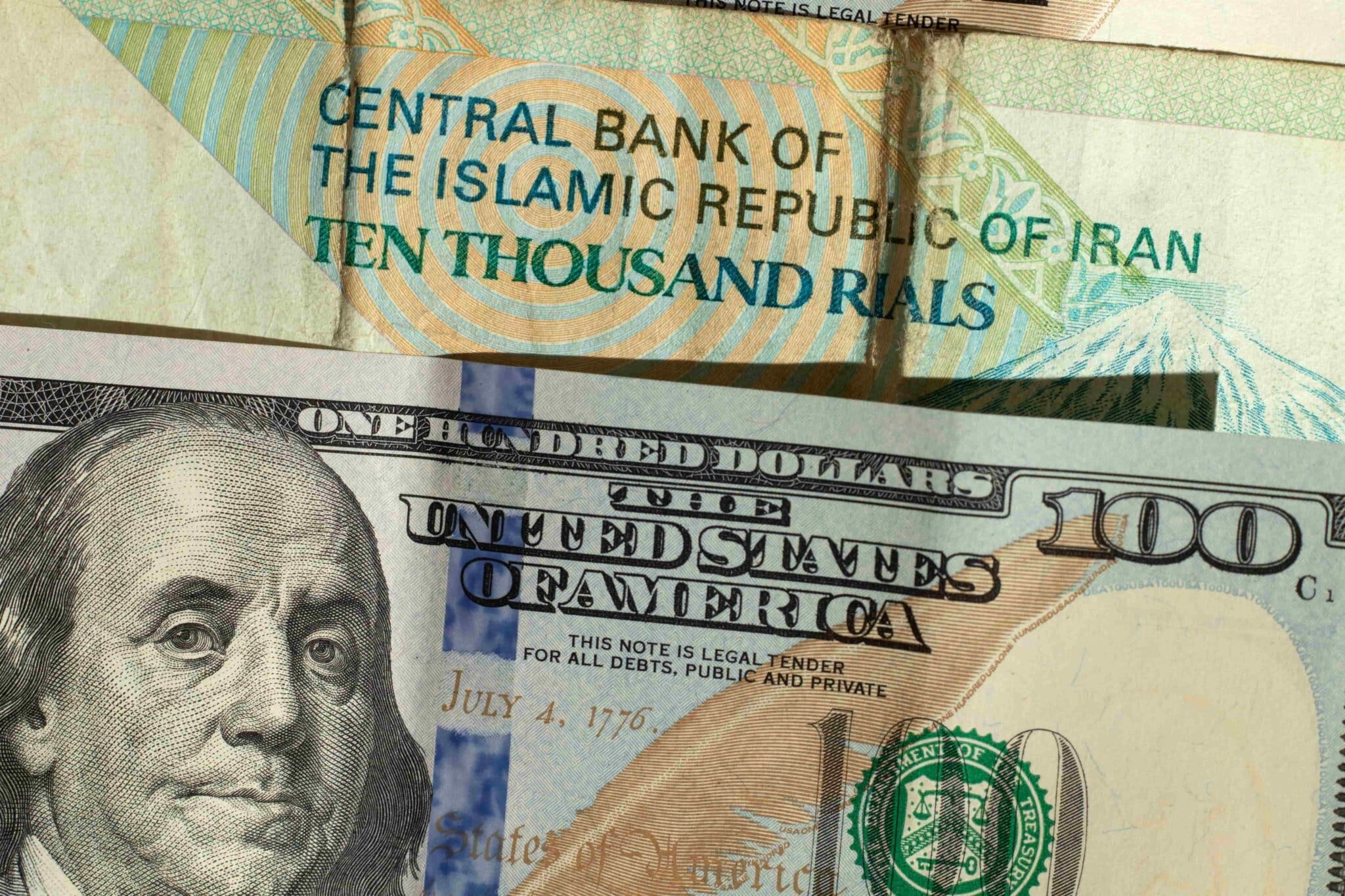 Iranian Rial Being Dumped for Safer Assets
In the face of these challenges, Iranians have been turning to hard currencies like the US dollar or gold to protect their savings. The central bank has finally lifted the ban on private exchange shops selling hard currencies, which could provide some relief to the market.
Broker
Benefits
Min Deposit
Score
Visit Broker
Share with other traders!