Authorities in Iran issued a license to the mining company iMiner, to mine the country's cryptocurrencies. The Ministry of Industry, Mine and Trade of Iran has granted iMiner the clear mandate to operate several as 6,000 mining rigs.
The mining activity is the biggest in Iran, and it will be in the Semnan region of Iran. Up to this point, iMiner has expended 311 billion rials to start up the project, approximately $7.3 million. Iran already allows iMiner to provide crypto-currency operations varying from trading to custody, to people living in the region, according to a local press release. Besides, the press release reports that iMiner now has 2,000 mining rigs.
Iran Cryptocurrency Mining Activity
The acceleration of crypto-mining activities can also be seen as an effort to bypass U.S. restrictions which have affected the economy of the country long before the U.S.President Donald Trump has since got into power.
Iran is addressing the problem of economic collapse as the nation's legislature and representatives did vote to modify Iran's Financial and Banking Act on Monday, which will see the nation's currency renamed the toman, a unit value totaling 10,000 rials.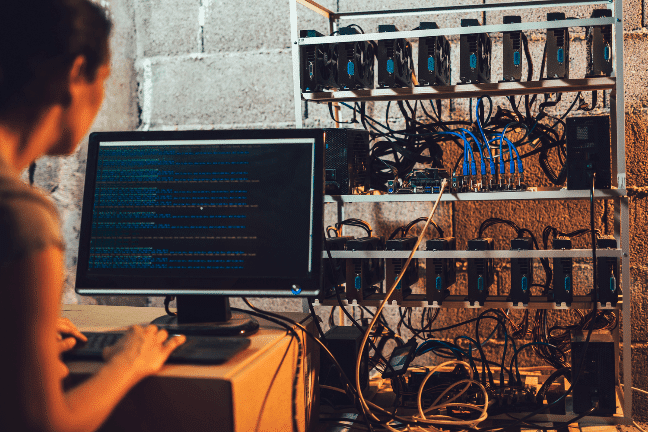 The firm iMiner is licensed in Turkey and has been in the market for 7 years. Already iMiner has more than 135,000 clients. The service allows users to run, configure, and manage the miners 24/7 on a private farm.
iMiner is currently available in five nations as well as Iran. These countries involve Turkey, the US, Russia, and Canada.
Iran is experiencing gradual growth in its citizens' confidence in Bitcoin. Miners were also considered to prefer the region, due to its low energy prices.
Broker
Benefits
Min Deposit
Score
Visit Broker