Over the week, top executives at the International Organization of Securities Commissions (IOSCO) convened to discuss cryptocurrency and crypto regulation. The IOSCO comprises global organizations responsible for regulating over 95% of the world's financial markets and securities in over 130 jurisdictions.
Explaining the urgent necessity for a global group to develop a crypto regulatory framework, IOSCO Chair Ashley Alder told Reuters that global market regulators could launch a joint body within the next year to align cryptocurrency regulations.
Talking about how similar structures are already up and running for climate finance, including one established by the G20 countries, Alder noted:
"There isn't anything like that for crypto at the moment … But I do think now it's seen as one of the three C's (Covid, climate, and crypto) so it's very, very important."
Highlighting the recent boom of digital currencies globally, the IOSCO chair explained that cryptocurrency "has gone up the agenda" and has become one of three critical sectors authorities are focused on.
Alder asserted that there are several risk-laden areas in crypto that need to be addressed, adding that regulators have lagged in some of these areas, including cyber security, operational resilience, and a transparency deficit in the crypto ecosystem.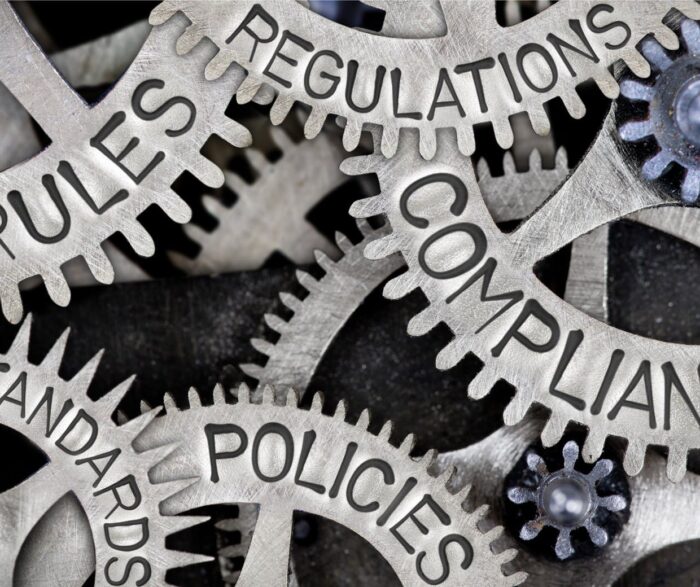 IOSCO Executive Calls on Crypto Industry Stakeholders for Collaboration
Secretary-General of the IOSC Martin Moloney asserted at the recently concluded International Swaps and Derivatives Association's annual general meeting:
"We are on the cusp of something new, something important, and something that requires a lot of work from us."
Moloney added: "I don't have to have a crystal ball to be able to say, 'Will crypto still be around in 20 years?' It doesn't matter. I do know, as you can see, that it has developed sufficiently, that we have to begin to act as if it will still be around in 20 years. We have to take it that seriously."
The IOSCO executive also called on stakeholders in the crypto industry to work with regulators, noting:
"Use your ingenuity, use your technology to solve the regulatory problem instead of telling us to go away, that you don't want to engage with the regulatory problem."
Broker
Benefits
Min Deposit
Score
Visit Broker
Share with other traders!