A public Testnet for the much-awaited Shelley Mainnnet is now online, an official statement says. IOHK official Twitter confirmed the news on June 9.

Cardano family members will familiarize themselves with features on the Testnet, in preparation of the mainnet, as per the tweet.

"Today marks the start of our public Shelley Testnet, a hugely important milestone on our shared journey to Shelley mainnet. From right now, any operator who wants to run a Cardano pool can start getting ready for mainnet staking & delegation later this summer #ShelleyTestnets."

Anybody else interested can from now on run nodes on the Cardano Testnet, according to a community blog post. This is an exciting process, taking into account that initially, it was only accessible for testing and debugging operations. It had also been limited to 50 pool operators. The progress made in the test phase has, nevertheless, resulted in innovations.

The Shelley Testnet is entering its final stage as per IOHK marketing director Tim Harrison. In July 2020, the mainnet is set to go live sometime.

Cardano also proposed having caution with the Protocol to the group. That's because users could experience "few other bumps as innovations begin to expand.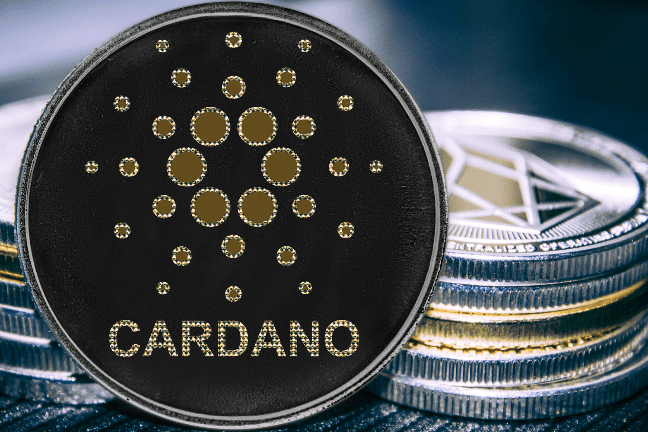 Open Faucets
ADA tokens for research and practice purposes are available on the so-called Faucet 21 at the Cardano Testnet platform. Users may need to update the "topology files 25" to define pools and allow public Testnet network connections.

A new staking rewards calculator is coming up and under development by the IOHK, for people searching to stake as a type of passive investment.

Initially, the first release will not feature a delegation functionality, and regaining ADA rewards from the ITN may "come down the track afterward," stated Cardano in its comment.
Broker
Benefits
Min Deposit
Score
Visit Broker
Share with other traders!