International recording artist Akon has decided to build his Akoin cryptocurrency ecosystem based on the Stellar blockchain.
Akoin co-founder and president John Karas said they decided to launch a project on Stellar because they share similar values.
The official launch of this cryptocurrency – called Akoin – marks the next step in the desire of an international artist-seller to help unlock the full potential of the African economy through the use of blockchain technology.
"Akoin chose the Stellar distributed hybrid blockchain because of its shared vision of creating global financial integration, especially in areas like Africa," he explained in a February 28 statement.
Akon's Humanitarian Effort and Philanthropy Adopts Blockchain Technology
Akon has long been an outstanding humanitarian and philanthropic activist, participating in numerous successful initiatives aimed at ensuring sustainability and equality in developing regions, thanks to its Africa Lighting initiative, which offers solar energy solutions in 18 African countries.
Part of Stellar's mission is to help banks without banking services, and Akoin representative emphasized that Stellar is already working with businesses in Africa and can help with the planned Dapps and microloans.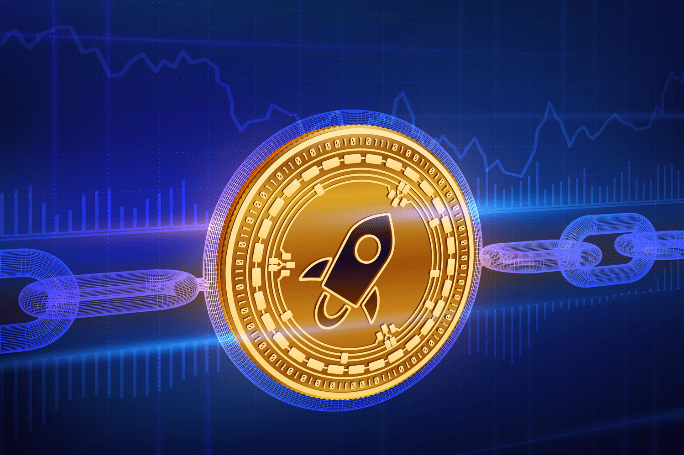 Akoin service token will be compatible with Stellar wallets and is compatible with all digital assets and specified currencies supported by the Stellar network.
Users will be able to instantly switch from one currency to another, and Karas called a key factor the ability of the stellar network to promote "efficient transfer of value between assets."
It helps to fulfill one of the project's stated objectives which are to continue to improve the value of prepaid minutes. Minutes of digital currency in several African countries, such as Nigeria, are used because of inflation and banking problems. The Akoin platform allows users to trade fiat or other cryptocurrencies for minutes.
Akoin Cryptocurrency Not a Stablecoin
The speaker reported a fluctuating price of the Akoin token. "Akoin is not Stablecoin, but we will give access to our ecosystem's other leading Stablecoin offers," he said. The platform includes a multi-monetary wallet and a mobile market for users "learning, earning, spending and saving.
Now he believes that with the help of cryptocurrency and blockchain technology, he can help unleash the huge and largely untapped economic potential in Africa, allowing enterprises and entrepreneurs in the region to leave their mark on the world.
Regarding how the Stellar blockchain network can help Akoin achieve this goal, John Karas, co-founder, and president of Akoin explained that the Stellar hybrid blockchain combined with the overall vision of creating global financial integration made this choice obvious.
Broker
Benefits
Min Deposit
Score
Visit Broker
Share with other traders!