The government of India is preparing a nation-wide model to give backing for blockchain utilization in the country.
The minister of state for electronics and IT Sanjay Dhotre announced on the 27th of November that the administration is formulating blueprints to release a National Level Framework that talks about the prospects of distributed ledger technology and its adoption.
This announcement was communicated through a letter by Dhotre, which addressed questions on blockchain matters by the lower house of the Indian Parliament.
MP Parvesh Sahib Singh Verma threw a question at Dhotre, asking if the administration had carried out inquiry into the probable use of blockchain technology and what the findings of such exploration were to which the minister replied that the agency has recognized blockchain technology as an important area that could bring development to systems like banking, cybersecurity and many more.
The letter explained that the administration has erected the Distributed Center of Excellence in Blockchain Technology which will function as an entity to develop and execute exploration of blockchain systems and its applications.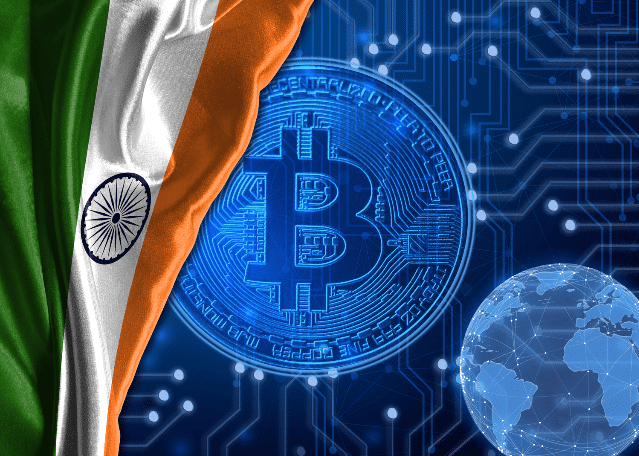 Several Blockchain Schemes in India
The initiative has seen the establishment of groundbreaking improvements like blockchain systems for equity listing at Telangana State, proof-of-concept remedies for Cloud Security Assurance and trade finance.
Additional pre-existing programs comprising verification of educational records with a proof-of-existence model and hotel registration supervision.
In October, Tech Mahindra notified that it was partnering with a blockchain app incubator, Quantoz to deliver reliable digitized payment methods.
Furthermore, the ministry of defense of the country led by Rajnath Singh unveiled in a recent interview that the defense sector was planning on utilizing blockchain technology.
Contradictory Strictness Towards Blockchain-Related Establishments in India
Although India is fostering the adoption of blockchain, it has appended laws that pose challenges for crypto-related businesses.
The apex bank of India likewise passed a rule to commercial banks to desist from providing services to crypto businesses.
Facebook has also notified that it won't be launching its Stablecoin, Libra, in India due to regulatory problems.
Broker
Benefits
Min Deposit
Score
Visit Broker
Share with other traders!