Trading markets today move more quickly than ever before. Whether in forex, cryptocurrency, stock exchanges, or anywhere else where significant activity takes place, traders need to be engaged if they're to take advantage of movement. Partly, this means staying available to trade whatever market is at hand during peak hours (or at least those most relevant to the trader's portfolio). However, it also means that it is now more necessary than ever for traders to stay informed.

With that in mind, here are some of the ways in which today's traders are staying on top of the latest information pertaining to their respective markets.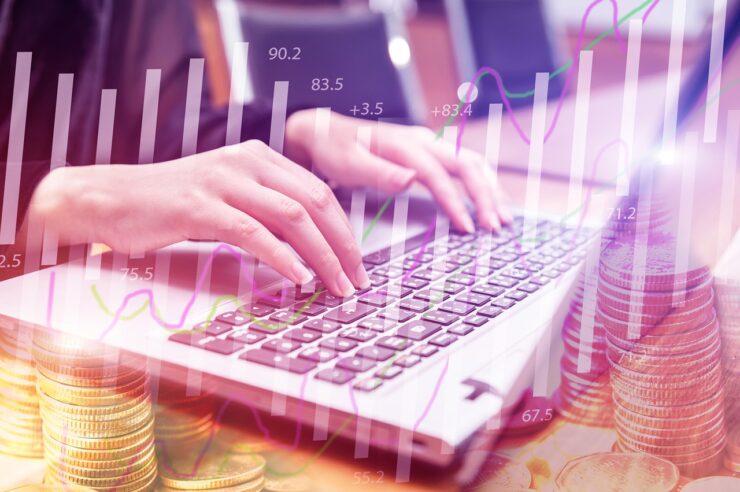 Apps & Alerts
When we say that traders are using apps and alerts to stay informed about the markets they're concerned with, it's important not to confuse the idea with app-based trading. This is a growing practice, and while it can be very convenient for experienced investors, it can also be problematic to newcomers. Just last year in fact, BBC News covered "newbie investors" who had turned to online brokers (including apps like Robinhood) to trade during the pandemic. Many of them lost money, and quickly. By contrast however, using apps and device alerts for news is a risk-free practice that traders can use to stay about as update as possible on the markets. Up-to-the-minute news can be the difference between a successful trade and a missed opportunity, and having a few reliable financial news and market alert apps set up helps to bring this sort of news about.

Television News
Between heavy reliance on computers and mobile devices, and the rise of streaming, there's a sense among some that traditional TV news is almost becoming somewhat old-fashioned. And yet, this is still the avenue by which many inform themselves about the world on a daily basis. According to a Gala Bingo post that delved into Brits' favourite daytime TV in fact, This Morning ranked as the most popular show on television. Granted, this is as much an entertainment and lifestyle programme as anything else. But it's morning news too, and its popularity is an indication of just how many people still look to TV for news. Among them are plenty of traders who take in both general news and market updates from favourite programmes, and use the information to inform investing decisions.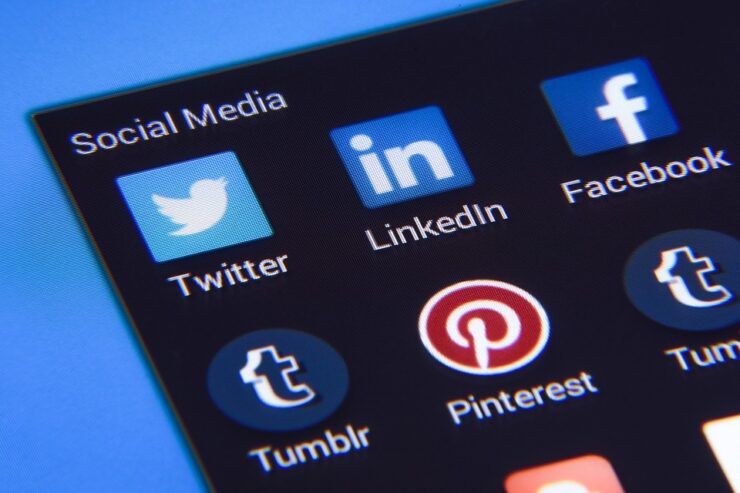 Podcasts
In a broad sense, finance has become an exciting emerging category in the podcasting world. There are finance-related programmes on entrepreneurship, the broad financial landscape of the day, general financial management, and so on. But the first podcast listed — "The Making Cents Podcast" — is an example of the sort of thing that's particularly useful to traders. This pod and others like it break down day-to-day events in the financial world and in news more broadly, discussing what the events mean and how they impact markets. Finding a go-to podcast of this nature can certainly keep a trader well informed on major events.

Chart Signals
Plenty of traders also look to the markets themselves, staying informed via patterns and chart signals rather than news. Ideally, it's best to take in a combination of information — absorbing news relevant to markets, and reading patterns to see if it lines up with what said news might suggest. But it doesn't always work out so neatly, and being able to read and interpret the charts is in and of itself a very valuable skill for modern traders operating in high-speed environments.

Any combination of these methods can help traders to stay on top of information that affects the markets they're invested in. Naturally though, the more engaged a trader can be with multiple sources of news and indicators, the better.
Broker
Benefits
Min Deposit
Score
Visit Broker
Share with other traders!