Everyone is talking about NFTs and has been for a while now. It seems like NFTs are taking hold in many places, so they might be here to stay. If you're interested in buying NFTs and want to know more about them, you can get insights by reading this guide.

Most people interested in crypto and the ingenious world of blockchain are considering buying NFTs right now. Most have already done so. If you are one of them considering this, but still aren't quite sure what an NFT actually is, you're in the right place. In this article you can learn more about NFTs, and whether you should invest in them.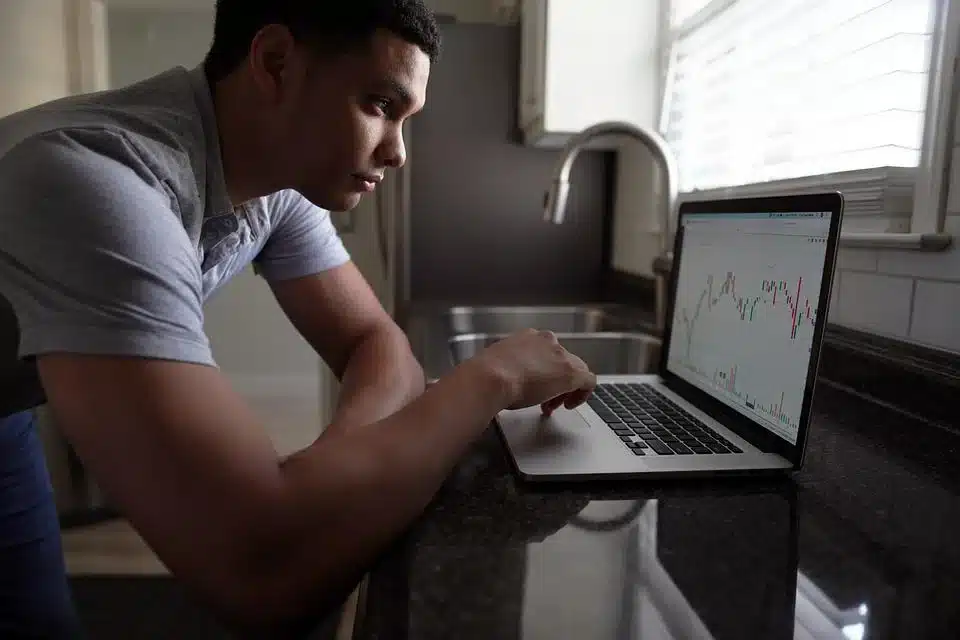 What are NFTs?
NFT is short for non-fungible tokens. This means that it's an original and can't be copied. So, an NFT is a digital asset that anyone can purchase, and that person will own the only original. It can literally be everything that has a digital form. Most NFTs are a part of the Ethereum blockchain. It is the storing in blockchain that ensures that the NFT is authentic and unique.

As mentioned, NFTs can be everything. It can be music, visual art, or anything else you can imagine. They have grown especially popular in the art world and the world of gaming. Many have proclaimed NFTs as being revolutionary in both industries. If you're interested in getting the details of NFTs and getting started purchasing, you can visit https://buynft.com/.

Should you invest in NFTs?
If you're interested in buying NFTs for the fun of it, there's no reason not to. If you're considering this, you're probably already in the world of crypto and know the risks of buying cryptocurrency. NFTs are, just like crypto, a risky investment. But as long as you don't invest more than you can afford to lose, it's not riskier than so many other things. But don't start out by investing big sums of money in NFTs when you're still new to this.

You can find NFTs in every price range. You can never know whether they will increase or drop in price, so most buy NFTs for their own entertainment's sake. Another way that people are getting NFTs is by playing Play-to-Earn games. These games have become massively popular in a short period of time. These are games where you can win NFTs by achieving different things. These NFTs have real value and can be traded or sold.

Buying NFTs can be fun and potentially lucrative, but before you invest in them, you think about whether you're buying NFTs to sell them or to enjoy them. The latter is probably the best reason to buy them. Even though some think of NFTs as a playground for the super-rich, it's a very small amount of NFTs that go for that much. But you can go get yourself some fun digital art. The world of NFTs is already expanding and in the future, this type of digital authentication will be used for so much more than digital art.
Broker
Benefits
Min Deposit
Score
Visit Broker
Share with other traders!