Service for copy trading. Our Algo automatically opens and closes trades.
The L2T Algo provides highly profitable signals with minimal risk.
24/7 cryptocurrency trading. While you sleep, we trade.
10 minute setup with substantial advantages. The manual is provided with the purchase.
79% Success rate. Our outcomes will excite you.
Up to 70 trades per month. There are more than 5 pairs available.
Monthly subscriptions begin at £58.
"When I encounter traders who lack enthusiasm for trading, I know their foray into the financial markets will be short lived. They seem puzzled that their mediocre efforts, and a tendency to be pessimistic, haven't led to a bank account full of gold." – Louise Bedford

Name: Greg Coffey
Date of birth: April 25, 1971
Nationality: Australian
Occupation: Trader and fund manager

THE WIZARD OF OZ
Greg Coffey is a London-based Australian trader. He obtained a Bachelor of Actuarial Science from Macquarie University. As a trader, he initially worked at Macquarie Bank, Bankers Trust, Deutsche Bank AG, Blueborder Partners (a fund related to George Soros), Bank Austria and GLG Partners.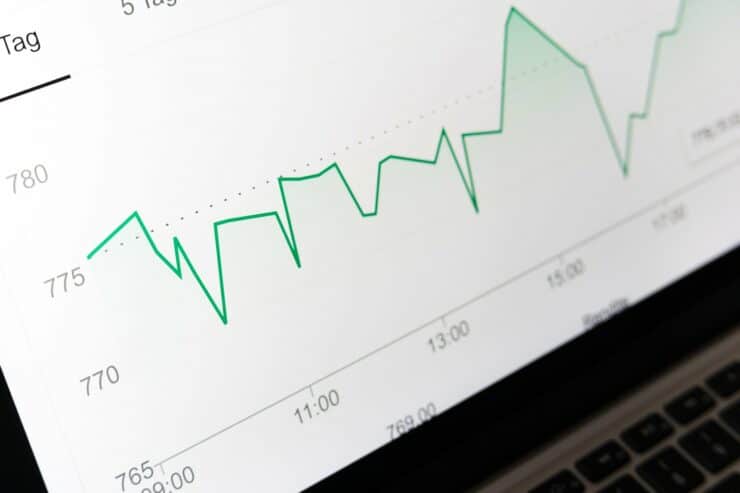 He didn't bother to continue working at GLG Partners (GLG), where he was enjoying a brilliant career, forfeiting about $250 million compensation plan. He then worked at Moore Europe Capital Management (a subsidiary of Moore Capital Management); as co-chief investment officer. He's been so good at trading that he was dubbed "The Wizard of Oz."

Recently, he earned £170 million in a single year. He bought a 12,000-acre sporting estate on the island of Jura in Scotland in 2008 when it was on the market for £3.5 million. A source says that the hunting estate includes several houses and cottages, prolific red deer stalking, ten miles of coastline and seven private islands.

Greg is worth $743 million; and he's happily married with children.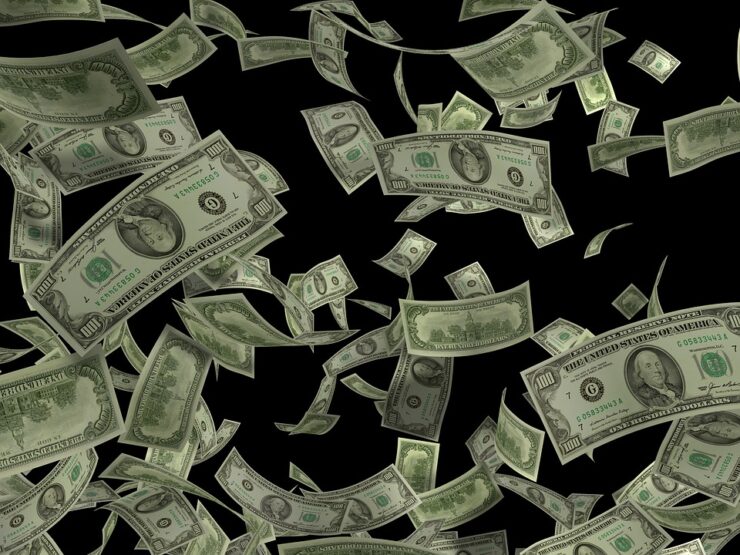 What You Need to Know:
1. I can't emphasize this enough: The best thing is to start trading as early as possible, because one would reach financial freedom early. Think of Anton Kreil, John Arnold, Kenneth Fisher, etc. After 20 years of his trading career, Greg Coffey announced his retirement at the age of 41. He's become so rich that he felt he'd need to retire and do what he likes, rather than working continuously to please investors. It's interesting that someone retired himself at the age of 41 when many far older people are sweating over pensions. This is one kind of freedom trading offers.

2. While many people stick with one monotonous job for life, a great skill could make you to be one of the most highly sought-after experts, like Greg, who had short stints at several big institutions and firms. He turned down an extremely lucrative offer of $250 million from his then employer, hedge fund GLG Partners, because he didn't want to continue working for them. He worked for another firm with a very good pay package. He eats what he likes, lives where he likes and wears what he likes. There are many people doing poorly paid jobs, and yet they beg their employers not to fire them. What a pity! By not looking for trading mastery, using it as a means of self-liberation; many people condemn themselves to a lifetime of slavery. To make the matter worse, they have nothing to show for their labor of a lifetime.

3. How much do you think Greg made per annum when he was still trading professionally on a full-time basis? He was making an average of 22% per annum. Unlike those who want to make 22% per week. Can you see the difference? Great trading geniuses don't double their accounts every week or every month or every quarter: they simply make 20% profits or more or less per annum. Isn't that good? That's around what you need to make per year so as to become rich at last, honestly speaking. You can even make far less or far more than this in a year, but you'll be fine as long as your account is safe.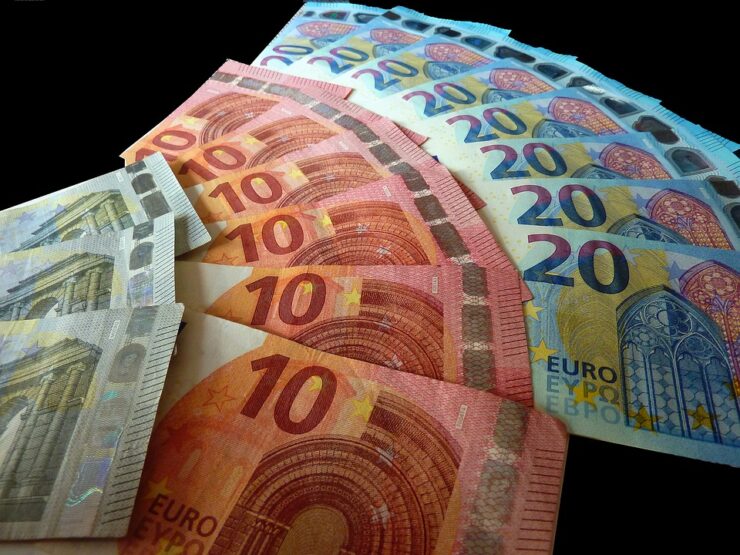 4. Greg knows that there's life outside trading and therefore, he keeps trading in its proper perspective. Whenever he went on holiday, he would have his trading terminals deconstructed and flown to his hotel. More importantly, he retired himself from trading because he wanted to spend time with his wife and children. He also wanted to go back to his native land – Australia. Trading is great, but there are some other things in our life which are more important than trading, so we need a balanced view of everything. If you're so rich and you decide to retire as a trader, that's fine. If you think trading is a passion of a lifetime, that's fine.

Conclusion: One prolific author says without being patient in a storm, he'd never learn how to protect himself and he'd never learn to recognize the signs of new storms approaching or leaving. Potential blessings often pass by while we fail to take advantage of them. Just because potential blessings, like trading, doesn't present themselves in the most agreeable way to our mind, doesn't mean they can't help us achieve our dreams in life.

This piece is ended with the quote below:

"Why would we believe that if we lack discipline in our day-to-day lives that we would suddenly become disciplined in our trading? That's just deluded thinking… But the reality is that without discipline all the market knowledge in the world will not help you become consistently profitable." – Gabe Velazquez
Culled from the series, "WHAT YOU NEED TO KNOW ABOUT MASTER TRADERS."
Broker
Benefits
Min Deposit
Score
Visit Broker