There's a special something about New Years that causes people to make promises and pledges to do or make things better than they did in the year before. We promise to eat healthier, exercise more, quit bad habits, and a bunch of promises we seldom fulfill.
With that in mind, here is the top New Year's resolution for Bitcoin HODLers (Hopefully you try to fulfill at least 4 of these pledges).
1- You have to stop falling for short-term price actions
This will probably be the hardest resolution to keep for HODLers. It involves taming your emotions during heightened market movements. We always get impulsive in these moments and make bad decisions. Learn to exercise more patience.
2- You need to be more attentive to the security of our private keys
This year, we need to be more intentional with securing our private keys to avoid becoming victims of cyber robbery. Firstly, we need to stop storing our funds on exchanges, as it leaves us more open to cyber attacks. "Security consciousness" should be your mantra this year.
3- Cut down the time you spend on crypto Twitter
You need to quit wasting valuable time on social media and instead, focus on more productive activities, like enrolling for a course on cryptos. This year, try to engage more in things that will make you a better trader or investor.
4- Try to study "The Bitcoin Standard"
The Bitcoin Standard, authored by Saifedean Ammous is a must-read for every crypto trader and investor. This book gives the reader an in-depth knowledge of macroeconomic and other crypto determining factors.
Instead of wasting your time on social media, try getting your hands on books like this and acquire better knowledge on cryptocurrency and global markets.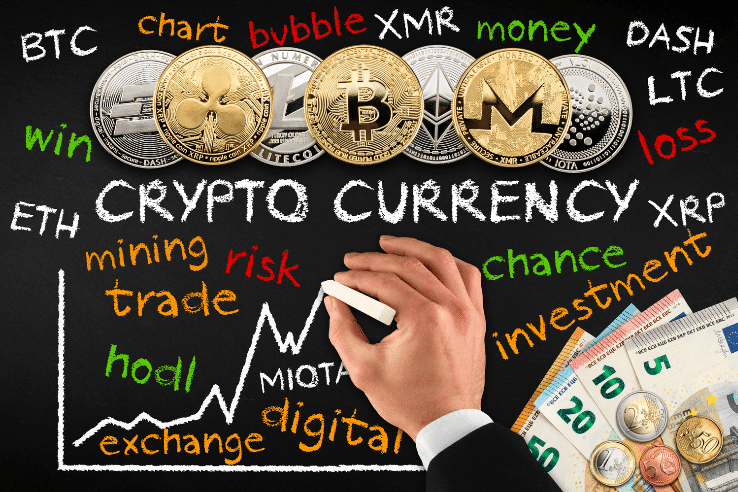 5- Start practicing proper Bitcoin taxing record keeping
With a lot of international tax agencies amping up cryptocurrency taxing policies, you need to start filing your Bitcoin taxes to avoid serious penalties. You don't want to find yourself on the bad side of the IRS, believe me, it could get messy.
6- Grow your Bitcoin holdings
Start growing your Bitcoin holding in every way possible. It doesn't matter if you're devoting just a few dollars to buy Bitcoin weekly or monthly, what matters is that you're making an effort at growing your holding. Bitcoin has a limited supply and now is the best time to stack up.
7- Try to run a full node
Running a full node should be one of every HODLer's New Year's resolutions. Volunteer today to run a full node on Bitcoin. Unfortunately, not everyone is allowed to contribute to running a node, find out if you're eligible and do your part this year.
Broker
Benefits
Min Deposit
Score
Visit Broker
Share with other traders!