Ethereum Tops $2,000

The Ethereum cryptocurrency passed a psychologically important milestone this morning following the flawless release of its latest upgrade.

That upgrade, dubbed Shanghai, enables users to withdraw currency that had been locked as part of the network's staking mechanism.

Staking is an alternative to proof-of-work (i.e. mining) and relies on deposits by users to operate the blockchain.

Without getting into too much detail, staking is a way to maintain a resilient blockchain while securely verifying transaction accuracy.

Stakers place deposits as collateral, which they risk losing if they cheat or break the blockchain rules. In exchange, stakers earn a steady stream of interest for their contribution.

Ethereum fully moved to proof-of-stake in September of last year.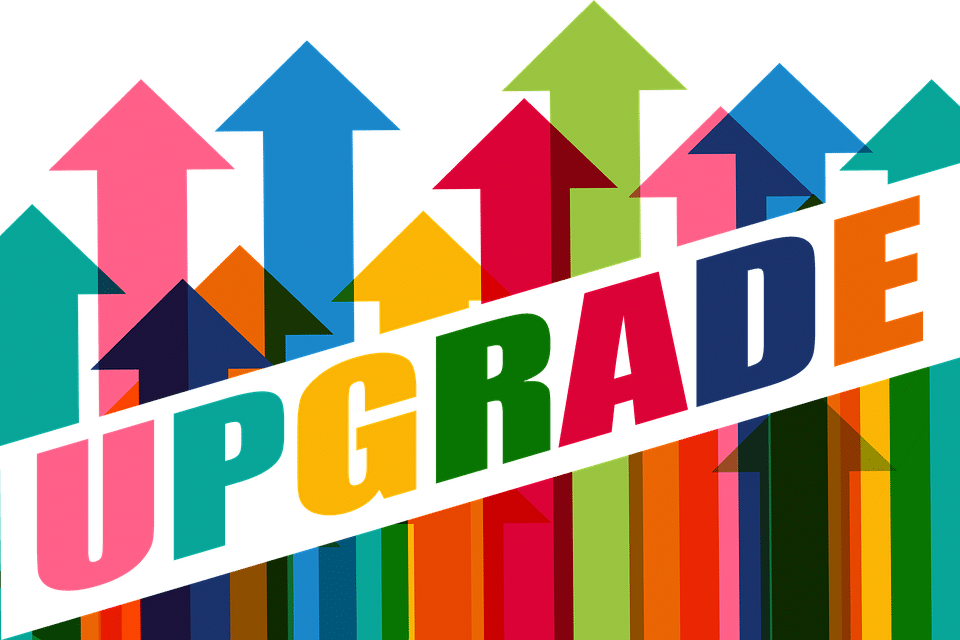 With the Shanghai upgrade, stakers now have the option of withdrawing their deposits following a predetermined amount of time.

The release of Shanghai was not without risks though…

Some in the crypto world were concerned that following Shanghai, many stakers would take advantage of the opportunity and attempt to withdraw and exchange their crypto for fiat or other cryptocurrencies.

The fear was that this would rapidly increase demand by Ethereum sellers, and cause the price to drop.

However, in the early hours following Shanghai, it appears that those fears were unfounded.

Although some stakers have taken advantage of the first opportunity to withdraw their deposit, that hasn't resulted in a rapid rush for the exits.

The fact that withdrawals following Shanghai were orderly (and relatively small) has generated renewed enthusiasm for the digital currency.

Ethereum prices surged above $2,000 for the first time since August!

The limited amount of withdrawals following Shanghai demonstrates the continued conviction of the Ethereum community, despite the so-called 'Crypto Winter' and collapse of FTX last year.

With the completion of Shanghai, Ethereum appears to have turned a corner around one of the biggest perceived risks facing the cryptocurrency this year.

However, we might not be fully out of the woods yet…

Ethereum has struggled to maintain a price substantially higher than $2,000 since May of last year.

Although the price movement above $2,000 is a good start, it remains to be seen whether Ether will be able to maintain its price on an extended basis.

Personally, I'm optimistic.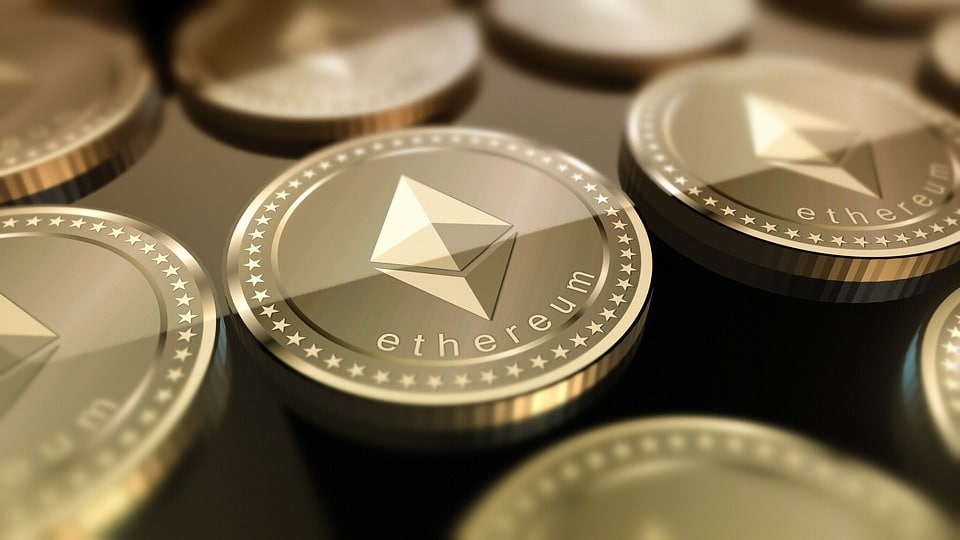 Ethereum has managed to repeatedly beat the odds despite a significant drop in price and confidence following FTX.

The blockchain's smart contract capabilities, ecosystem of developers, and speed of transactions make it a far more appealing alternative than rivals like Bitcoin.

On a long-term basis, I believe that Ethereum is a very strong buy.

Personally, I believe that Ethereum will likely continue to test the $2,000 price for some time before marching higher.

For traders focused on getting the best possible price and looking to increase their stake, I'd hold for now and wait for a drop to about $1,900.

Longer term, I expect that Ethereum could eventually trade for $10,000.

For investors with a long enough time frame, I expect the minimal difference between a purchase at $1,900 or $2,000 will ultimately prove fairly insignificant.

Author: James Altucher

Source: AltucherConfidential
Broker
Benefits
Min Deposit
Score
Visit Broker