The trade war which had been between two top economies in the world, US and China had lasted for 17 months in which both countries slapped tariffs on their respective goods and this had raised several concerns of a global recession.
In a recent twist of events, it seems there are new additions apart from the well-known US-China truce as President Trump announced in a tweet on Monday that immediate tariffs have been placed on steel and aluminum export from neighboring countries Brazil and Argentina citing concerns over their currency devaluation policies which has affected the US agricultural sector despite the fact that both countries had been working assiduously to prop up their currencies in respect to the dollar.
In another addition, the US also revealed its intention of doubling tariffs on more than $2 billion worth of French goods, champagne and handbags inclusive arising from concerns that France's latest tech developments might undermine US Alphabet Google and Apple.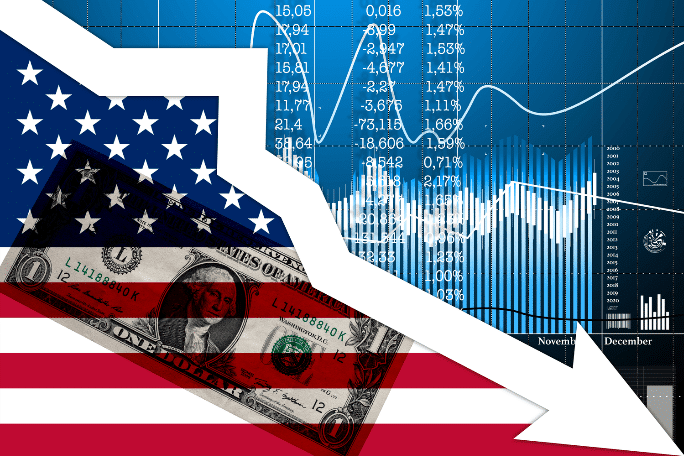 Market Outlook for the Dollar
Bearish sentiment took a hold of the dollar as it priced at 109.18 yen in the early hours of Tuesday nearing a week low.
In its Euro pairing, the dollar traded at $1.1075 sliding by 0.56% on Monday, touching down a 12 week low to stand at the lowest recorded since November 19.
In six major currency pairs, the dollar index steadied at 97.905, touching a 6 week low on Monday.
Unfavorable US manufacturing stats had also undermined the greenback as it recorded a fourth contraction in months. The recent stats released out of the US had taken economists aback who had predicted a bounce back in the housing, trade and manufacturing sectors as they showed signs of recovery.
Housing also receded pointing to the fact that there may still be economic instability; the concerns which had also been heightened by the US-China trade wars undermined the dollar and other riskier assets.
AUD
On the other end, for AUD, the bulls tested the market as it rose by 0.34% to trade at $0.6842 after the monetary policy decisive meeting of the Reserve Bank of Australia.
The apex bank had held steady its interest rates at below a percent which is supportive of the economy.
Broker
Benefits
Min Deposit
Score
Visit Broker
Share with other traders!