A cryptocurrency fitness app in China is being investigated by the authorities for supposedly practicing illicit fundraising and fraud according to reports.
The event was published on the 18th of December by Nikkei Asian Review referring to records accessed by its affiliate publication, KzASIA.
Fraudulent Activities by Qubu
The fitness app, known as Qubu, is being investigated by the market regulator in Changsha over false promises to reward its users with crypto "candies" for completing set tasks.
Users of the app were encouraged to clock 4,000 steps daily for a total of 45 days to receive 15 candies whenever they completed that task. The candies can then be exchanged for cash or could be used to create access to initially locked features of the platform which promises more rewards.
The said "candies" were auctioned as "wealth management tools" that provided a 37% return on investment in 60 days. The program instructed its users to bring in more app users to accrue additional compensation.
Qubu claimed to have close to 100 million users at the beginning of this month. However, Nikkei finds this figure to be largely untrue as that would mean that one in every 10 mobile owners in China would be registered on the platform which unfortunately is not the case.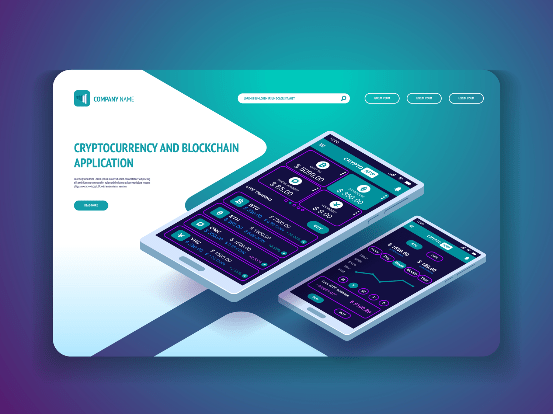 Also, Qubu's in-built exchange is said to charge traders with close to 50 percent on every transaction, which is ridiculously excessive.
Qubu was previously located in Changsha, however, they now claim to have relocated to Chongqing.
Fresh Purge on Exchanges
Following the Chinese President's public approval of blockchain technology in the country sometime in October, the Chinese people have been advised to be realistic and stay away from cryptocurrency trading opportunities that seem to make exorbitant promises on returns.
Many crypto exchanges have fled the country following anti-crypto actions by Beijing's authorities. There are claims that this will be the largest purge in the crypto space in Beijing since 2017.
Broker
Benefits
Min Deposit
Score
Visit Broker
Share with other traders!