*Two Swiss banks are unveiling projects to provide XRP based services
As per a news report, Sygnum Bank, which brands itself to be the pioneer cryptocurrency bank with both a Swiss banking license and a Singapore asset management license, presently provides XRP savings, exchange, and loan services. Sygnum also provides Bitcoin and Ethereum services.
The bank is fascinated by Ripple's XRP-based cross-border remittance program, says Simon Waelchli, depot manager at Sygnum.
"The company's XRP-based solutions fix vulnerabilities in the increasing worldwide remittance industry of $700 billion. The affordable price of transactions renders it a very perfect platform for initiating transfers in emerging economies.
As per a recent statement, Arab Bank Switzerland has disclosed a plan to support XRP's research, custody, and brokering operations. Last September the bank started providing certain services to Bitcoin and Ethereum.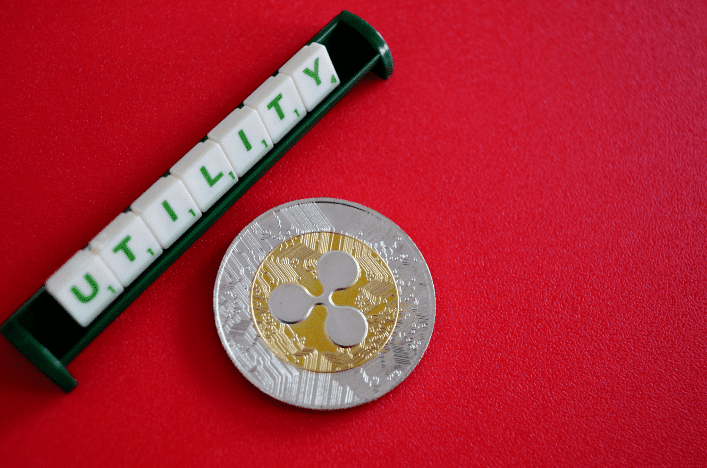 Arab Bank Switzerland too has decided to invest in a Series A funding round for Swiss fintech company Taurus Group SA. Taurus Group is experienced in the facilities for digital assets.
The bank says,
"Arab Bank Switzerland's very first venture in a financial technology firm into a progressively digital environment is aligned with its beliefs and strengthened by a common dream with Taurus that the spheres of conventional assets and digital assets merge.
Despite the rise of the digital asset industry, both companies see enormous opportunity and productivity benefits for issuers, advisors, investors and financial firms to digitalize the financial system by exploiting blockchain and smart contract innovations.
Broker
Benefits
Min Deposit
Score
Visit Broker

Azeez Mustapha is an experienced author, trader, markets analyst, signals strategist, and funds-manager.
Share with other traders!