CPUcoin has partnered with BOINC to recompense volunteers for making available unutilized processing power for COVID research.

CPUcoin is now collaborating with Berkeley Open Infrastructure for Network Computing (BOINC), a forum for the scaling and delivery of decentralized networks and applications.

The partnership is the latest coronavirus-fighting initiative. Volunteers offering researchers their available unutilized processing power will be rewarded with crypto-currency.

Dr. David P. Anderson, director of the BOINC project, reported in a press release from CPUcoin that:
"Combining cryptocurrency mining and scientific computing – in this case, to accelerate COVID-19 research – can be a big win for computer owners, for scientists, and ultimately for everyone."
The unutilized processing power will be allocated to the IBM World Community Grid and will support the projects [email protected].

The IBM World Community Grid is one of the largest computing grids devoted to the advancement of global science, such as seeking a cure for coronavirus.

[email protected] is also a computer grid on the BOINC network which focuses on predictions of the protein structure.

After every support from CPU/GPU, volunteers will receive a utility token from CPUcoin which can be exchanged on ProBit Exchange for Bitcoin or any Altcoin.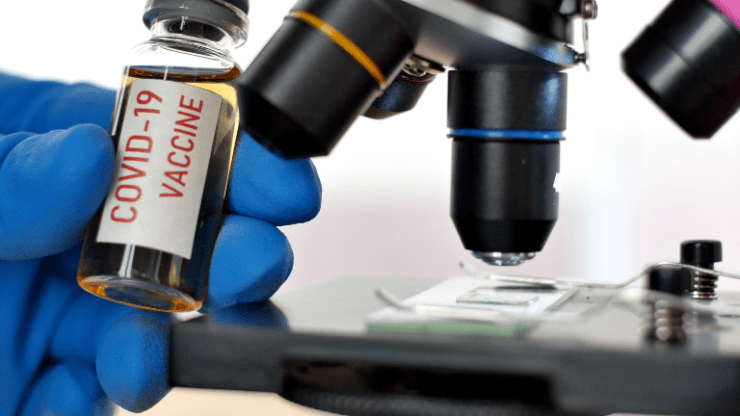 COVID-19 Research
This advancement will come two months after giant gaming and trading chipmaker, NVIDIA, has asked gamers to help COVID-19 researchers by offering any unutilized processing power.
Stopping COVID-19 spread goes beyond putting on a mask. We must support vital research aimed at preventing and treating this disease.
CPUcoin does so by encouraging existing BOINC clients and CPUcoin Miners to focus on the current available Covid-19 research projects, [email protected] and IBM World Community Grid, "said Sean Barger, CPUcoin's Managing Director.
Broker
Benefits
Min Deposit
Score
Visit Broker