Coinbase, the popular cryptocurrency platform, is facing accusations of insider trading in a billion-dollar lawsuit that alleges top executives sold off their shares before the news of bad performance was made public. As the world of cryptocurrencies grows more popular, it is increasingly vital for investors to know that their investments are safe from any shady businesses.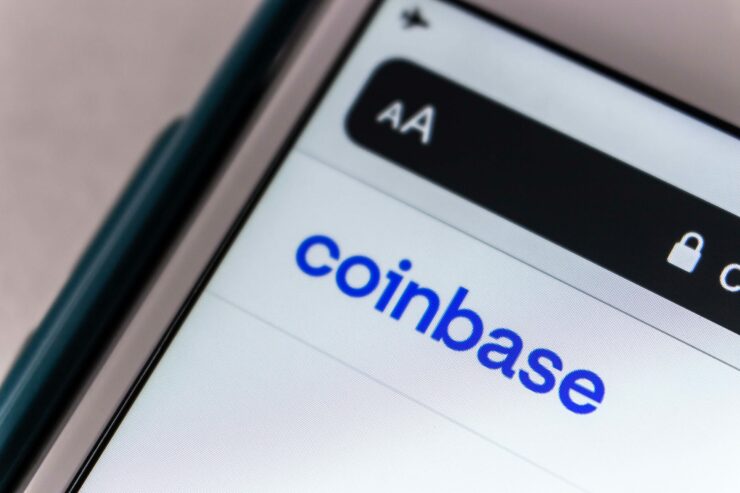 Coinbase Used a Direct Listing Strategy to Bypass IPO: Lawsuit
According to the lawsuit, Coinbase's board of directors used a direct listing strategy to sell off a substantial amount of company stock before management revealed negative information that ultimately caused the company's share price to plummet. Direct listings have become popular in recent years among tech companies, as they allow businesses to bypass the traditional initial public offering (IPO) process and sell shares directly to the public. However, the strategy can limit the amount of information disclosed to investors before the sale of shares.
While the use of direct listings is a legal process, the allegations of insider trading are not. The lawsuit claims that Coinbase CEO Brian Armstrong and board member Marc Andreessen, among other officers, used insider information to avoid over $1 billion in losses by selling stock within days of the cryptocurrency platform's public listing two years ago.
The lawsuit seeks damages on behalf of Coinbase investors who may have lost money as a result of the alleged insider trading. The accusations raise concerns about transparency and trust in the cryptocurrency industry, as investors rely on honest disclosures of company performance to make informed investment decisions.
However, the lawsuit highlights the potential risks associated with investing in cryptocurrencies and underscores the importance of due diligence and cautious investment decisions. As the cryptocurrency market continues to grow and evolve, it is essential for investors to remain vigilant and informed about the companies in which they invest. Coinbase has not yet responded to the allegations as of the time of this writing.
Broker
Benefits
Min Deposit
Score
Visit Broker