Cardano has garnered widespread recognition for its unwavering commitment to sustainability in the ever-evolving world of cryptocurrencies. Positioned as the trailblazer of eco-friendly blockchain solutions, Cardano's ingenious staking mechanism and energy-efficient infrastructure have earned it the well-deserved reputation of being the greenest blockchain in the industry.
As the global community increasingly embraces environmentally conscious alternatives, Cardano stands at the forefront, championing sustainability and carving a path toward a greener future.
Cardano Runs on the PoS System, Setting an Example for the Industry
At the heart of Cardano's eco-friendly approach lies its unique Proof of Stake (PoS) consensus mechanism. Unlike its energy-guzzling counterpart, Proof of Work (PoW), which powers numerous blockchain networks such as Bitcoin and Litecoin, Cardano's PoS offers a sustainable alternative that consumes considerably less energy. By embracing PoS, Cardano not only reduces its carbon footprint but also becomes a catalyst for a more environmentally friendly blockchain ecosystem.
One of the keys to Cardano's success lies in its ability to operate efficiently on low-powered processors. While traditional PoW blockchains demand high-performance hardware that drains substantial energy resources, Cardano nodes gracefully operate on devices as humble as a Raspberry Pi. By embracing energy-efficient processors, Cardano not only minimizes its energy consumption but also sets an inspiring example for others in the industry, showcasing that sustainable blockchain solutions are within reach.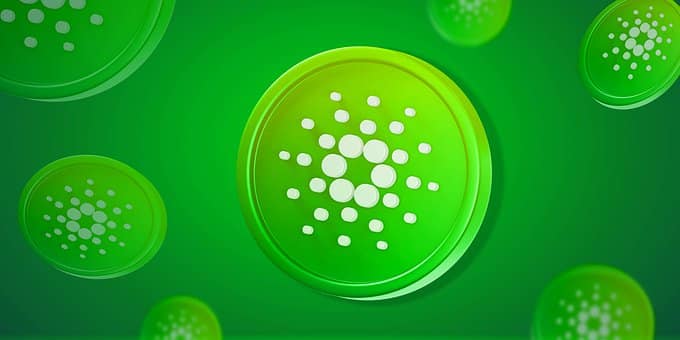 Addressing Environmental Concerns of PoW Mining
The environmental impact of PoW mining has long been a subject of concern and criticism. The energy-intensive nature of PoW mining algorithms has resulted in alarmingly high energy consumption, leading to adverse effects on the planet. In a resolute effort to avoid contributing to an already toxic environment, Cardano has taken a principled stand and wholeheartedly embraced a sustainable path.
By championing sustainability, Cardano demonstrates its unwavering commitment to responsible and ethical blockchain practices.
Broker
Benefits
Min Deposit
Score
Visit Broker