Friday's US economic report highlights the release of closely tracked monthly US employment data, commonly known as the NFP. The report is slated to be released today and is expected to show that the US economy added 1.6 million jobs in July, much lower than the previous month (4.8 million). Meanwhile, the unemployment rate is expected to fall to 10.5% from 11.1% recorded in June.

However the report came out slightly better as Nonfarm Payrolls (NFP) in the United States grew by 1.8 million in July, data released by the U.S. Bureau of Labor Statistics on Friday showed.

Markets are shifting to moderate risk after US President Donald Trump has stepped up the tech war with China by banning TikTok and WeChat. Commodity currencies are generally lower than the Australian dollar. On the other hand, the dollar and the yen are generally strengthening. Nevertheless, the dollar is still showing the worst results over the week. The review of today's report on nonfarm employment is for the necessary strengthening of the recovery.

However, disappointment is probably more likely than not.

The disappointing data may further fuel fears that the U.S. economic recovery could stall again due to the country's poor performance in containing the coronavirus outbreak. This, in turn, will trigger some new selling around the US dollar and set the stage for an extension of the recent bullish run of the EUR/USD pair over the past month or so.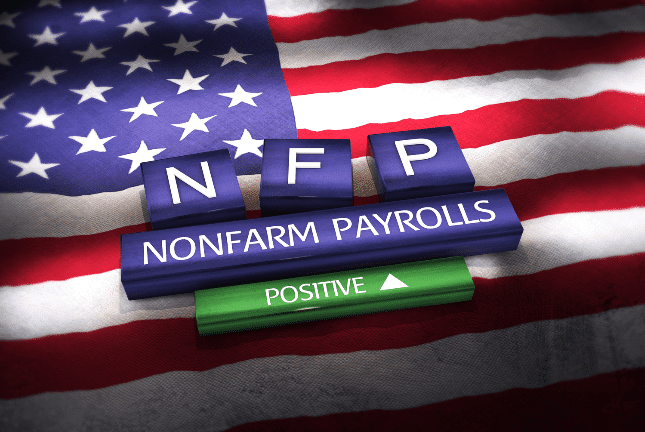 US Monthly Jobs Report-NFP
Nonfarm payrolls data released by the US Department of Labor represent the number of new jobs created during the previous month across all nonfarm industries. Monthly changes in wage funds can be extremely volatile due to their high dependence on economic policy decisions taken by the Central Bank.

This number will also be subject to scrutiny in the coming months, and these reviews also tend to cause volatility on the currency board. Generally speaking, high readings are considered positive (or bullish) for the US dollar, while low readings are considered negative (or bearish), although the previous month's reviews and unemployment rate are as relevant as the headline.
Broker
Benefits
Min Deposit
Score
Visit Broker