Bitcoin's Lightning Network has taken a big step forward as a prototype after the Lightning Labs' Lightning Network Daemon (LND) was launched this week. This software serves as a tool for developers to begin the creation of Lightning apps (Lapps) for the everyday Bitcoin user.
What Exactly is the Lightning Network?
For a basic understanding, the Lightning Network makes use of what's known as a "payment channel" to enable users to transact privately between each other instead of the traditional method of broadcasting their transactions on a global P2P network, which gets stored on the blockchain forever.
How the payment channel works is this; Bitcoin can be placed into a joint-ownership multi-signature address by two parties without the need to broadcast the transaction to the network to be mined, which would have naturally been the case. This method enables the involved parties to exchange money without ever having to touch the blockchain.
This is undoubtedly one of the first systems to use smart contracts as this method makes it difficult to cheat.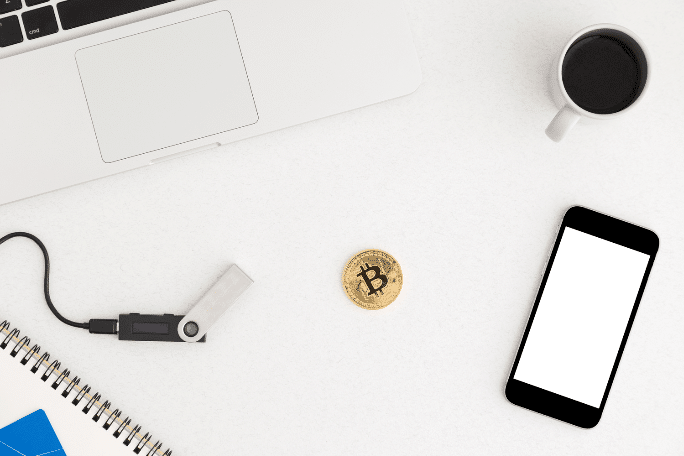 What Makes the Lightning Network a Big Deal?
The Lightning Network presents a huge opportunity for Bitcoin as a payment system in the areas of scalability and usability.
For scalability, it means that a good amount of transactions can now be facilitated without the need to touch the blockchain. This dramatically increases the capacity for on-chain transactions.
For usability, payments carried out with the Lightning Network will become incredibly faster and cheaper compared to what we have in today's on-chain transaction. Lightning payments are carried out instantly as miners are no longer required to validate transactions.
Consequently, there will be no cost for carrying out transactions with Lightning Network as there won't be the need to pay mining fees anymore.
Amazingly, these new improvements on transactions have no impediments on the decentralization and censorship of Bitcoin.
However, this is still a testing period for this new product and a better quality prototype will be released to users later this year.
Broker
Benefits
Min Deposit
Score
Visit Broker
Share with other traders!