Fears about Bitcoin being banned in Russia seemed to be allayed when a top Russian apex bank executive categorically claimed in a study that Bitcoin can not be banned. Bank of Russia's legal department director Alexei Guznov has been caught saying in a recent article that a ban on cryptocurrencies will be a Hercules mission.
Late February, it was reported that a letter sent to President Vladimir Putin from Deputy Prime Minister Dmitry Chernyshenko stating that two government agencies agreed to outlaw cryptocurrency as a method of settlement which under the Anti-Money Laundering Regulation (AML) supports for the accounts to be frozen.
Cryptocurrencies have come under siege even before this said time, first, the Russian's government unfriendly stance towards cryptocurrencies remains as it is viewed that cryptos may weaken the Russian currency which is the ruble. The Russian Central Bank on several occasions had taken moves to a ban coming into effect, yet it stands unwavering against Bitcoin.
Second, it was said that cryptocurrencies were being used for money laundering and illegal activities which was likewise mentioned by the apex bank executive.
Cryptocurrencies, however, don't still have a full legal backing but an unhidden fact is how Russians Love Cryptocurrencies looking at its popularity in all of the Russian state.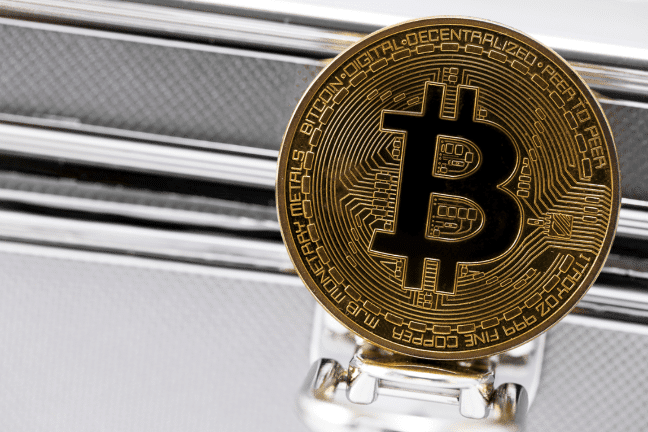 Why Could It Be a Herculean Task?
The apex bank executive stated that cryptocurrencies aren't fiat currencies so putting a restraint to its spending may be difficult and thus it cannot be limited.
Several crypto-currency transactions are suspected to include the Russian Government. For example, it was revealed last year that one of President Putin's aides in his name has a large Bitcoin mining farm. The Russian Government is also planning the construction of financial centers on the Russia-China border, specifically planned for cryptocurrency trading. What's troubling is that the government involved in crypto-currency transactions remains categorically opposed to its use. The Russian government, however, has indicated that a ban might not be necessary.
Though this recent declaration by the central bank and the Russian government still puts crypto firms under serious searchlight, it, however, remains a good thing that fears about Bitcoin being banned are now allayed.
Broker
Benefits
Min Deposit
Score
Visit Broker
Share with other traders!