Bitcoin (BTC) will reach $50,000 over the coming 6 months, as per Nexo's co-founder and managing partner Antoni Trenchev.

Trenchev claims Bitcoin is going on a bullish wave to smash its current high record (ATH) of $20,000, touching $50,000 by year-end. He said this at a recent BlockDown conference in an interview.

Trenchev clarified that Nexo is seeing rising demands from individuals and institutional investors for participation. During the interview, he referred to billionaire hedge fund manager Paul Tudor Jones' endorsement of crypto. The co-founder of Nexo claims this is one of the key reasons why companies are now using cryptography.

Institutional investors typically have big pockets and are willing to make large transactions. Bitcoin will profit from these corporate investors making big investments.

Trenchev also believes Bitcoin is a much better investment than gold at the moment. He stated that the gold market reached 30 percent.

He also mentioned the $8 trillion that the government has printed to combat the epidemic, as yet another rationale why the fiat may collapse and Bitcoin would then spike:
"I'm sticking to my prediction of 50k until the end of the year. I appreciate that it is a bold statement, but the fundamentals are there and the momentum is shifting there as well."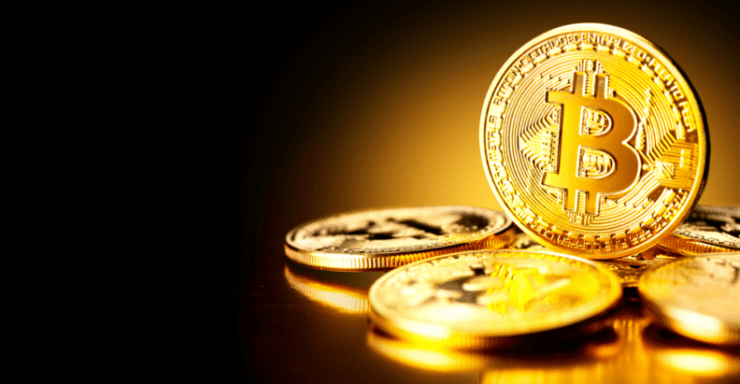 Bitcoin Market Update
Trenchev says the monetary supply of Bitcoin contrasts dramatically with the amount of government money printing, which he claims would support both gold and BTC.

But for basically the past two months, Bitcoin has been trading sideways, which hasn't discouraged buyers and new users from continuing to purchase bitcoin. After a steady uptrend for the past year, the number of addresses holding Bitcoin reached 20 million on July 1 according to a recent report by Daniel Ferraro.

Also with the strong price increase on July 6, Bitcoin remains very steady at $9,262 and still confronts the key $10,000 level of resistance. Right now, Bitcoin appears to care for only about two levels, $9,000 as support, and $10,000 as resistance.

Buyers and sellers have succeeded in moving Bitcoin over $10K previously and underneath $9K but not with ample continuity.
Broker
Benefits
Min Deposit
Score
Visit Broker

Azeez Mustapha is an experienced author, trader, markets analyst, signals strategist, and funds-manager.
Share with other traders!