Andreas Antonopoulos, the prominent advocate of Bitcoin and the open blockchain, has said he wants more privacy for Bitcoin. He claims Bitcoin is never going to have absolute privacy.

Antonopoulos made his views public on his YouTube channel through a live stream of Bitcoin Q&A. The post aimed to discuss privacy features, contrasting Bitcoin to the Monero (XMR) open-source crypto. He stated that Bitcoin probably won't be introducing the same privacy features as Monero.

He supported his position on two grounds. First, he claims that a similar introduction to Bitcoin's privacy would cause a major controversy for the king coin. Second, because of the way it was designed Bitcoin would not be able to enforce stealth addresses.

However, the advocate proposed possible solutions for improving the network, such as those offered by Taproot, Schnorr, or Tapscript.

Irrespective, he assumes that the inclusion of stealth addresses or ring signatures as Monero does on his network will still not be feasible.

Antonopoulos isn't the first to propose privacy protocols of Taproot, Schnorr, or Tapscript. The trio is recommended for Bitcoin by many enthusiasts within the crypto community.

Most prominently, research director Blockstream, Andrew Poelstra, has publicly supported Taproot claiming that it is making all transactions look the same. An undistinguishable network activity, he says, makes traceability difficult for intruders.

Recently, blockchain explorer, blockchair, launched a privacy score system to inform users about privacy.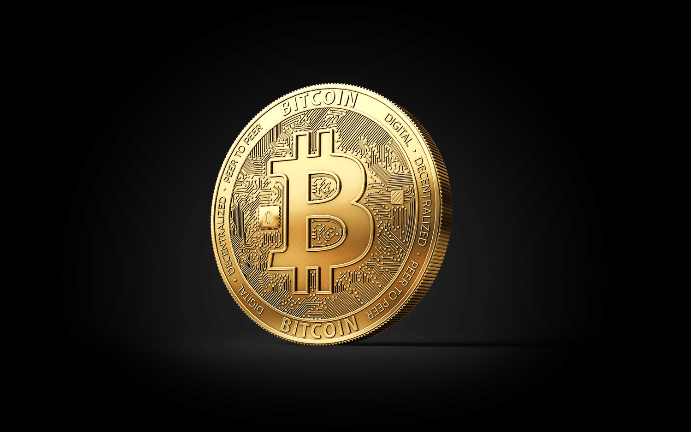 Efficient Features of Bitcoin Privacy
Schnorr multi-signature schemes (MuSigs) are another alternative.

Poelstra said using this approach will not disclose or even include the number of signers for MuSig transactions.

Bitcoin should be regarded best as pseudonymous rather than entirely anonymous, since many transactions on the BTC network can still be tracked even with such changes in privacy.
Broker
Benefits
Min Deposit
Score
Visit Broker
Share with other traders!