Trading Forex is not a 'one-size-fits-all' skill. As the Foreign Exchange market changes day-by-day and minute-by-minute, so do traders' strategies and plans. Even with a watertight strategy that's been tried and tested, an unexpected turn of events may lead to water seeping in through the cracks.

An ability to adapt to change and an eagerness to continue learning are true signs of a trader who is destined for greatness. In this article, we're taking a look at three of the most important things you need to master when trading Forex, to set yourself up for success!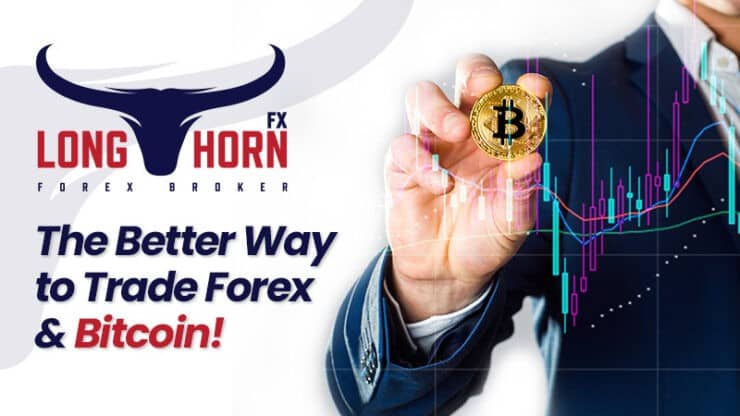 #1: Recognise the importance of education
Trading currencies is not just about exchanging one currency for another and profiting from the difference in prices. You need to use price charts and other tools to know how much each currency is worth. These may take the form of various indicators, signals, and oscillators to help you identify price trends and future currency price shifts.

By equipping yourself with a solid educational basis, you'll be in a better position to identify what tools are available for monitoring and predicting those market movements. No matter how self-reliant and capable you consider yourself to be, you're bound to experience the sour taste of failure when going without any of these tools.

#2: Understand the value of having a Forex trading strategy
Whether you're just starting out learning how to trade Forex, or even if you've tried your luck on the Forex market a few times – this one's for you. The most common obstacle that gets in between a trader and his or her goals is not a lack of strategy, but a wrong strategy.

Placing a trade without a solid, thought-out Forex trading strategy is like jumping out of a plane without a parachute. To achieve the important results you've outlined for yourself, you need to make sure to use the correct Forex strategy.
We can distinguish between two main types of Forex trading strategies: those based on Technical Analysis (ie. historical price action) and those based on Fundamental Analysis (ie. news-based events). Forming a strategy requires the traders to develop a greater knowledge of the market and its price movements, and this will help one understand how the strategy works, what factors will contribute to the strategy's effectiveness, and when to recognise that adjustments are needed.

One the other hand, it's important to pay attention to risk management. This means that you should always have a clear picture of how much of your trading capital you are willing to trade with and, if the market goes against your prediction, how much you are willing to lose. You can then use Stop Losses and Take Profit orders to automatically protect yourself from exceeding those boundaries.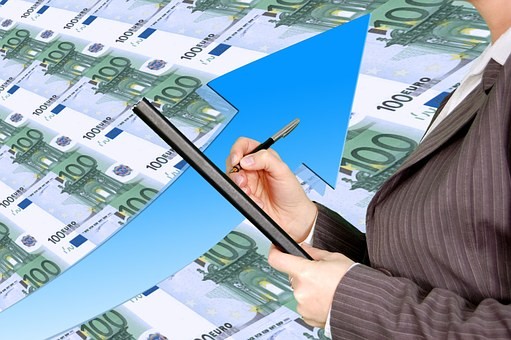 #3: Choosing a reliable Forex broker
When choosing a Forex broker, it's important to have a clear set of goals in mind before hopping onto a platform. This will make it easier to find the best broker to help you achieve those goals. For example, if you're looking for a way to earn big without risking too much of your initial investment, you're going to want a broker that offers high-leverage trading. This lets you open larger positions with less capital, earning you higher profits than with a lower leverage trade.

Another aspect to look out for is variety. Are you only interested in trading Forex, or would you be open to exploring other financial markets too? If you fall under the latter category, it's best to find a Broker which provides access to a range of tradable assets, all from a single platform. Not only will you be able to view multiple charts simultaneously, but you can also pinpoint opportunities to profit much more easily!

With LonghornFX, clients can trade over 160 assets including Forex, Crypto, Stocks, Indices and more with leverage up to 1:500. Sign up for free at LonghornFX and start trading with as little as a $10 deposit!
Broker
Benefits
Min Deposit
Score
Visit Broker