A career in financial products trading is highly lucrative.
There are many people all over the world who are already involved in this industry. Many only know about forex trading, whereas there are numerous assets and contracts one can trade. A trader in Singapore is open to invest in stocks, commodities, options and futures among others.
In this article, we will focus on futures. The benefits of trading in futures in the financial markets.
What are futures?
Futures, as the name suggests are contracts underpinned on a particular financial asset, for example a stock, that will be delivered at a future date for an agreed price.
Two traders A and B are interested in a particular stock or commodity. A already has it in their possession while B believes he could make a profit in the future if the price goes down or up. They therefore agree that A will sell his assets to B at a particular price in the future.
If on the agreed date, the stock price is below the agreed price, B will have to hold the stock for a while to make a profit while A will make his profit depending on the price that he had bought his asset at.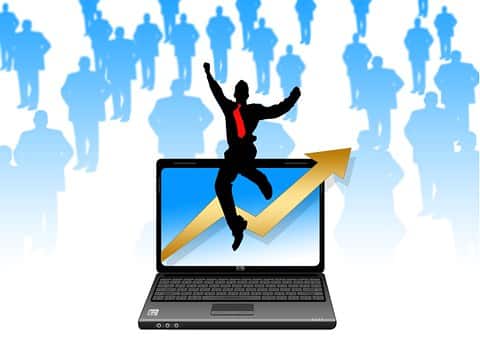 How do you trade futures?
To trade futures in Singapore, one has to access the financial markets through a broker.
One of the most reputable brokers in Singapore is Saxo bank group. Saxo's trading platforms have been used and trusted by Singapore traders for decades.
With their platforms, you have access to the forex market and can enter into futures contracts with other traders around the world.
Benefits of trading futures
Easy to trade
Like with every other financial market trading, all you need is access to the market through a reputable broker like Saxo.
Further, you need to invest in the right kind of education to make sure that every trade you make is well thought out and likely to make you a profit.
With a click of a button, you can easily enter into a futures contract and look forward to high profits.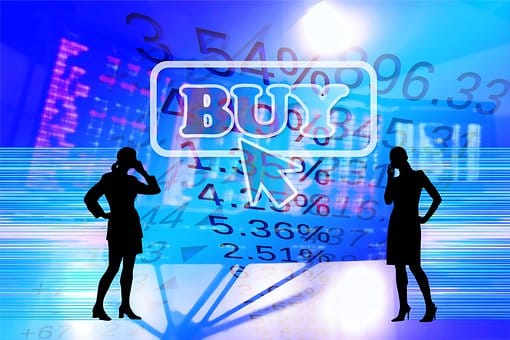 Leverage
In forex trading, traders are able to capture a larger portion of the market than they capital they have allows. This is due to a strategy known as leverage.
Here, your trading broker allows lends you money to allow you to buy more than you can currently buy. After you have completed your trade profitably, you can return the brokers money.
This enables a futures trader to hold more assets which can result in higher profits and better deals when getting into contracts.
Use of margins
When trading futures, you do not have to buy the asset at once. You will pay a small amount of consideration as you enter into the contract. This amount you pay is known as margin. This allows you to buy an asset even when you do not have the full amount.
Since futures are guaranteed, you will get full ownership of the asset in the future at a previously agreed price. If the trade is favorable, you can get into a profitable position immediately.
High liquidity in the futures market
Unlike in other financial markets, there are high volumes of futures contracts traded every day. Thus, high liquidity levels. There is a high demand for futures in the market, which translates into more orders and many buyers in the market.
This also means that, there the prices are reasonable, and thus it is much easier to recoup your investments and make a reasonable profit.
Easier risk management
Trading futures is a good strategy to manage the risks of loss that traders are exposed to in the market.
Conclusion
Traders in Singapore can buy into the futures market to discover even more benefits. Saxo bank group has been in existence for decades and is well placed to advise their clients and to offer the best platforms to make profitable trades.
Broker
Benefits
Min Deposit
Score
Visit Broker
Share with other traders!