There are many vital things in the forex market that you need to learn if you want to trade successfully.
You need to know that the forex market is also a volatile one, and you need some vital tips for you to stay on top of the game and be successful all the time.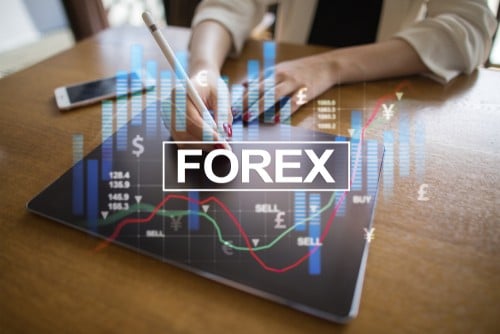 In this article, we will take a close look at some of the vital tips on how to trade successfully in the forex market.
Take charge of your emotions when you trade
Emotions such as fear, anxiety, and greed are some of the factors that cause bad trades.
However, you must take your feelings away when you want to trade, as this is the first vital step you need to consider before moving on.
You also need to know that if you let your emotions take charge, it will expose you to some unnecessary risks; hence, risk management is the key to a successful trade.
Pick a broker judiciously
One of the main reasons why most traders are successful in the market today is their choice of brokers. If you have a trustworthy broker by your side, you will make more profits. To choose a broker, all you need to do is to get recommendations and make sure you want a licensed broker.
Get a strategy that works for you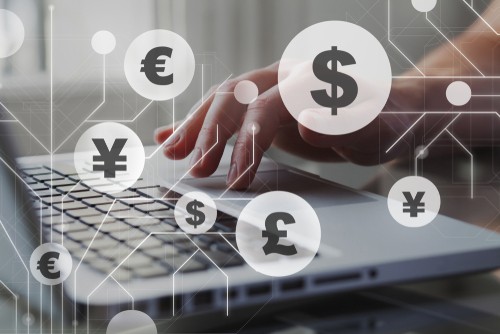 There are no trading tips that can be completed if there are no strategies. One of the biggest mistakes most newbies make is going into the forex market with no plans. If you want to go far in forex, adopt a policy that will work well for you.
Learn gradually and don't rush
Forex trading is just like art; you need to learn systematically. In the course of learning, you will need to exercise patience and discipline. To become a professional, you will have to go through the necessary steps before moving on to sophisticated strategies.
Don't overwork yourself before trading
You need to avoid stress for you to have the right state of mind. Pressure will always allow you to make a wrong decision that isn't healthy. You must have a relaxed state of mind, take a deep breath, and be positive on things before trading.
There is a famous adage that says, "practice makes perfect." Hence, constant practice is essential if you want to go far in forex trading. You can begin your practice through a demo trading account to test yourself before trading with a live account.
Sometimes, things may not always go your way; in that situation, don't give up! You also need to know that challenging yourself will help you on your journey to becoming a professional.
A great way to prevent loses in the forex market is through the use of stop losses. This method will help you trade successfully without losing money.
Always monitor the charts
Once you've learned how to trade, you may seize the opportunity of trading on different markets. Knowing how to read the charts and monitor is very important to become successful in the forex market.
Always examine your trades
You must monitor your trades all the time. Keeping tabs with your trading activity will help you know your performance and find patterns. It will also help learn from the errors you made in the past.
Final Words
Don't let the forex market frighten you. Even when the odds are against you, it is essential that you remain disciplined and never give up