The WallStreetBets community celebrated earlier this week after the launch of the WSB token in Bittrex Global. The issuing company put up 1,731,000 WSB tokens (worth $16.6 million at press time) for a giveaway over a seven-day trading competition.
WallStreetBets Lists Promotions and Conditions for Winning
To win the giveaway, WSB noted that interested participants could engage in either of three promotions to qualify:
The first promotion requires customers to purchase WSB tokens and stand the chance to win out of 865,500 free WSB (worth $8,300 at press time). The company noted that the top 50 accounts that record the highest trading volume win the prize.
For the second promotion, interested participants can buy WSB tokens and earn a share of 432,750 WSB (worth $4,150 at press time). Unlike the first, this promotion will only benefit the top 20 users with the net amount of WSB. Rewards for this promotion are:
First place gets 173,100 WSB tokens. Second place gets 86,550 WSB tokens. The second runner-up gets 43,275 WSB tokens, while the fourth to twentieth places will equally share 129,825 WSB tokens.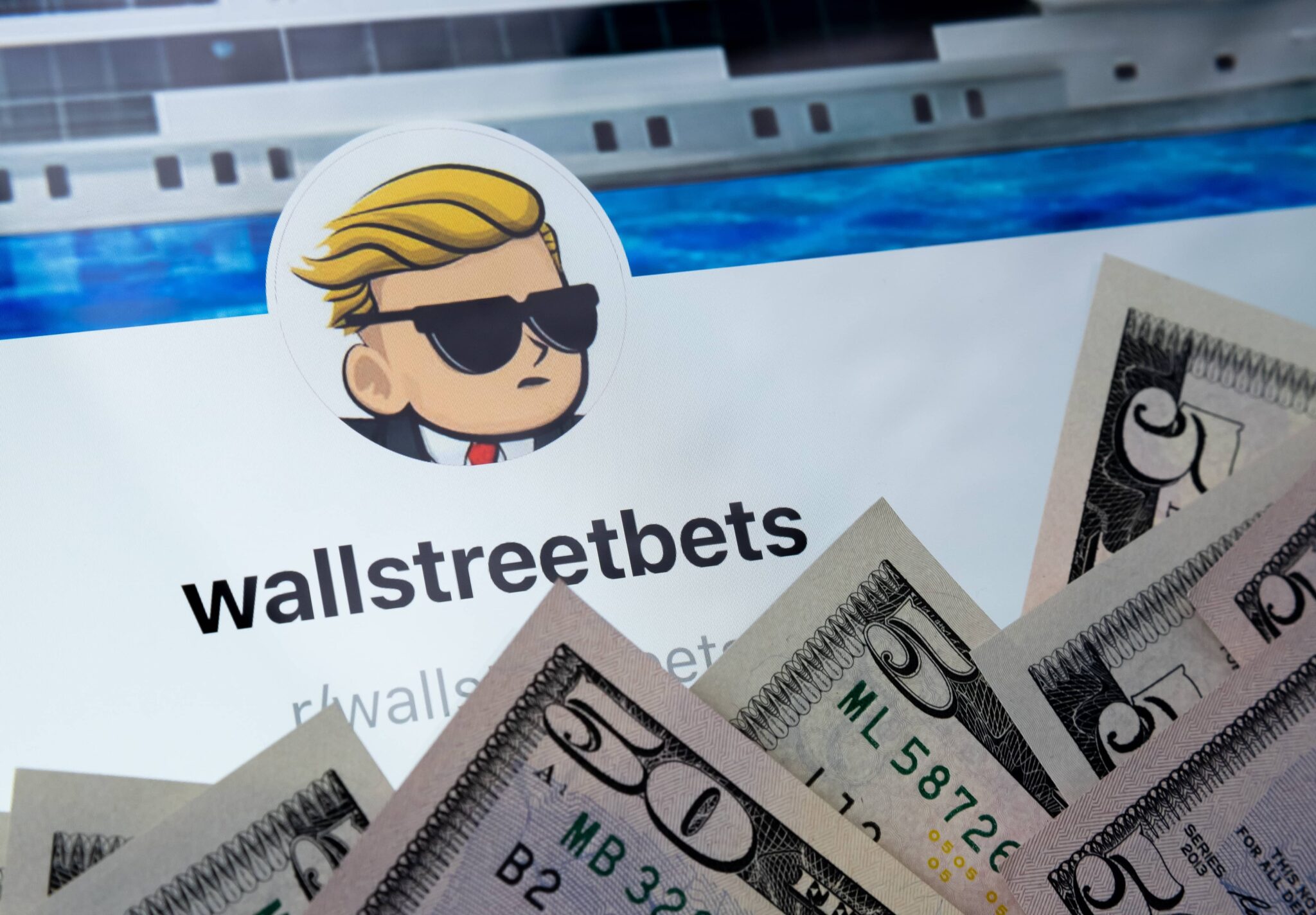 For the last promotion, new entrants that transact with WSB stand a chance to win 1,731 tokens. The company announced that the first 250 new Bittrex Global traders would stand a chance to win the giveaway if they deposit USDT into their new account and participate in the WallStreetBets.com trading competition by purchasing WSB tokens between March 28 and April 4. New accounts must have been opened within the last 30 days to the start of the competition and no later.
That said, rewards will be paid into winners' wallets within 2 to 3 three weeks after the competition ends. Also, Bittrex holds all the rights to disqualify trades believed to emanate from illegal bulk registration accounts, self-dealing, or other malpractices.
At press time, 1 WSB is valued at $0.0096 with a total valuation of $6.68 million, according to CoinMarketCap.
Broker
Benefits
Min Deposit
Score
Visit Broker
Share with other traders!