The Store of Value thesis purports that an item that is presently valuable will continue to be valuable in the future. SoV represents the ability of an item that isn't a commodity of currency to sustain and even increase in value over a given period.
Is Bitcoin a good SoV?
Listed below are a few reasons as to why Bitcoin is indeed a good SoV.
Stability
It is argued that Bitcoin isn't a good SoV because it is volatile, and predicting the action of Bitcoin in the future is practically unfeasible. People claim that for an item to have a good SoV, it has to be stable and predictable.
However, about a decade ago, there were no Bitcoin in circulation, fast-forward to the present day where there are millions of Bitcoin owners and users. On this basis, it can be observed that Bitcoin is a great SoV due to its demand and also that Bitcoin looks like it will remain relevant for a long while.
Abundance
The number of existing Bitcoin is capped at 21 million which means there cannot be more than 21million Bitcoin in circulation at any given time. A person can decide to work and make more money however, that person cannot earn more than the available amount of Bitcoin.
While traditional currency is deflationary, Bitcoin is not because of its limited available number. Also, the value of Bitcoin increases from time to time.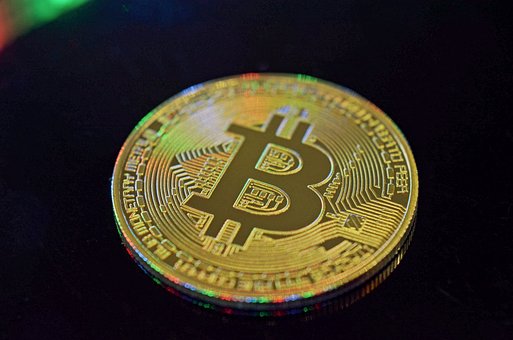 Accessibility
Bitcoin is a recognized legal tender all across the globe. It moves across borders with ease without complications or the need for regulatory authorization which gives it superiority over other currency forms. This quality also makes it a great SoV.
Security
Nothing can be said to be secure and immune to theft in one way or the other. Hackers and cybercriminals will always be on the prowl for digital currencies. However, Bitcoin has proven beyond measures to be secure, at least to an extent. Also, in time, Bitcoin theft will be traceable to the source which will foster better Bitcoin security.
Popular Belief
Finally, the value of an item is judged by how desirable it is by multitudes. The trading of Bitcoin is high across the globe because people believe it is valuable. An SoV refers to the belief that the public has that an item is of value which essentially makes Bitcoin a great SoV.
Broker
Benefits
Min Deposit
Score
Visit Broker
Share with other traders!