Service for copy trading. Our Algo automatically opens and closes trades.
The L2T Algo provides highly profitable signals with minimal risk.
24/7 cryptocurrency trading. While you sleep, we trade.
10 minute setup with substantial advantages. The manual is provided with the purchase.
79% Success rate. Our outcomes will excite you.
Up to 70 trades per month. There are more than 5 pairs available.
Monthly subscriptions begin at £58.

Rug pull scams in the cryptocurrency space have become a growing problem, fueling distrust in many crypto enthusiasts on new crypto projects or offerings.
Findings from the Chainalysis Crypto Crime report 2022 showed that a whopping $2.8 billion was lost to rug pull scams in 2021, accounting for 36.3% of all crypto scams that year. So, what is a rug pull scam in crypto, and how can you identify it? Keep reading to find out.
Understanding Rug Pull Scams
A rug pull scam in the crypto industry occurs when the development team on a crypto project suddenly dumps the project and sells all their holdings or snuff all liquidity on a project, leaving victims with worthless tokens and a hole in their pockets.
The term 'rug pull' comes from the saying "to pull the rug out from under someone," which means to pull out support unexpectedly.
According to a Binance report, rug pull scams are most prevalent with Decentralized Finance (DeFi) projects, which are responsible for liquidity in Decentralized Exchanges (DEX). DeFi tokens of new projects are usually only listed on DEXs in their early stages and make it to Centralized Exchanges (CEX) later in their development.
How Rug Pull Scams Occur
Usually, a DeFi project will create a native token and provide a fixed supply as liquidity to a DEX. This token may be infused directly into a liquidity pool—typically paired with a Layer-2 token like ETH or BNB—or sold directly to investors in an Initial DEX Offering (IDO). Most IDOs usually mandate a lock-up period for the tokens to sustain liquidity and build confidence. This is where it gets tricky.
Once the lock-up period elapses and investors have acquired some confidence and hype for the project in the crypto community is high, rug pullers can deploy one of two options: they can suddenly dump their tokens at a high price removing liquidity and leaving investors stranded, or they could use back doors in smart contracts to steal investors' funds.
With insufficient liquidity, investors scamper to sell their tokens or have no options but to sell for a significantly lower price. This liquidity drought occurs due to the Automated Market Maker (AMM) pricing mechanism, which determines price through the ratio of two coins in a liquidity pool.
Why are Rug Pulls Common on DEXs?
Rug pulls are more prevalent in the DeFi space due to the ease of listing tokens on DEXs. Unlike CEXs, decentralized exchanges require little to no know-your-customer (KYC) and anti-money laundering (AML) mandates. That said, anyone with basic crypto or coding knowledge can set up a liquidity pool. Even IDOs that undergo the necessary due diligence checks have high risks of becoming compromised.
Also, many crypto projects are anonymous, giving rug pullers a free pass to steal funds without the risk of being identified.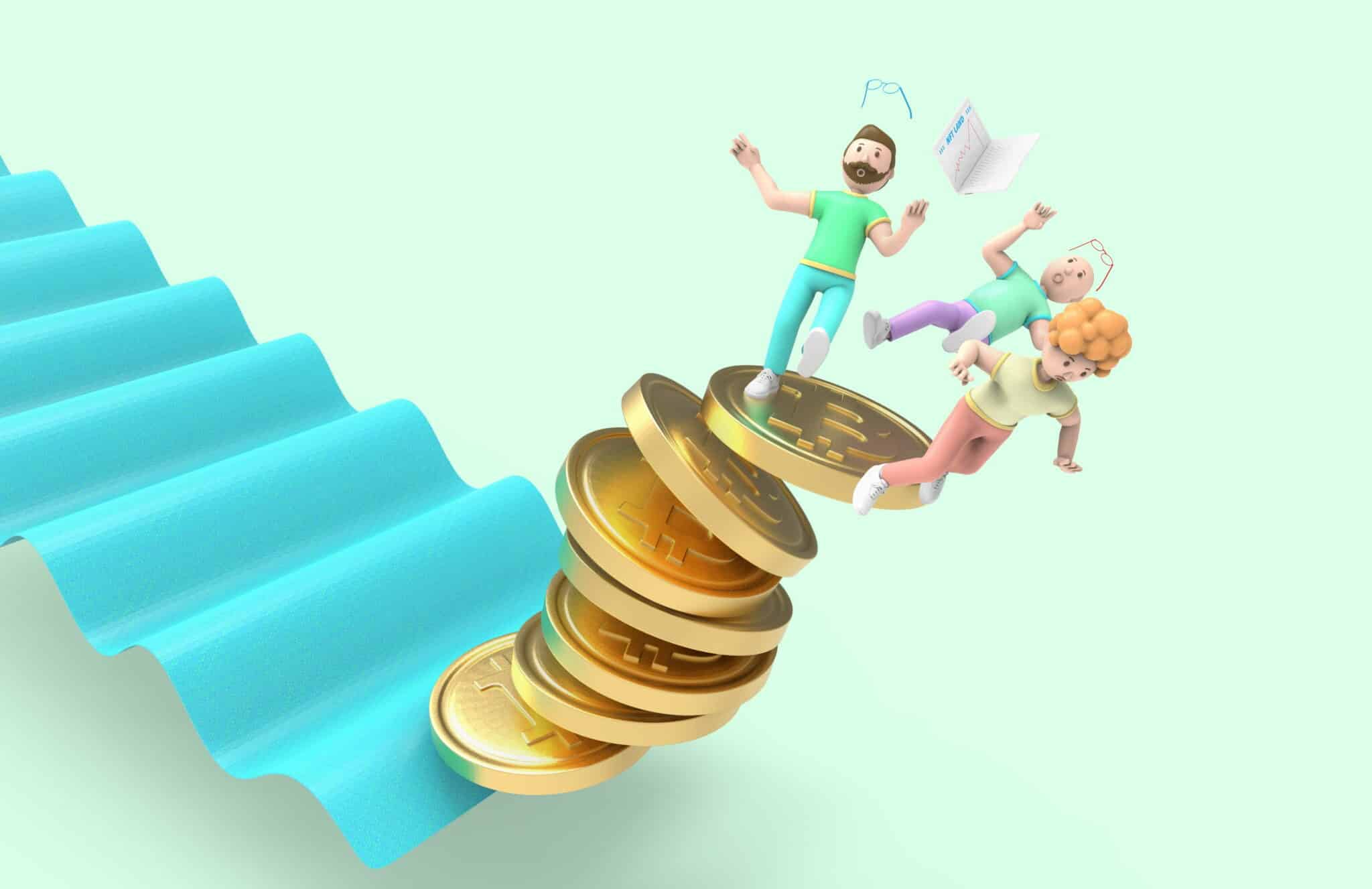 How to Spot Potentials Rug Pull Scams
One of the early telltale signs of a potential rug pull project is one where the token's price surges dramatically within a short period without any protection on liquidity.
Another sign is if the project seems like the owners can remove their funds immediately or shortly after the launch without any hindrance, chances are that the owners would take the shot.
Finally, potential rug pull projects tend to have immense investor hype on social media platforms like Twitter and Telegram.
Protecting Yourself
Always ensure you conduct thorough due diligence before investing in a new project, especially one in the DeFi space. Your due diligence should include evaluating the product, utility, tokenomics, token distribution method, liquidity, and team.
Only invest in a project where the above-mentioned factors are transparent and easily verifiable. Crypto projects where these factors are not easily accessible are more likely to be fraudulent.
Broker
Benefits
Min Deposit
Score
Visit Broker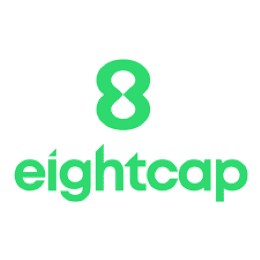 Award-winning Cryptocurrency trading platform
$100 minimum deposit,
FCA & Cysec regulated