ETH staking is an essential aspect of the Ethereum network, allowing investors to participate in the network's consensus mechanism while earning rewards for their contributions. If you're interested in staking your ETH, there are various options to choose from. Each option has its advantages and disadvantages, and the choice you make will depend on your technical expertise, investment goals, and risk tolerance.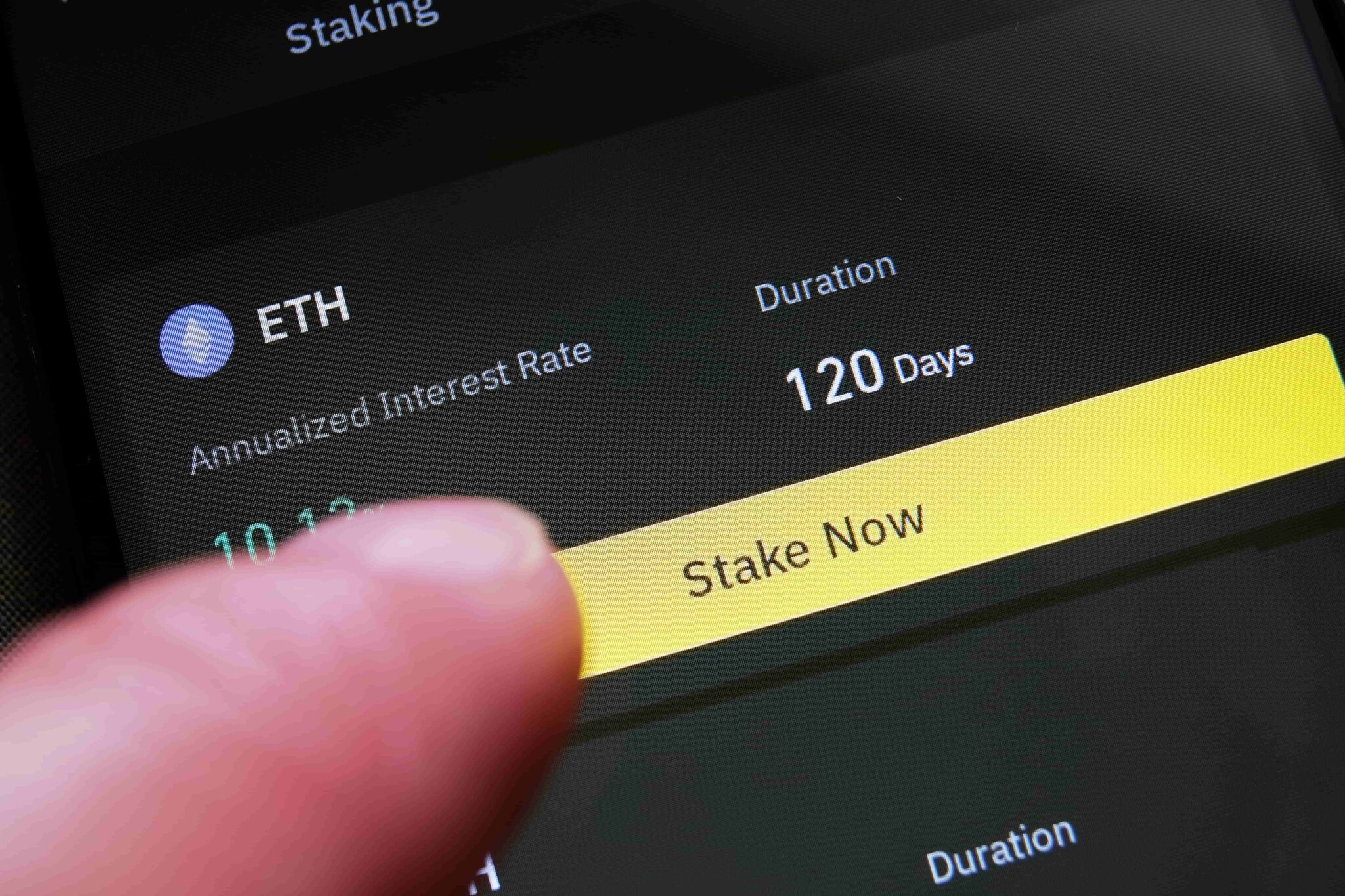 Types of ETH Staking
Solo staking
Solo staking is the most challenging option, and it requires a considerable investment of time, money, and expertise. To run a validator node on Ethereum 2.0, you need to stake 32 ETH, which, at the time of this writing, is worth roughly $50,000. You will also need a high level of technical knowledge to set up and maintain the hardware and software of your node. However, if you have the skills and resources required, solo staking can be a highly rewarding experience. You have full control over your investment and receive higher rewards than other staking options. It is also a more secure and stable form of staking, which is better for the long-term health of the Ethereum blockchain.
Staking as a Service
Staking as a service is another option for those who lack the knowledge or technical expertise to run a validator node on their own. With staking as a service, you delegate the technical tasks to a third-party provider, who runs a validator node on your behalf. All you need to do is provide the 32 ETH staking capital, and the provider takes care of the rest. However, this option has its drawbacks. You have to pay service charges to the provider, and the security of your investment is in the hands of a third party.
Pooled Staking
Pooled staking is the best option for most investors who don't have the resources to run solo validator nodes. Pooled staking involves investors pooling their resources together via pooling platforms. Once the pool reaches 32 ETH, the platform deploys it to activate a validator node. The members of the pool then share in the rewards. Pooled staking is a low-risk, low-cost, and easy way to participate in staking. However, you have to rely on third-party providers, and you have no control over the validator nodes.
Staking Via Centralized Exchanges
Finally, there's staking via centralized exchanges, which is the easiest and most convenient option. Major crypto exchanges like Binance, Coinbase, and Crypto.com operate large staking pools that attract tens of millions of dollars from small investors. However, this option is the riskiest since you don't have control over your investment. You can also lose your investment if the exchange gets hacked or shuts down. Additionally, having a few powerful exchanges take control of multiple validators is probably not good for the health of the Ethereum PoS system, and they're a higher risk for regulators.
Conclusion
In conclusion, staking ETH is a crucial aspect of the Ethereum network, and it provides investors with an opportunity to participate in the network's consensus mechanism while earning rewards. There are various options to choose from, each with its advantages and disadvantages. Your choice will depend on your investment goals, technical expertise, and risk tolerance. Whatever option you choose, ensure you do your due diligence and invest wisely.
Broker
Benefits
Min Deposit
Score
Visit Broker
Share with other traders!