Crypto debit cards have become increasingly popular among cryptocurrency users who want to be able to spend their digital assets in the real world. These cards work in two main ways: by linking to a crypto wallet or online account where you hold your bitcoin or other cryptocurrencies, or by converting your fiat to tokens that are held on the card until you use them for payments.
One major advantage of using a crypto debit card is that it allows you to spend your crypto assets like cash. Unlike with crypto credit cards, you're not spending money you don't have. Think of these like prepaid or gift cards loaded with crypto instead of cash. Additionally, many crypto debit cards offer perks and rewards, like cashback and access to exclusive merchant offers.
There are a number of different crypto debit cards available on the market, each with its own set of features and benefits. Here are the top 5 crypto debit cards for Q1 2023
Top 5 Crypto Debit Cards for 2023
Wirex Debit Card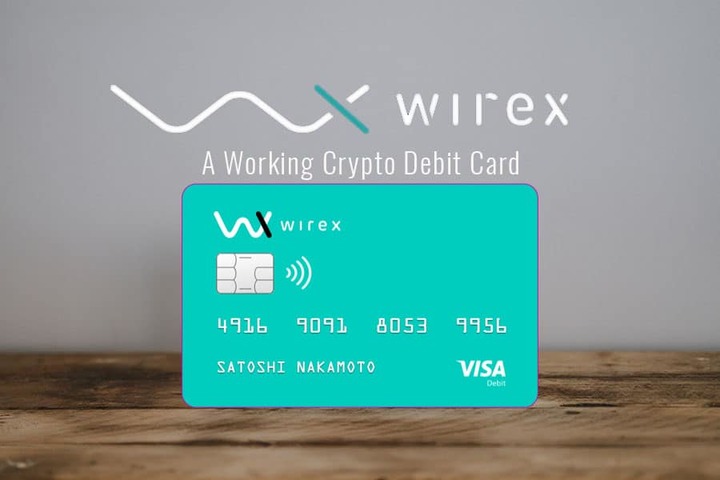 This UK-based company offers a contactless card and an app to manage it. The Wirex Visa card allows you to convert fiat currencies into crypto and use it at locations accepting contactless payments. The card provides generous rewards, including up to 2% crypto cashback, a 12% savings bonus on the balance of your WXT account, and access to exclusive merchant offers. The Wirex debit card has additional benefits, including a wide range of cryptos and low fees.
Binance Debit Card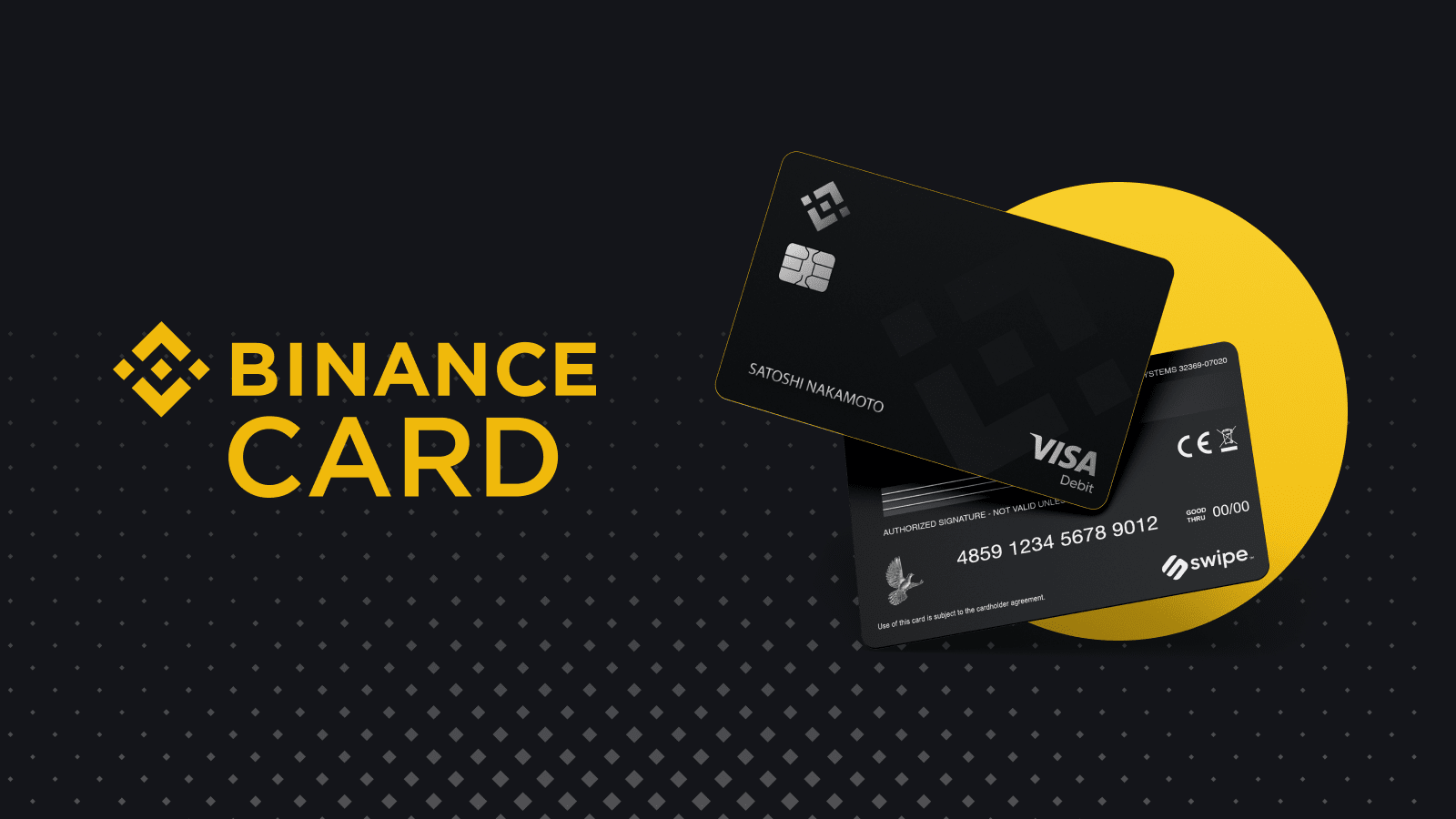 In 2020, the world's largest cryptocurrency exchange launched its own crypto debit card. Available in physical and virtual form for both offline and online spending, its low monthly fees and high cashback levels make it a favorite among European consumers. The card is available to Binance customers, who can order it from their Binance accounts.
Nexo Debit Card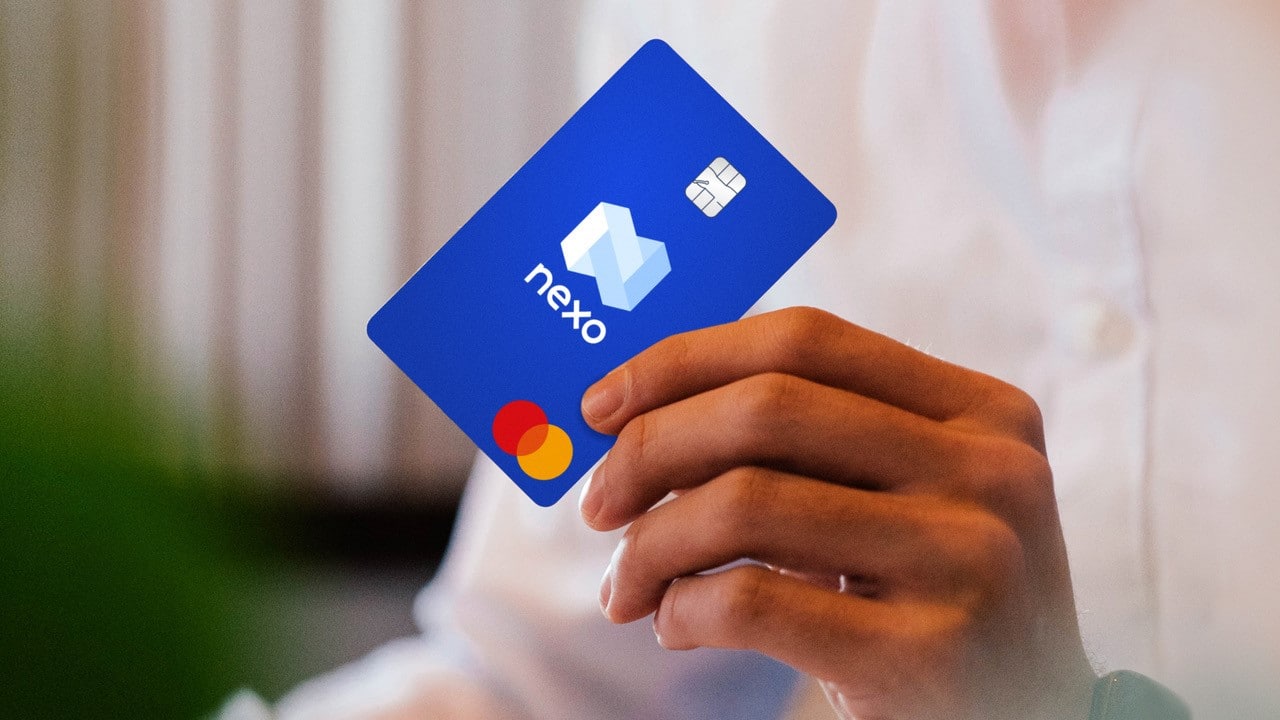 This card is provided by Nexo, a crypto lending service that has grown into a large ecosystem that comprises exchange operations and a proprietary wallet and card. Unlike other debit cards, there's no need to load the Nexo card. It makes use of a credit line tied to your crypto holdings. You can opt for APR repayments as low as 0% or increase your line of credit with rates that can go as high as 13.9%. The card has no annual or inactivity fees, and cashback on all purchases is as high as 2%.
Coinbase Debit Card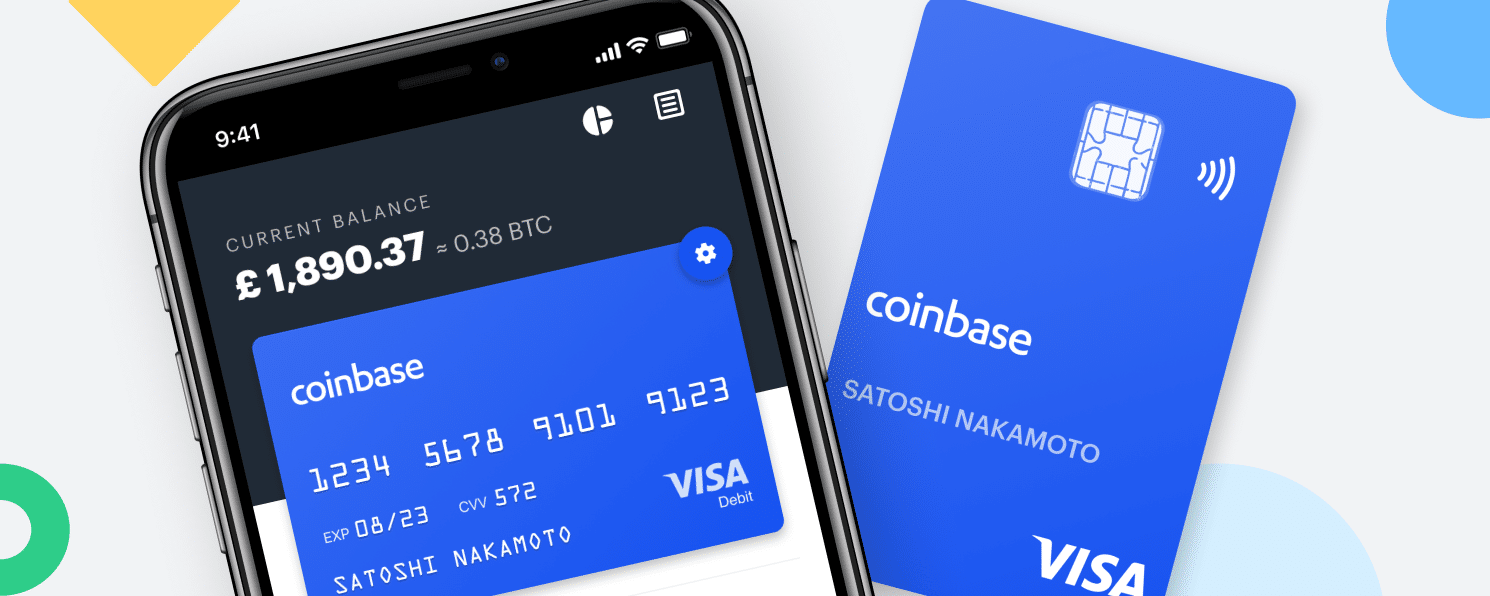 Coinbase is one of the world's largest and most respected crypto companies. Cardholders of the company's crypto debit card can spend cryptocurrencies such as bitcoin and Ethereum anywhere. Visa debit cards are accepted by more than 40 million merchants worldwide. The debit card links to your Coinbase account, and there are no fees to use it.
BlockCard Debit Card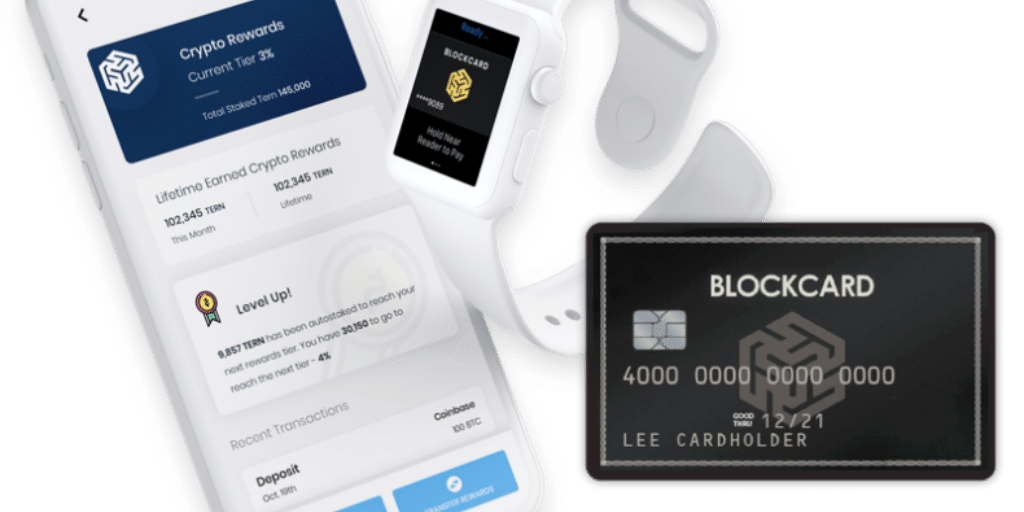 Introduced by technology company Ternio, BlockCard offers virtual or physical debit cards and integrates with Apple, Google, and Samsung Pay. When adding funds to a card in one of the 14 supported cryptocurrencies, they convert into Ternio tokens (TERN). These TERN tokens can be staked to increase your cashback rewards by up to 6%.
Final Word
If you're a cryptocurrency user who wants to be able to spend your digital assets in the real world, a crypto debit card can be a great option. Each of the cards listed here offers its own set of features and benefits, so be sure to research which one is right for you. Regardless of which card you choose, using a crypto debit card can make it easier to access and spend your cryptocurrencies.
Broker
Benefits
Min Deposit
Score
Visit Broker
Share with other traders!