In the world of digital currencies, innovation is constantly pushing boundaries, and one such innovation that has taken center stage is crypto credit cards. These cards are revolutionizing the way we use cryptocurrencies for everyday transactions. Combining the convenience of traditional credit cards with the power of digital assets, crypto credit cards offer a range of benefits that appeal to both crypto enthusiasts and investors.
Here, we will dive into the world of crypto credit cards, exploring their advantages, highlighting some of the top options available in the market, and helping you navigate this exciting new terrain.
Advantages of Crypto Credit Cards
Crypto credit cards come with a host of advantages that make them an appealing choice for anyone looking to leverage their cryptocurrencies in their day-to-day spending. Let's take a closer look at some of the key advantages:
Earning Rewards in Crypto: Say goodbye to boring cashback rewards in fiat currency. With these credit cards, you have the opportunity to earn rewards in the form of cryptocurrencies.
Direct Purchases with Crypto: Tired of the hassle of converting your crypto into fiat currency before you can spend it? Crypto credit cards eliminate that step. You can now make purchases directly using your digital assets.
Cash Withdrawals in Crypto: Need cash? No problem! With crypto credit cards, you can withdraw cash from ATMs without having to convert it back into fiat currency.
Now, let's take a look at some of the top crypto credit cards on the market today.
Top 4 Crypto Credit Cards
Gemini Credit Card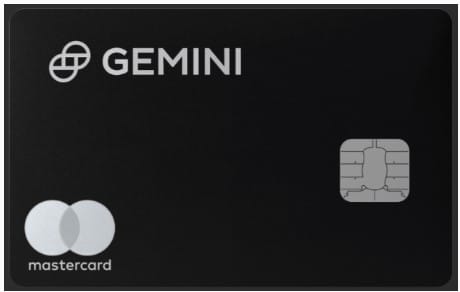 Gemini, a well-known crypto exchange, has stepped into the world of crypto credit cards with its Gemini Credit Card. This card allows you to spend your digital currencies globally, just like any other credit or debit card. Here's why it stands out:
No annual fees: Let's face it, nobody likes paying unnecessary fees. With Gemini Credit Card, you can enjoy the benefits without any annual fees eating into your crypto rewards.
Rewards in real-time: Who doesn't love instant gratification? Gemini Credit Card converts your crypto rewards in real time, so you can see your digital assets grow as you make your purchases.
Crypto rewards for everyday expenses: Dining out? Grocery shopping? Gemini Credit Card offers 3% crypto rewards for dining, 2% for groceries, and 1% for everyday purchases.
Upgrade Bitcoin Rewards Card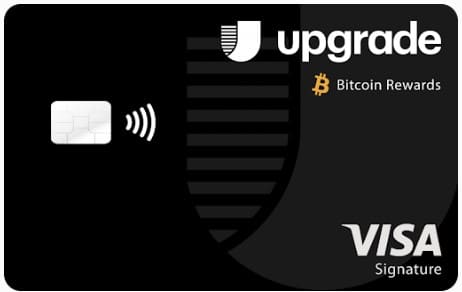 Upgrade Bitcoin Rewards Card is another notable player in the crypto credit card game. Here's why it's worth considering:
Lower monthly payments: Budgeting can be a challenge, but Upgrade Bitcoin Rewards Card makes it easier by allowing you to pay down your balance in equal monthly payments. No more financial surprises!
No annual fees: Why pay just to have a card in your wallet? Upgrade Bitcoin Rewards Card understands this and doesn't burden you with any annual fees.
Unlimited 1.5% cashback: Earn unlimited 1.5% cashback on your purchases.
Brex Corporate Credit Card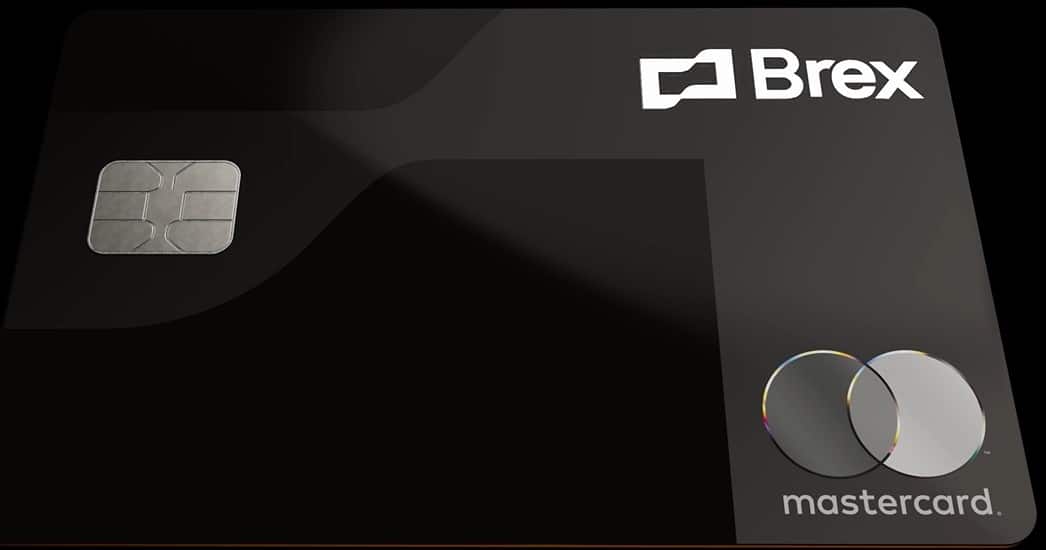 If you're a business owner, the Brex Corporate Credit Card might be your ticket to crypto rewards and exclusive perks:
Business impact rewards: Brex understands the needs of business owners and offers exclusive rewards intended to have a positive impact on your business. From executive coaching services to mental health sessions, you can fuel your business growth while reaping crypto rewards.
Additional discounts: On top of the crypto rewards, Brex offers additional discounts for multiple business services.
Venmo Credit Card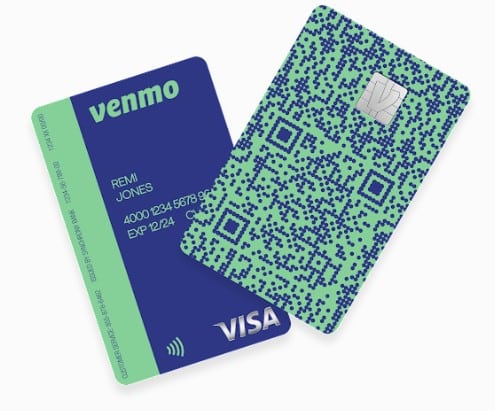 Venmo, the popular mobile payment service, has hopped on the crypto credit card bandwagon. Here's what you need to know:
Easy access to crypto: Venmo Credit Card allows you to convert your cashback incentives into cryptocurrencies. It's a great way to dip your toes into the world of digital assets without diving headfirst.
Earn cashback on eligible purchases: With Venmo Credit Card, you can earn 3% cashback on eligible top spend categories, 2% cashback on a secondary category, and 1% on all other eligible purchases.
Broker
Benefits
Min Deposit
Score
Visit Broker