The United Kingdom has joined other territories in classifying cryptocurrencies as 'property'. This new development was reported by the Times which stated that a legal committee led by the Chancellor of the High Court, Sir Geoffrey Vos, came to an agreement that poses considerable implications for the legitimacy of cryptocurrencies and assets in the country.
Crypto is Similar to Physical Property
Based on a release by Law 360, senior judges in the United Kingdom under the aegis of a unique legal committee have ordered that Bitcoin and other altcoins be classified as property. The decision asserted that cryptocurrencies had every indication of a property.
The committee also noted that distinct characteristics of some cryptocurrencies such as decentralized nature, consensus mechanism, etc. are not factors for them to be classified as property.
What this implies is that cryptocurrencies can now function as a property in the country. The United Kingdom joins the ranks of China and Israel who have already recognized cryptocurrencies as property.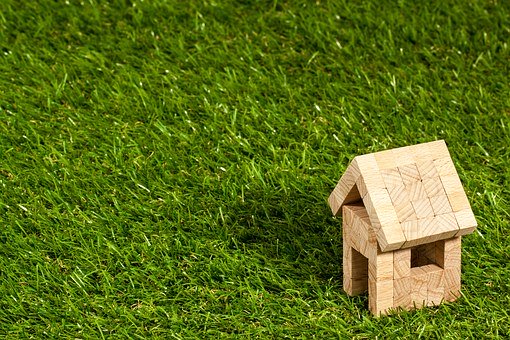 Subtle Meaning of The Committees Verdict
The committee's verdict emphasizes a pleasant appreciation of the considerations necessary for rules guiding cryptocurrencies. The committee also noted that it recognizes that private keys are similar to a signature.
In English tradition, a credible signature is one that is done with 'wet ink'. What this new development signifies is that the United Kingdom's legal system now recognizes that digital signatures are as credible as wet ink signature.
Sir Geoffrey mentioned the necessity for a subtle application of mainstream legal regulations to cryptocurrencies, saying that judges and financial controllers have to establish a disparity between present rules and assigning legislation.
In other nations, like the US, many stakeholders are calling on lawmakers to assume a more subtle strategy towards cryptocurrency regulations. The US IRS has proclaimed that cryptocurrencies cannot be classified as property for tax reasons.
Advancement for Crypto Regulation in the United Kingdom: The committee's verdict will set the precedent for the actualization of cryptocurrency regulation in the United Kingdom.
The country currently doesn't have any established cryptocurrency regulations in operation other than the normal tax laws, although the Financial Conduct Authority of the UK is said to be considering banning crypto derivatives.
Broker
Benefits
Min Deposit
Score
Visit Broker
Share with other traders!