Strike (STRK) is a novel DeFi lending protocol that gives users the access to earn interest in their crypto deposits on one of several supported markets. For their deposits on a Strike-supported market, users earn interest in sTokens.
sTokens represent the user's stake in the market pool and can be converted into the STRK initially deposited in the pool at the user's convenience or choosing.
The Strike Governance Token (STRK)
Strike Finance is a brand new digital asset money market that functions in a wholly decentralized setting and operates on the Ethereum blockchain. The DeFi protocol is powered by the Strike Governance Token (STRK), which is used to govern and pay rewards on the protocol.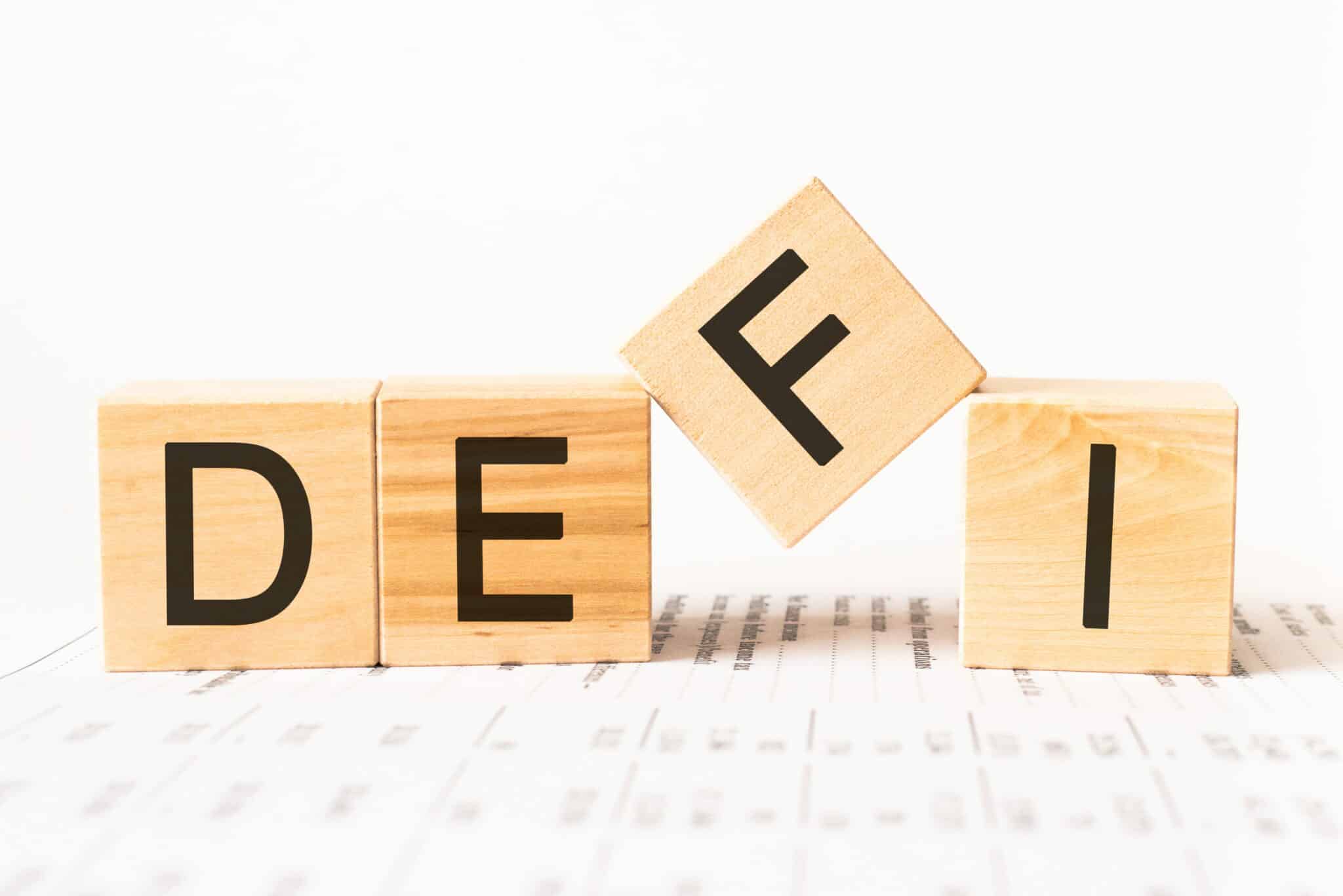 Strike will be a rebrand of interoperable payments blockchain Spendchain. The development team announced that there would be a conversion of SPND to STRK at a rate of 1,000 to 1.
STRK Will Have a Limited Supply
Also, there will be a debut circulating supply of 2,540,788 and a capped supply of 6,540,788. This leaves an untapped token supply of 4,000,000 STRK tokens, which the protocol would distribute over the liquidity mining period, currently scheduled to occur over eight years.
That said, STRK will have no ICO or token sale of any kind. Interested investors will only be able to acquire the tokens through mining or by purchasing from other users.
Meanwhile, the DeFi protocol has officially launched a testnet, where users can get a feel of the Strike Faucet and App and evaluate the protocol.
Strike stands out from most money markets, like Compound, considering that the project has no central control of supply between venture capitalists, investors, and teams, leaving the protocol completely decentralized.
Currently, STRK can only be purchased on decentralized exchanges and trades at $25.79.
Broker
Benefits
Min Deposit
Score
Visit Broker
Share with other traders!