The cryptocurrency world never ceases to surprise us with its meme coins, and the latest sensation to hit the market is none other than the Spongebob token (SPONGE).
This vibrant token has emerged as a force to be reckoned with, capturing the attention of traders and investors worldwide. With its recent listing on the esteemed LBank centralized exchange, SPONGE is ready to make a splash and challenge even the most established meme coins. So, get your flippers on, and let's dive into the fascinating world of SPONGE!
The Rise of SPONGE: From Zero to Hero
Forget slow and steady wins the race; the Spongebob token defied the odds by skyrocketing to a market cap of $40 million in just three days after launching on decentralized exchanges. Move over Pepe, because SPONGE is giving you a run for your memes! With its rapid ascent up Coinmarketcap's meme coin table rankings, SPONGE has proven to be the real deal.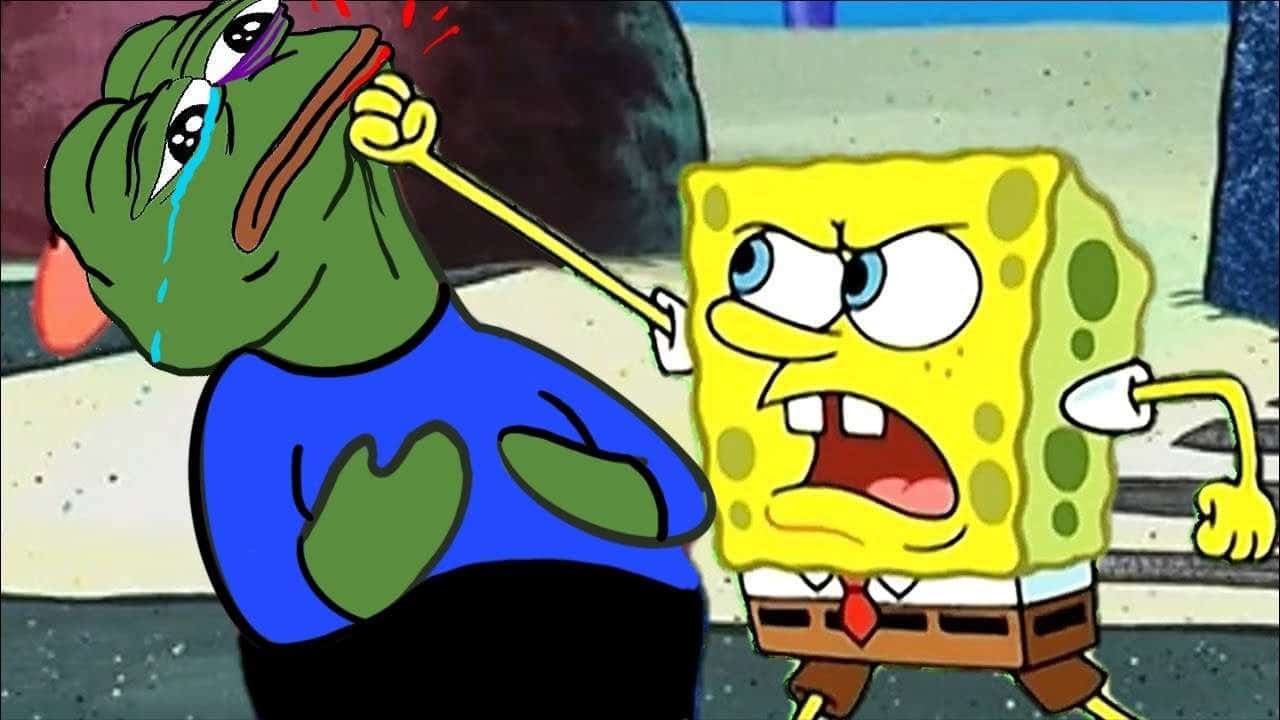 Rumors are circulating about an upcoming Binance listing, hinting at a market cap in the stratosphere. So, if you're looking for a coin that has the potential to make your investment soar like a jellyfish in the ocean, keep an eye on the Spongebob token.
A Blessing for DEX Buyers: Listings on CoinW and Toobit
CoinW, Toobit, and even Poloniex the knights in shining armor for DEX buyers of modest means, stepped in and listed SPONGE. These exchanges heard the cries of struggling traders drowning in high gas fees and threw them a life raft in the form of our beloved Spongebob token. Now even the most budget-conscious investors can join the SPONGE revolution without worrying about their wallets deflating faster than a popped bubble.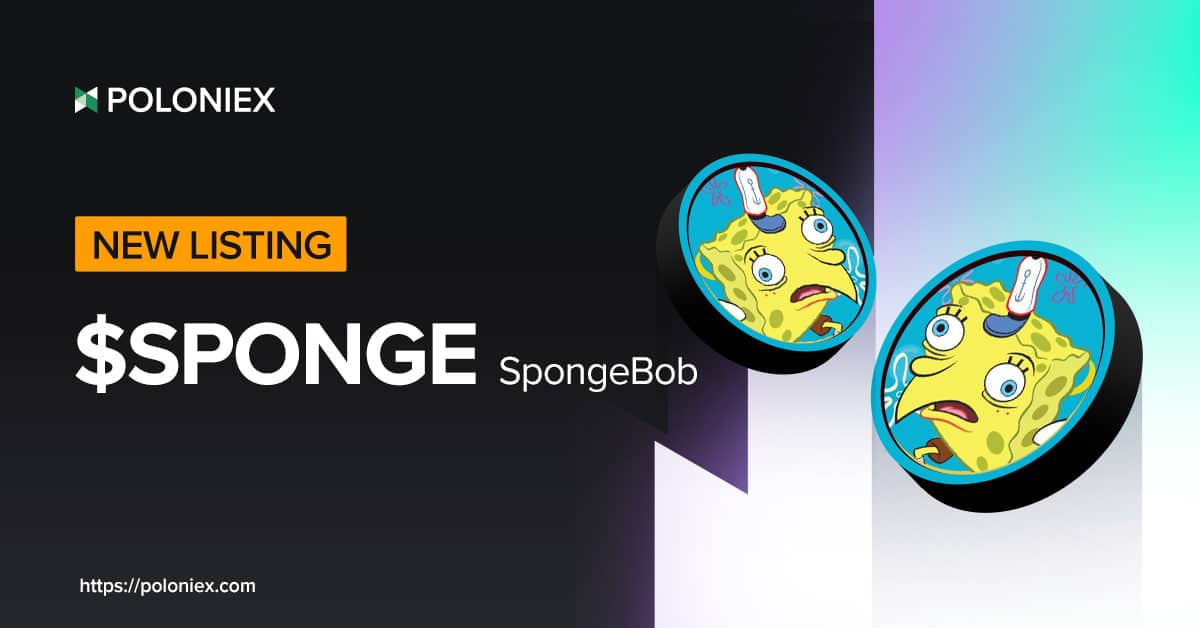 Meanwhile, whispered among crypto enthusiasts is the talk of a hidden alliance between the Spongebob project and the legendary Shiba Inu team. However, as Dogecoin and Shiba Inu experience some market fatigue, it seems the memetic torch could be passed to SPONGE and other meme tokens in line.
Attracting Whales and Retail Traders Alike: A Feeding Frenzy
The SPONGE waters are teeming with both seasoned whales and eager retail traders looking to make a splash. These deep-pocketed investors are throwing their weight around, with buy orders exceeding $100,000 becoming a common occurrence. Meanwhile, everyday traders who missed out on previous meme coin adventures are diving headfirst into SPONGE, hoping to ride the tidal wave of profits.
When it comes to tokenomics, SPONGE knows how to keep things appealing. With a token supply of 40.4 billion, it strikes a perfect balance between scarcity and accessibility. Pepe, on the other hand, is swimming in a vast ocean of 42 trillion tokens.
Additionally, SPONGE has built up significant liquidity, making it a safer investment choice. Its sturdy market depth means it's less likely to get knocked off course by those whale-sized market manipulators.
Broker
Benefits
Min Deposit
Score
Visit Broker