Non Fungible Tokens (NFTs) are rapidly becoming a staple name in the financial markets, with Tim Collins, editor of Altucher's Investment Network, noting that they "have proven themselves to be more than just Beanie Babies."
Collins further noted: "the ability to right-click save exists. Why buy an NFT, when I can right click save the PNG or JPEG on my computer, phone, or mobile device? Yes, you should, but good luck selling that for $1,000 or $100,000 or even $1,000,000. All of those have happened, but only for NFT holders, not the right-click save folks."
Apart from the notable valuation increase of NFTs, specific NFT holders usually benefit from simply holding the token, a benefit non-authentic-NFT holders cannot experience.
For instance, the team behind Bored Ape Yacht Club (BAYC) NFT collection recently airdropped free APE tokens to all BAYC owners. Each holder recieved around 12,000 APE tokens for every BAYC token they held. Currently, based on the existing price of APE, each airdrop now holds a value of $139,000. Still think there's no such thing as "free money?"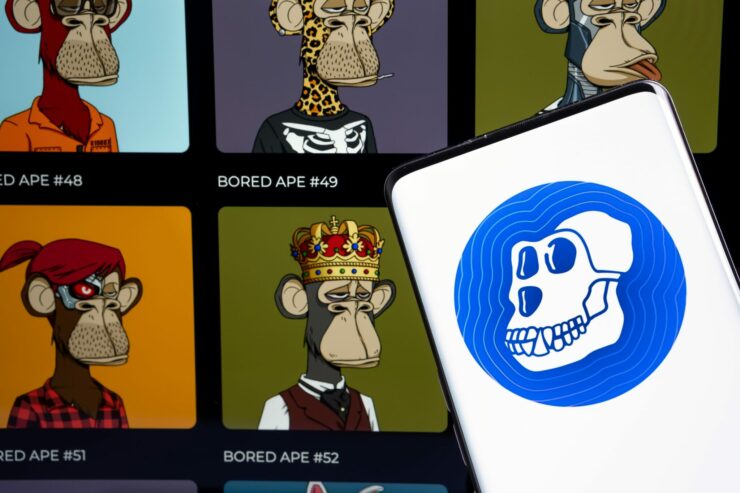 The Rise of DAO NFTs
Collins also noted that "as we move into 2022, the market will shift away from JPEGs of cute and cuddly animals into more of a digital economy usage of NFTs."
Many speculators opine that 90% of all NFT projects will become worthless in the long term as NFTs take a new shape. Collins explained that this new shape will look nothing like the old, adding: "NFTs aren't going to go away. They are going to evolve into a securities function, a hedge fund and private placement competitor, and the new wave for even small investors to get involved in diverse projects that offer exposure to real life assets and decision-making." This is where DAOs (Decentralized Autonomous Organizations) come in.
With a DAO, there is no central leadership as decision-making occurs from bottom-up and not top-down like in traditional organizations. In a DAO, every opinion on what happens to the project-at-large matters. Members of the organization make proposals and DAO holders vote on a decision.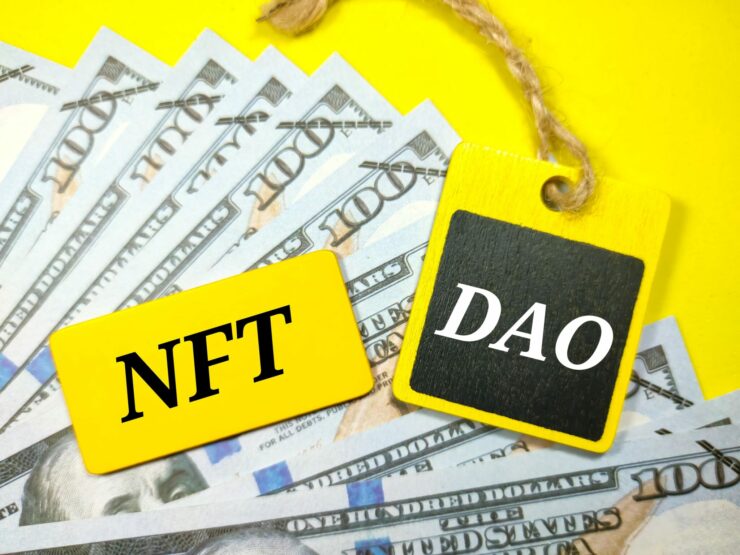 While there would undeniably be some trade-offs with the use of this system, DAOs will revolutionize the investment and innovation spaces.
Collins recently noted that this year could be the year for DAO NFTs, noting that he "expect a huge rise in DAOs as new NFT projects drop under which the holders will be able to decide how projects operate. This may include how farms are managed, what flavors of coffee a Starbucks competitor will create, what island to purchase for the benefit of the community, Etc."
Broker
Benefits
Min Deposit
Score
Visit Broker
Share with other traders!