As more nations across the globe jump on the Central Bank Digital Currency bandwagon, the world is inching closer to witnessing a globally recognized CBDC.
However, the United States is in the limelight in the race to develop the first global digital currency as the sovereignty of the US dollar is mostly at stake. This is the reason why the US government is doing so much to control or stop the release of private Stablecoins like Libra.
The USD became the world's central currency after the second world war. This status gave the USD superiority over other currencies of the world, so it is understandable to see why US authorities are fighting hard to maintain that superiority and are going as far as creating a dollar-based CBDC.
The Problem With the US Dollar
The US dollar can be described as the "force" that has been pushing the global economy to greater heights. Unfortunately, this system is becoming increasingly obsolete and slow considering other global advancements.
In a time where we have technologies like email and blockchain which can execute transactions in seconds, at no expense, transferring dollars internationally can be costly and arduous. This obsolescence is a limitation to the growth and development of the global economy.
At this point, it is apparent that there is a need for a faster and more efficient payment alternative to the dollar, which in this case is a blockchain-based digital currency.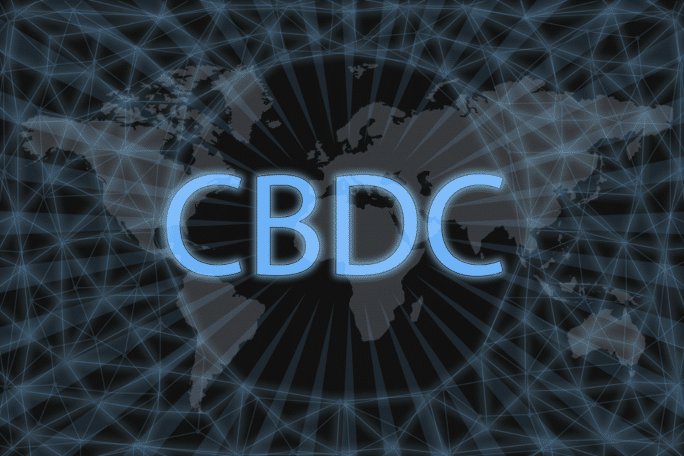 Why it is Taking So Long to Develop a Globally Accepted Digital Currency
This issue of obsolescence is what the likes of Libra are attempting to address. Libra is a decentralized digital currency that provides smooth, easy and cheap payment solutions across borders. Such innovation is no doubt going to improve the trading system globally.
However, because it is privately owned and is decentralized, governments and regulatory agencies around the world feel that it could threaten the monetary sovereignty of traditional currencies and as such are standing strong against it. The only way out for Libra would be to align under a government, but this doesn't seem like a likely possibility.
Currently, all eyes are on the US as they have more to lose should the monetary system be challenged.
Other countries like China and France are also making huge strides in the competition to develop the world's first recognized CBDC.
Broker
Benefits
Min Deposit
Score
Visit Broker
Share with other traders!