Service for copy trading. Our Algo automatically opens and closes trades.
The L2T Algo provides highly profitable signals with minimal risk.
24/7 cryptocurrency trading. While you sleep, we trade.
10 minute setup with substantial advantages. The manual is provided with the purchase.
79% Success rate. Our outcomes will excite you.
Up to 70 trades per month. There are more than 5 pairs available.
Monthly subscriptions begin at £58.
The rapid rise of cryptocurrency across the globe has left many scratching their heads. When Bitcoin suddenly shot up to over $60,000 last year and subsequently fell back down to just under $35,000, it raised questions about the stability of crypto. Yes, it's true that crypto is a volatile and fast-evolving industry, but it may soon hit a plateau. Experts believe that the key to this stability is mainstream adoption of cryptocurrency and other blockchain technologies like NFTs.

It's worth taking a look at the ways social media has affected the crypto industry and vice versa, to get a better look at how blockchain can work on a larger scale in the future, as the popularity of modern 'Super Apps' grows.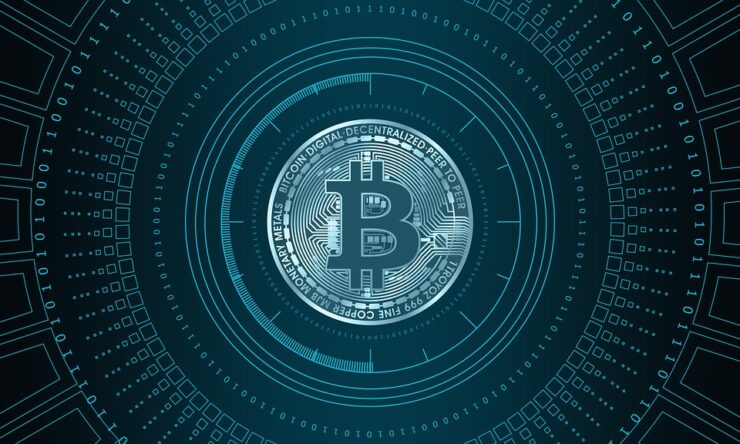 Crypto's evolution through social media
It's easy to see how many people are using social media to discuss the use of cryptocurrencies. The #crypto tag on TikTok has amassed over 4 billion views. The #cryptocurrency tag on Instagram has over 11 million posts. It makes sense that many people who start using crypto do so as a result of seeing posts on the websites they browse, considering crypto has risen alongside the social media industry.

As much buzz as shocking crypto headlines get, like the NFT digital artwork that sold for $69 million earlier this year, or when the creator of Twitter sold the first-ever tweet as an NFT for nearly $3 million, there's still a significant technological barrier that many people can't get past.

This is why social media discussion of crypto is so important, and it's also why the way crypto users use social media needs to change. The fact is, the parasocial relationships created by social media apps like TikTok and Instagram just aren't conducive to proper education, and people need a better way to get an understanding of how crypto works.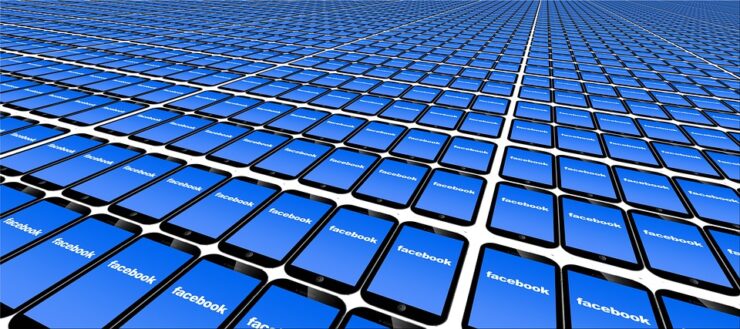 So what is a super app, and how could they change the crypto industry?
The term 'Super App' is commonly used to describe mobile apps or websites that combine the features of many different apps into one cohesive experience, the most famous of which being WeChat. WeChat users can text each other, make phone calls, shop online and more, all within the same app. This large-scale unity has made WeChat the most popular app across China, with billions of users.

One of the first attempts to establish a similar super app in the West is Relevnt. Relevnt collects interest-based chat rooms that discuss similar concepts into portals so that like-minded individuals can easily find communities they resonate with. They recently reached out to crypto users with a collection called 'Markets,' which discusses the crypto industry. Everything on Relevnt is centered around group messaging and discussion through text and audio chat. This creates a much greater sense of immediacy, something that the ever-changing crypto industry desperately needs.

The current trends in social media create a sort of one-way flow of ideas and information. The crypto industry is much more fluid than that, and direct conversation about recent trends and evolutions is much better suited than single posts. As the crypto industry continues to evolve alongside social media, we'll likely see greater connection between these two constantly evolving subjects.
Broker
Benefits
Min Deposit
Score
Visit Broker