The cryptocurrency world has been shaken to its core with the news of Silvergate Bank's announcement of liquidation. Once renowned as the go-to bank for cryptocurrency in the US, Silvergate had earned its stripes as a lender to crypto companies, including the now-collapsed FTX platform. However, the ripple effects of FTX's downfall have now taken down Silvergate, raising questions about the long-term viability of the crypto market.
JUST IN: Silvergate Capital $SI to shut down operations and liquidate the bank.

— Watcher.Guru (@WatcherGuru) March 8, 2023
Investors are feeling the chill of the 'crypto winter,' a term coined to describe the current state of the industry following the collapse of the US stablecoin Terra in May 2022, which caused a domino effect of failing crypto-related businesses. The downfall of FTX, with its revelations of fraud and financial malpractice, was the final blow, leading to Silvergate's collapse.
GlobalData Analysts: Crypto Company Collapses Are Making Way for the Future
But not all is lost, according to Suneet Muru, a thematic analyst at GlobalData. Muru believes that Silvergate's demise may hold some long-term benefits for the crypto ecosystem. "A lot of these bankruptcies are slowly unraveling the chain of crypto lending that has led to this domino effect in the first place. If the value in the industry was built on a poor foundation, then this needs to be cleared out for a rebuild in the future," says Muru.
However, some analysts remain skeptical about the voluntary liquidation of Silvergate Bank, raising concerns about its ties to FTX and whether customers will be fully repaid. Nevertheless, the silver lining is that the bank's liquidation is voluntary, which may afford investors some confidence that the company has a solid plan to repay its customers.
The crypto winter has seen a drop in venture financing of crypto-related start-ups, but we can only hope that the industry will bounce back like a phoenix from the ashes. As they say, when winter comes, can spring be far behind?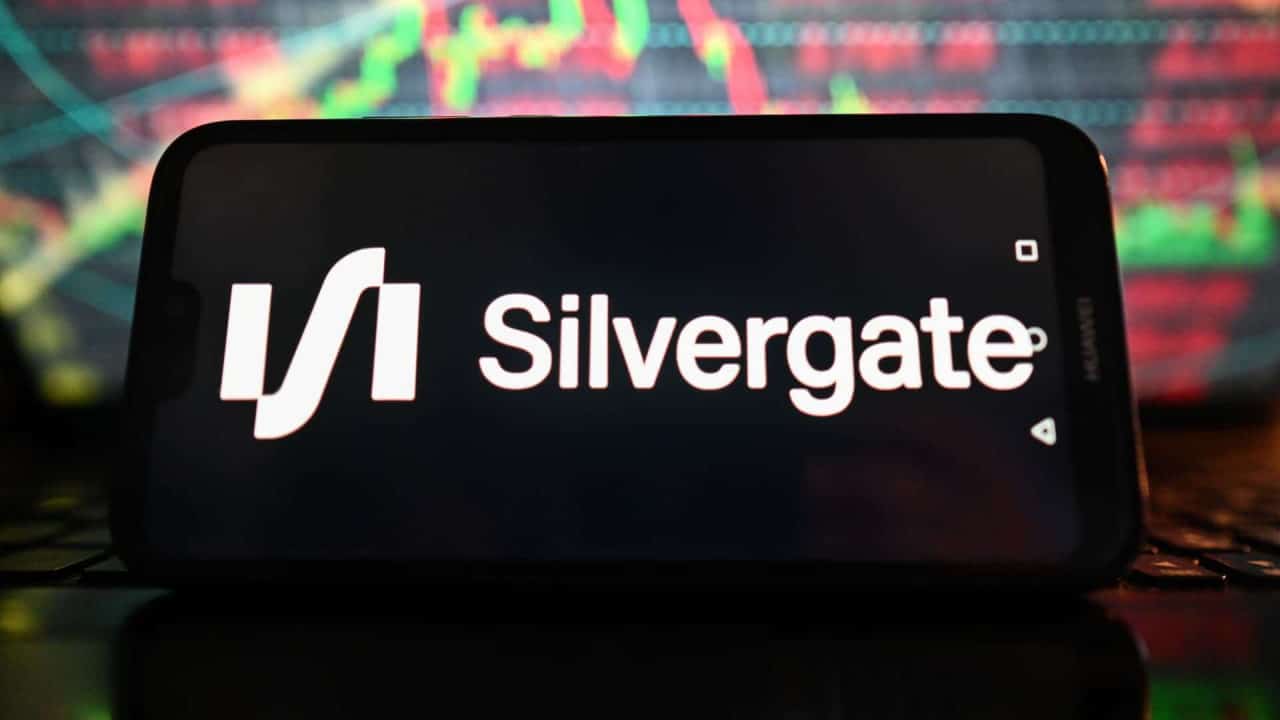 The Fall of Silvergate a Wake-Up Call for Industry
In conclusion, the demise of Silvergate Bank is a wake-up call to the crypto industry to reassess its foundation and rebuild a more robust ecosystem. The future of cryptocurrency may be uncertain, but we can only hope that the industry will emerge stronger, smarter, and more transparent.
Broker
Benefits
Min Deposit
Score
Visit Broker
Share with other traders!