Cardano (ADA) recently released more information on its native programming language, Plutus, which network users can use to write smart contracts after the highly-anticipated Alonzo upgrade falls through.
According to a blog post explanation by IOHK, the host company of Cardano, the Plutus contracts have parts that operate both on-chain and off-chain. The post also notes that both parts of Plutus (on-chain and off-chain) are written in the Haskell programming language but are compiled by Plutus, which creates the framework for smart contracts on Cardano.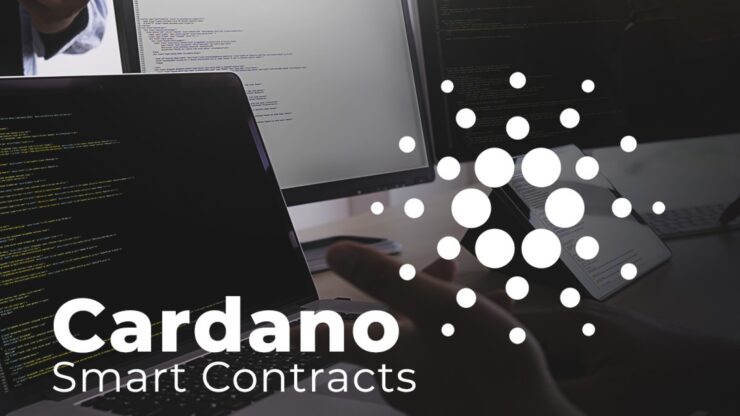 Like Bitcoin (BTC), Cardano operates using the UTXO (unspent transaction output) model, where the inputs are unspent outputs from older transactions. However, the network has built upon this system to create an extended UTXO model (EUTXO), which has features not seen in other accounting models.
The Extended Unspent Transaction Output (EUTXO)
The EUTXO model allows for the validity of transactions to get checked off-chain before the transaction is uploaded to the blockchain. This operation beats that of Ethereum Layer 1, which carries out all transactions on-chain. Another unique feature is that the costs of transactions on the EUTXO get determined off-chain, which is a step better than on-chain costs determination.
That said, the network will use Plutus Core to determine the parameters for EUTXO transactions and the compilation of code developed for smart contracts. Meanwhile, a Plutus Application Framework (PAF) will serve as an access provider to services and applications running on the network, coupled with web browser interoperability.
Cardano added that:
"Applications written on top of the PAF automatically provide an HTTP and WebSocket interface that can be used to interact with the application from the web browser."
Cardano launched a native token upgrade, Mary, in February to enable users to create customized tokens and implement transactions with them. Plutus will expand the capability base of the current token by improving minting policies, which will be beneficial for NFTs.
You can purchase crypto coins here: Buy Coins
Broker
Benefits
Min Deposit
Score
Visit Broker
Share with other traders!