Discover more about the top protocols on Optimism in this article. Optimism is a rapidly expanding Layer-2 network aimed at enhancing the speed and cost-effectiveness of Ethereum, thereby promoting the adoption of DeFi and Web3. While Polygon and Arbitrum currently dominate in terms of Total Value Locked (TVL), Optimism is experiencing impressive revenue growth, particularly when compared to Arbitrum, its closest competitor.
Optimism is a technology that groups transactions into manageable portions, significantly increasing transaction speeds and reducing associated expenses. With a TVL approaching $1 billion, Optimism employs "optimistic rollups" to optimize user experiences and secure transactions.
Optimism serves as a DeFi wallet that supports a range of DeFi wallets and projects, boasting a market capitalization of over $660 million and facilitating over 100 DeFi applications. Transactions are executed on Optimism before being transferred, with a seven-day withdrawal period from Optimism to Ethereum.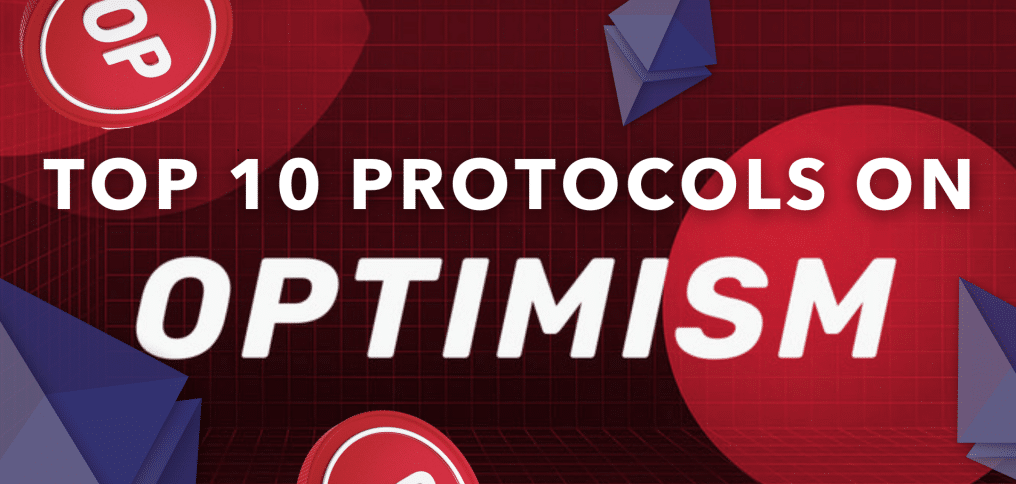 Top 10 Optimism Protocols Based on Total Value Locked
Uniswap v3
dApp Type: Decentralized Exchange (DEX)
Uniswap is the largest DEX in terms of trading volume. The v1 platform was introduced in 2018 as an Automated Market Maker (AMM) model on the Ethereum main net and later deployed on Optimism and four other chains. Uniswap v3 introduces concentrated liquidity and multiple fee tiers, enabling liquidity providers (LPs) to control capital allocation and compensate for the risk.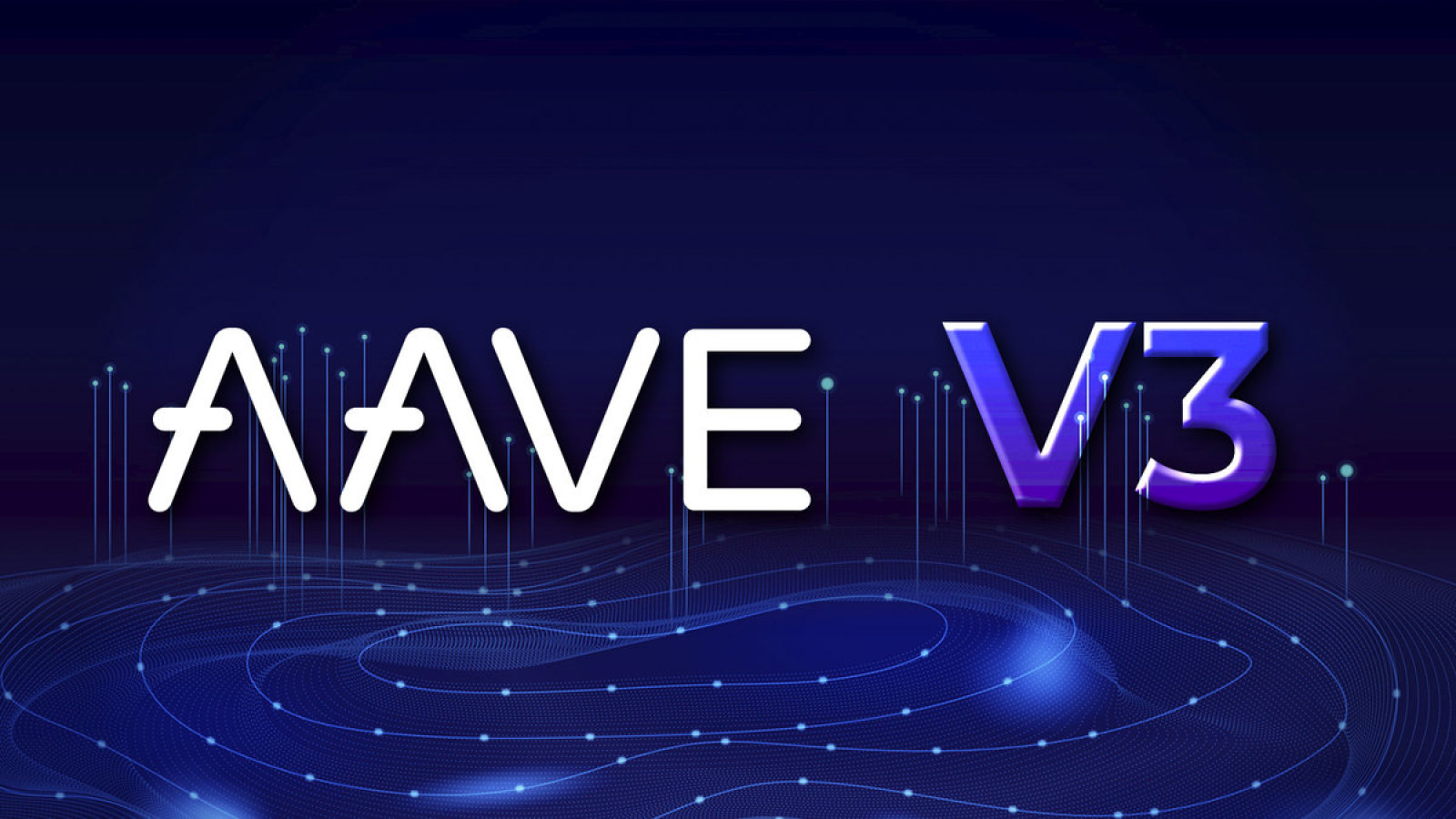 Aave v3
dApp Type: Lending
Aave is a decentralized and non-custodial lending protocol that allows users to supply, borrow, or liquidate assets. The v3 version of the protocol enhances yield generation, borrowing power, and introduces innovative features. The Portal feature facilitates cross-network liquidity flow, enabling approved bridges to transfer assets between Aave v3 markets.
Stargate Finance
dApp Type: Cross-Chain
Stargate Finance is a cross-chain bridge solution based on LayerZero. It simplifies cross-chain token trading among various blockchains, including Ethereum, Optimism, BNB Chain, Avalanche, Polygon, Arbitrum, and Fantom.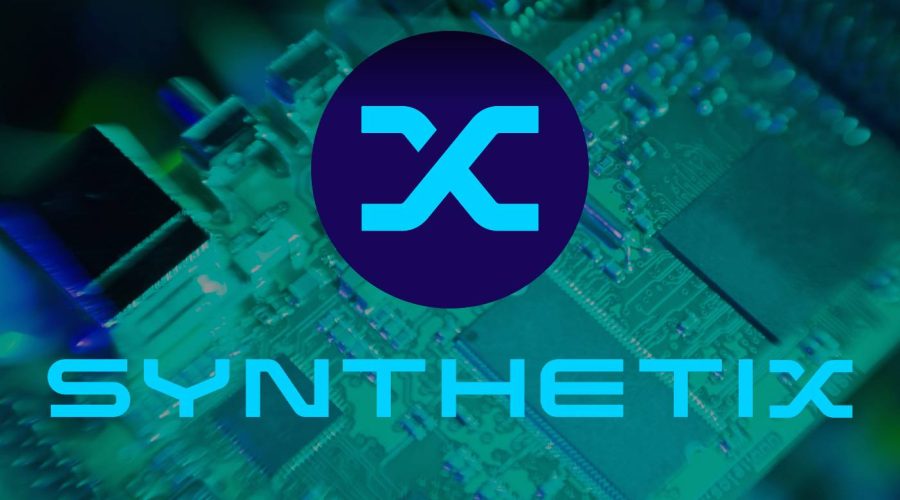 Synthetix
dApp Type: Synthetic Asset Protocol
Synthetix is a DeFi protocol on Ethereum and Optimism that allows users to mint and trade synthetic assets representing real-world and crypto assets without intermediaries. Through its native token (SNX) as collateral and smart contracts, Synthetix generates synthetic assets (synths), such as sUSD and sBTC, which track the values of USD and bitcoin, respectively.
Curve Finance
dApp Type: DEX
Curve Finance is a DEX focused on stablecoin trading. It currently holds the largest TVL among DEXs, with nearly $5 billion worth of crypto locked in Curve at the time of writing. Like Uniswap, Curve operates as an AMM and ensures efficient transactions by maintaining low fees and slippage through its liquidity pools.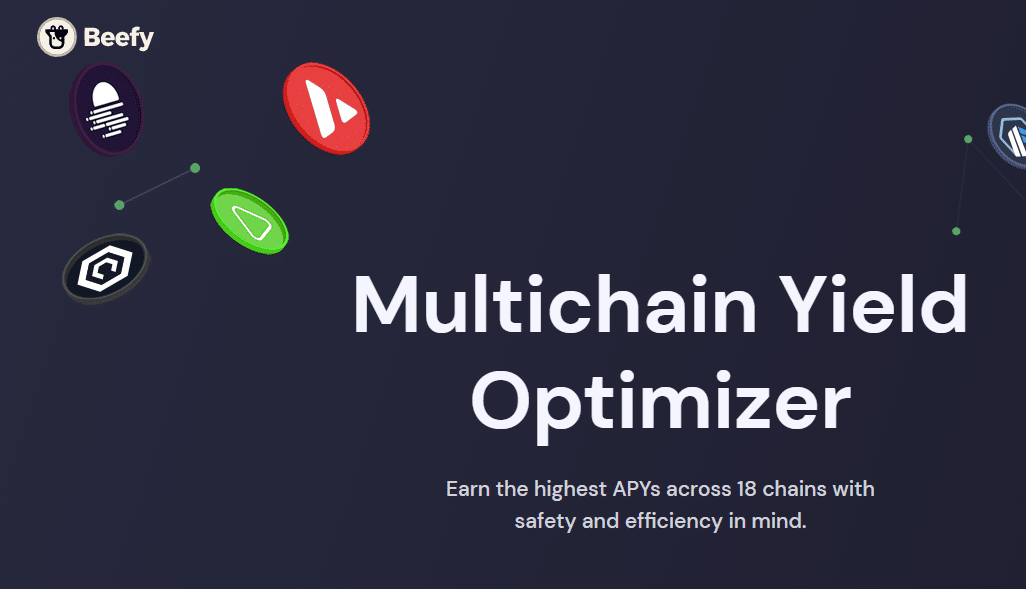 Beefy
dApp Type: Yield Aggregator
Beefy is a decentralized and multi-chain yield optimizer that facilitates compound interest earnings on cryptocurrency holdings. This yield aggregator supports 20 networks, including Optimism. Through smart contract-based investment strategies, Beefy maximizes rewards from liquidity pools, AMM projects, and other yield farming opportunities.
Velodrome Finance
dApp Type: DEX
Velodrome Finance is a decentralized exchange (DEX) based on the automatic market maker (AMM) model. Built on the Solidly codebase, it focuses on Optimism and aims to provide deep liquidity, low exchange fees, and minimal slippage. Velodrome Finance accounts for approximately one-third of the TVL on Optimism.
Beethoven X
dApp Type: DEX
Beethoven X is a community-driven DEX and DeFi platform present on Optimism and Fantom Opera. Developed by an anonymous team, it is a fork of the Balancer v2 protocol, one of the largest DEXs.
dHedge
dApp Type: Asset Management
dHedge is a decentralized asset management platform operating on Ethereum-based blockchains, including Ethereum, Polygon, and Optimism. This non-custodial and censorship-resistant protocol allows users to retain full ownership of their assets while benefiting from expert management strategies.
Sonne Finance
dApp Type: Lending
Sonne Finance is a decentralized, transparent, non-custodial lending and borrowing protocol native to the Optimism network. It operates similarly to established platforms like Compound Finance and Aave and is compatible with the Ethereum Virtual Machine (EVM).
Conclusion
Optimism's Layer-2 scaling solution holds substantial growth potential for Ethereum, thanks to its user-friendly interface, compatibility with various DeFi wallets, and support for over 100 DeFi applications. The native token (OP) has demonstrated consistent stability, while MATIC has experienced doubling and subsequent corrections. Notable protocols operating on Optimism include Velodrome Finance, Synthetix, Aave, and Uniswap. The race for L2 dominance is just beginning, leaving the outcome open to all contenders.
You can purchase Lucky Block here. Buy LBLOCK
Note: Learn2.trade is not a financial advisor. Do your research before investing your funds in any financial asset or presented product or event. We are not responsible for your investing results.
Broker
Benefits
Min Deposit
Score
Visit Broker