Last week, the Canadian Dollar was the strongest due to several factors. With some short-term resistance broken, a rally like this is likely to continue shortly. The Swiss Franc finished as the second most valuable currency. Although the dollar was under pressure for the majority of the week, it made a significant comeback on Friday to end the week in a mixed bag.

On the other hand, rising global treasury yields pushed the Yen lower, making it the worst-performing currency. However, a late selloff in the Euro and Sterling suggests that the Yen might stabilize and consolidate in the coming week. However, the Yen's outlook will remain bearish in general.

The USD/CAD fell below 1.2450, settling at 1.2382, its lowest level since March 18. The Canadian dollar is stronger, outperforming the US dollar in the prior week. After reporting mixed results over the previous five days, the loonie gained traction during the week. It appears to be eventually responding to the Bank of Canada's announcement of tapering of its purchasing program last week.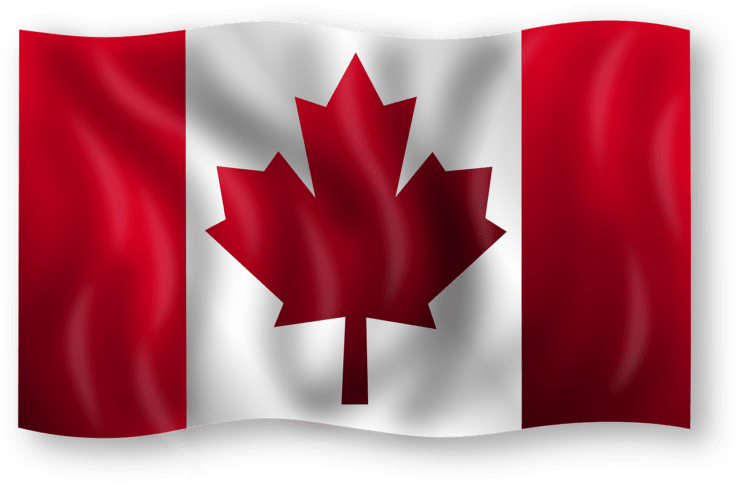 The Strengthening of the Canadian Dollar Is Expected To Continue in the Short Term
The rally in the Canadian dollar finally took off last week, thanks to several interconnected factors. The economic recovery has been aided by recent increases in commodity prices, which have ranged from copper to lumber to oil. Like the globe, except a few countries like India, moves closer to the end of the pandemic, commodity demand and price pressure will remain high.

The Bank of Canada's economic outlook has strengthened as a result of recent events, allowing them to taper asset purchases at their most recent meeting. There are rumors that the Bank of Canada will begin to taper at a faster rate than anticipated. The more positive outlook boosted Canadian bond prices, which boosted Loonie even more.

As virus control measures were re-imposed in parts of the world in April, jobs in Canada possibly fell. Another round of job cuts in the retail and hospitality sectors is expected to result in an 85k decline. Even so, that would only account for around 15% of the massive 562k work gains in February and March, which occurred during a slowdown in virus spread between the second and third waves. The unemployment rate is expected to rise to 7.7%, according to our forecast.
Broker
Benefits
Min Deposit
Score
Visit Broker