When the Market Moves
Gains are made only when price moves. No price movement; no gains. While we cannot be sure of the next market volume and volatility, there are principles that can help us achieve our goals, no matter what the market does.

Pay attention to buying and selling pressure, relative to price movements and the major market bias. Maniacal movements are invariably followed by stronger buying and selling pressure. Anytime price goes somewhere briefly and then changes direction abruptly, that means profits are being taken by many short-term speculators.

When you trade for the long-term, watch the market momentum as it develops over time. A trading instrument that plummets by 800 pips in 3 days, and then takes 6 days to gain 400 pips, will undoubtedly, plummet again, plus it might drop further, far below the previous low.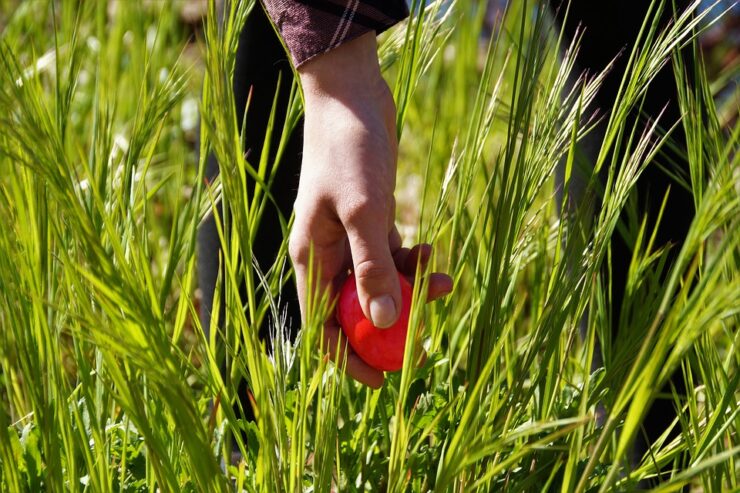 A Solemn Assembly
There are golden rules that must be followed by all successful traders, especially those who aspire to long-term success.

How much did you make throughout last year? How many withdrawals did you make on your trading portfolios? Did you withdraw more than you deposited in total? Be honest with yourself and check your trading results.

Let us call a solemn assembly. Did you like the kind of results you got last year, as a trader? Would you ever want such results to be repeated this year? Do you want better results this year or do you want to continue like this? Think about how long you have been trading. Are you proud to call yourself a trader? Trading is hard: But have you found a way to be consistently profitable?

Reversing Destructive Trading Habits
What are you doing now that is not giving you the results you want? It is high time you ditched any trading styles or habits that are not giving you the results you want.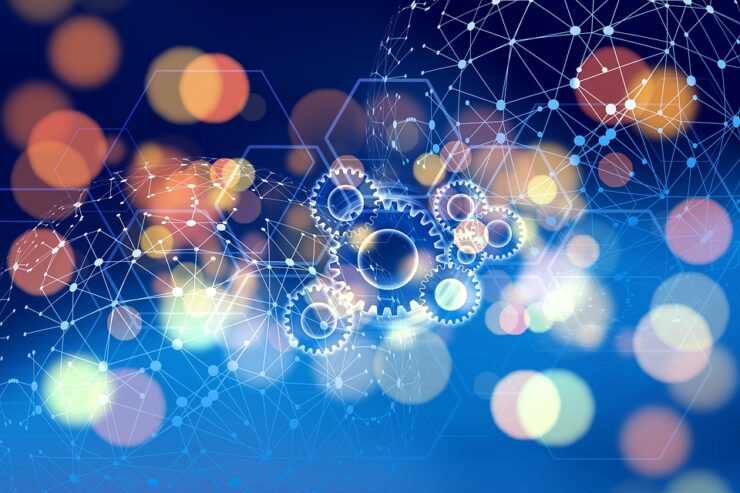 If risking high lot sizes (relative to your account balance) is affecting you too much, then stop that and start risking low amount per trade. If refusal to use stops occasionally wipes away profits you have accumulated over the weeks or months, then stat using optimal stops. If you're fond of taking too many trades that usually overleverage your account, please stop that and begin to take fewer but high quality trades. If you tend to violate your good trading rules, often to your detriment, then you need to find ways to stick to those good rules, no matter what. You stick to them as if your existence depends on them.

Whatever you have been doing, which is affecting the health of your portfolio, please and please, I implore you to stop doing it, and begin doing the exact opposite. You will be surprised by the positive results you observe afterwards.

Here, I'd like to repeat my concluding note in TRADERS' magazine (September 9, 2011)

"There will be challenges in your trading life that will separate you from your trading goals only if you allow them to. Trading success is not the birthright of a privileged few. Trading success is for me, trading success is for you. Trading success is for those who need it, and for those who are currently losing. It is for those who have given up trading, and for those who are yet to start trading.

The message is clear: Trading success is for everyone."
Broker
Benefits
Min Deposit
Score
Visit Broker
Share with other traders!