The Pakistani rupee has made a comeback that nobody saw coming! That's right, after a 6% drop against the US dollar on Thursday, the rupee has bounced back with a 2.38% increase in interbank trading, closing at 278.46 rupees against the dollar.
So, what happened? Well, it turns out that the central bank raised its policy interest rate by 300 basis points to 20%. This interest rate hike is expected to attract foreign investment and stabilize the economy.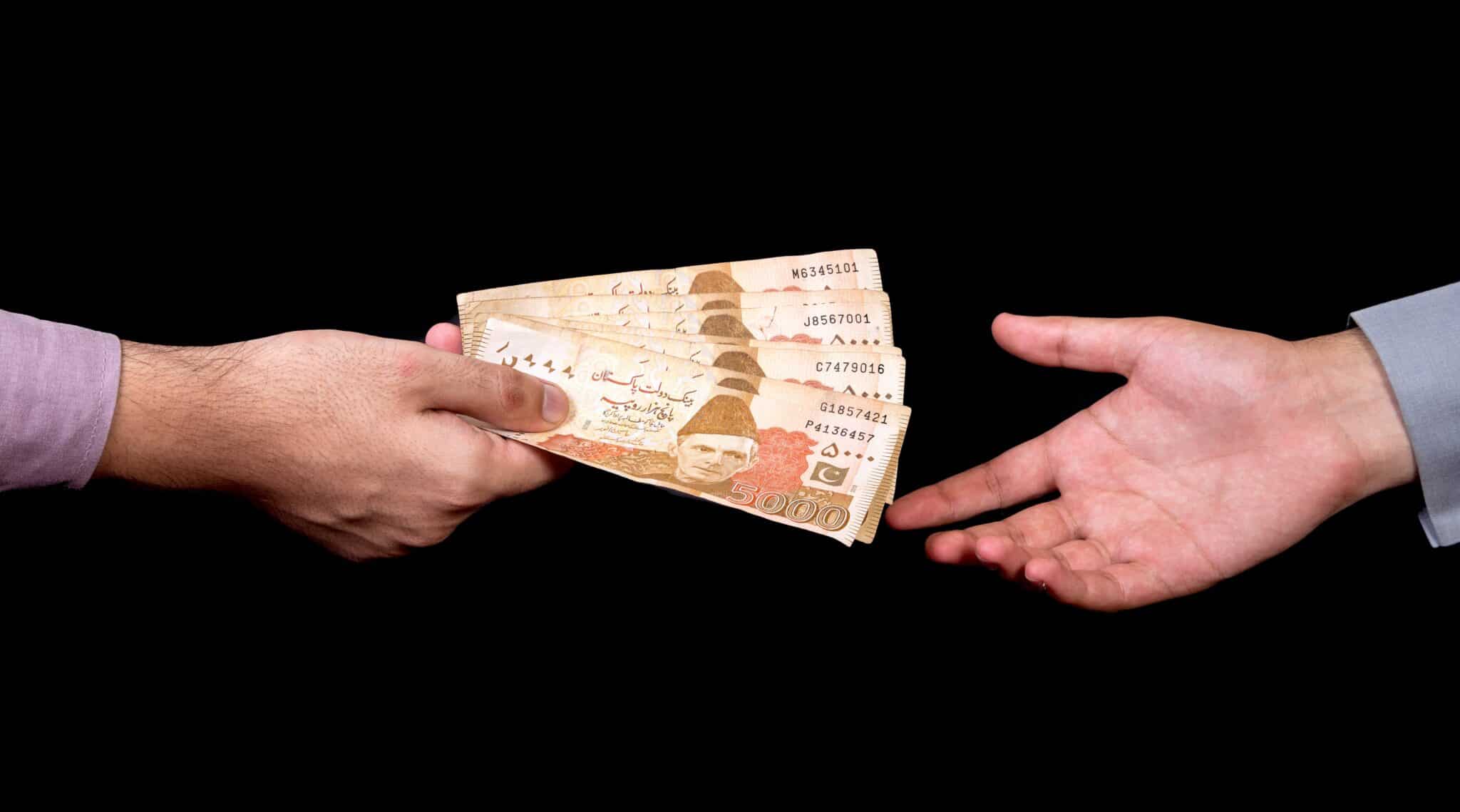 Rupee Regains Strength After Interest Rate Hike and IMF Negotiations
Speaking of stabilizing the economy, let's talk about the International Monetary Fund (IMF) funding deal. Negotiations have been ongoing since last month, and the IMF has made some conditions for approval, including market-based currency exchange. If everything goes according to plan, Pakistan will receive over $1 billion, which is crucial to unlocking other bilateral and multilateral funding. It's like getting a loan from the bank, but in this case, the stakes are much higher.
Now, you might be wondering why the rupee has been struggling in the first place. It's all due to the country's balance-of-payment crisis and the local currency's depreciation. However, there's hope on the horizon! The government has floated the currency, withdrawn farmer and export subsidies, and imposed electricity surcharges. These moves have increased expectations of reaching a staff-level agreement with the IMF, which should be signed by next week, according to Finance Minister Ishaq Dar.
All in all, it's been an eventful week for the Pakistani rupee. From a significant drop to a surprising rebound, it's been quite the rollercoaster ride. But hey, that's life in the fast-paced world of currency trading.
Broker
Benefits
Min Deposit
Score
Visit Broker
Share with other traders!