Service for copy trading. Our Algo automatically opens and closes trades.
The L2T Algo provides highly profitable signals with minimal risk.
24/7 cryptocurrency trading. While you sleep, we trade.
10 minute setup with substantial advantages. The manual is provided with the purchase.
79% Success rate. Our outcomes will excite you.
Up to 70 trades per month. There are more than 5 pairs available.
Monthly subscriptions begin at £58.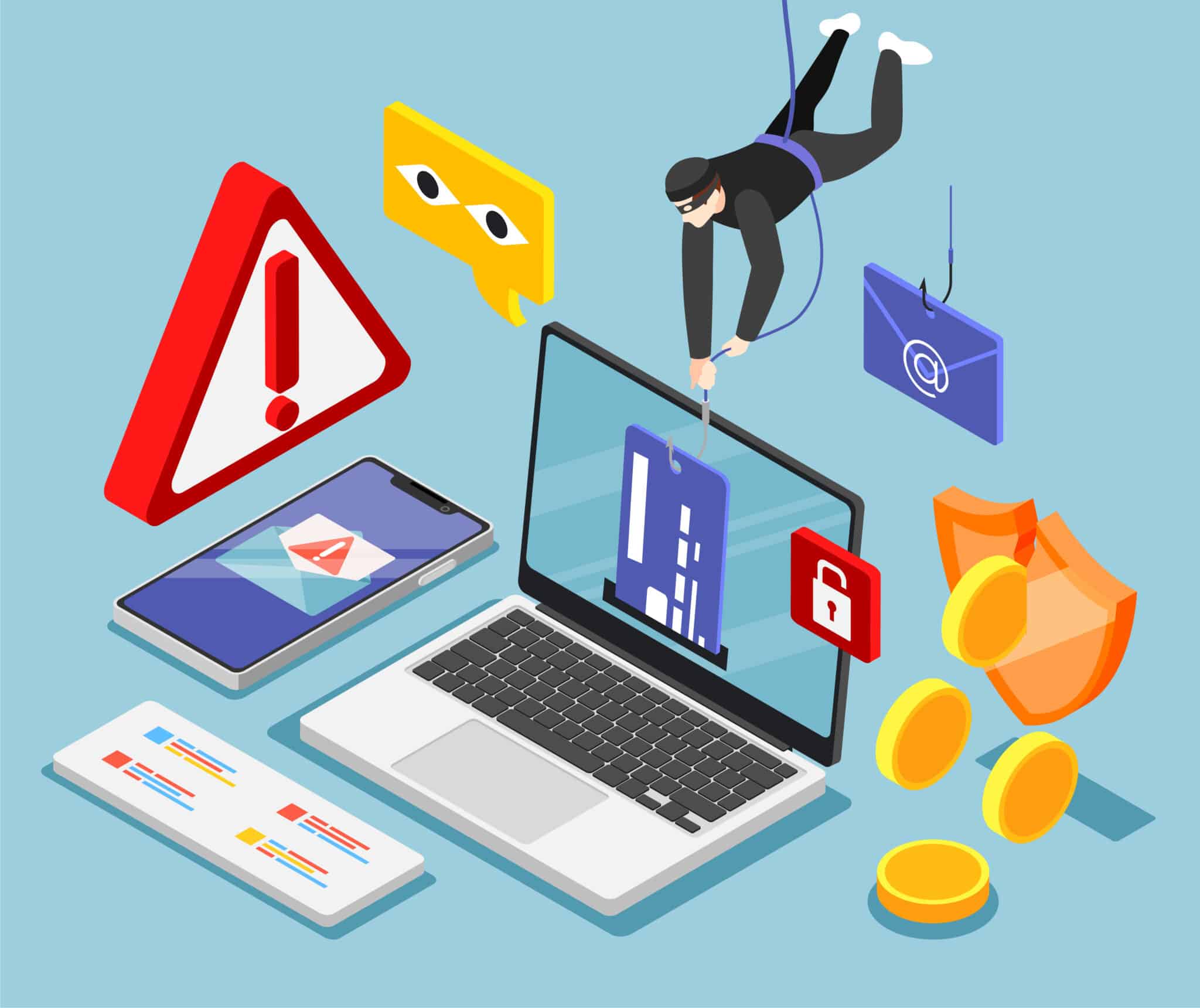 Investing your hard-earned money can pave the way for financial growth, but with the rise of investment scams worldwide, it's crucial to stay vigilant. This article sheds light on these deceptive schemes and provides essential insights to safeguard your finances.
Identifying Investment Scams:
Investment scams often masquerade as incredible opportunities, promising substantial returns within a short period. These scams have proliferated globally, targeting individuals in countries such as the USA, India, and various nations across Africa. Predominantly, cryptocurrency scams, advance fee frauds (commonly found in Nigeria), and "pump-and-dump" stock schemes are propagated through email and messaging apps. However, it's vital to reveal their true nature: these enticing promises are often nothing but a ploy to swindle your money.
How Scammers Operate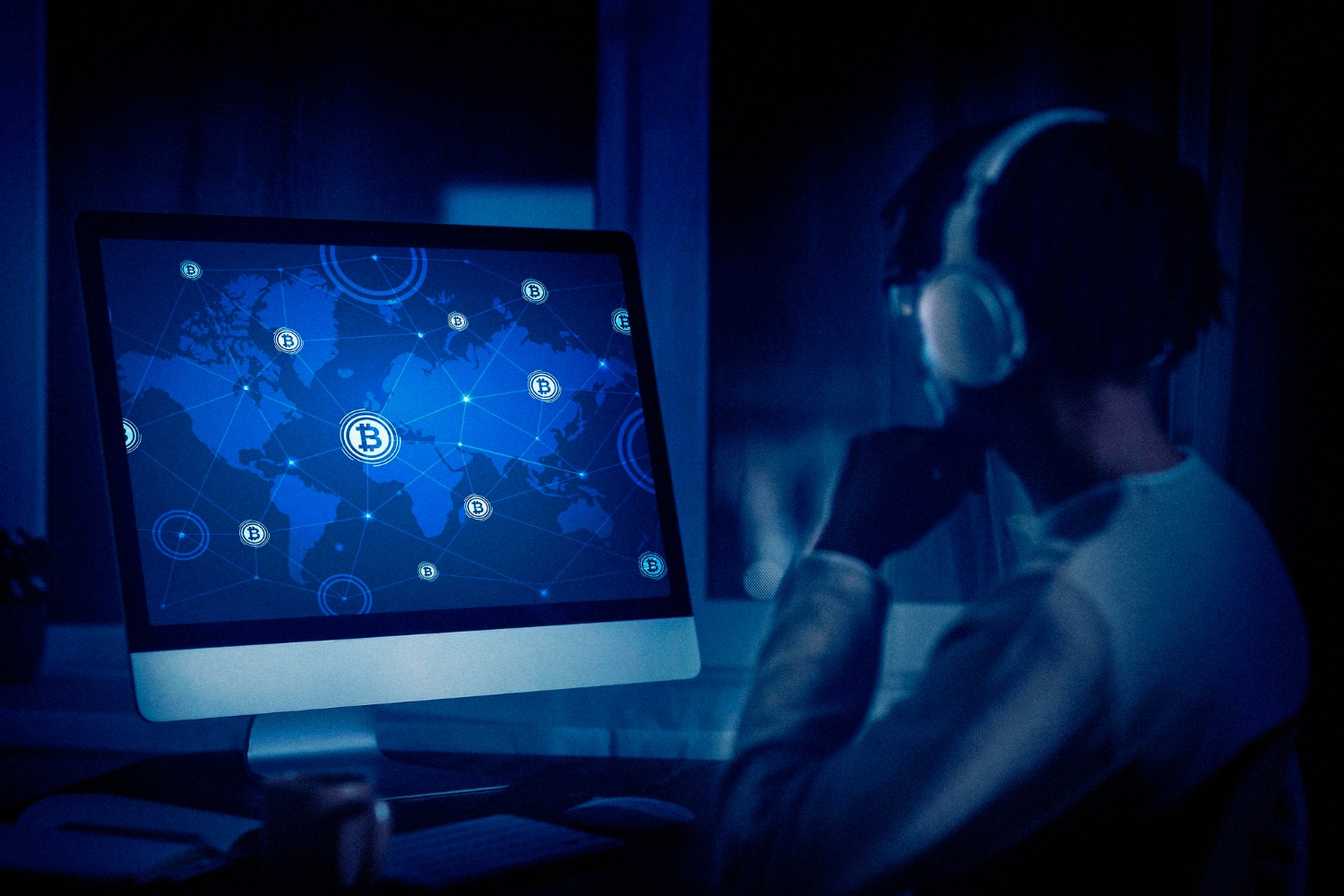 The playbook of scammers is consistent and effective:
1. Promising Quick Riches: Scammers assure potential victims of rapid wealth accumulation through their investment. They may even present fictitious success stories to create an illusion of authenticity.
2. Creating a Sense of Urgency: To prevent you from exercising due diligence, scammers employ high-pressure tactics. They insist that the opportunity is fleeting, compelling you to make impulsive decisions.
3. Requesting Money: Once your interest is piqued, scammers will demand funds, often disguised as fees essential to "unlock" substantial profits. However, once your money is transferred, it vanishes, along with the promised returns. Attempts to reach them go unanswered.
Protecting Your Investments:
Shielding your finances from these scams demands diligence:
1. Conduct Thorough Research: Before investing, scrutinize the legitimacy of the investment company. Verify their registration and reputation, relying on official websites and reviews.
2. Beware of Pressure: Legitimate investments do not coerce hurried decisions. If someone pushes for immediate action, exercise caution.
3. No Guaranteed Profits: Maintain skepticism towards claims of guaranteed profits within an unrealistically short timeframe. Such promises are often telltale signs of deception.
4. Exercise Caution with Unsolicited Contacts: Be wary when unfamiliar individuals contact you regarding investments, especially through email, phone calls, or social media.
5. Guard Personal Information: Never disclose sensitive data like your Social Security number (for US residents) or bank details to anyone promoting an investment opportunity.
6. Seek Expert Advice: When in doubt, consult a trusted financial advisor or expert who can evaluate the legitimacy of an investment opportunity.
Investment scams are akin to snares set to capture your financial resources. However, by embracing prudence and adhering to these precautions, you can outsmart scammers. Always prioritize research, take your time, and refrain from impulsive decisions. Your financial security deserves nothing less.
You can purchase Lucky Block here. Buy LBLOCK
Note: Learn2.trade is not a financial advisor. Research before investing your funds in any financial asset or presented product or event. We are not responsible for your investing results.
Broker
Benefits
Min Deposit
Score
Visit Broker