According to a recent report by CoinMetrics on the prevailing issue of high transaction fees on the Ethereum network, costs are now at levels twice as expensive as they were in the 2017/2018 bull market. The report also cautioned that the impending EIP-1559 upgrade might not solve the cost issue.
The Ethereum blockchain is currently the most used network in the crypto industry. However, the host of services and products operated on the platform, including DeFis, NFTs, and stablecoins, has created a significant problem for the network—scalability.
The scalability issue has led to other problems on the Ethereum network, including delays in transactions because of congestion and exorbitant transaction fees. A few weeks ago, transaction fees on the Ethereum network climbed as high as $30 per transaction.
According to CoinMetrics, the average transaction fee three years ago was $5.70. However, the average cost of transactions on the network has been well above the $5.70 mark since January 18, 2021. That said, the report noted that the median transaction fee for the year is over $10.
While the CoinMetrics study admitted that the recent price increase in ETH has also influenced the rise in transaction fees, it noted that the network congestion was a bigger problem.
Proof of Work Upgrades Will Make No Changes
Ethereum developers are currently working on a network upgrade (ETH 2.0) to quell the prevailing high gas fees problem. This upgrade will mark a transition from the current Proof of Work (PoW) consensus algorithm to the more efficient Proof of Stake (PoS) consensus mechanism. However, this transition could take several years before it achieves full deployment, meaning that the developers will implement several PoW updates (EIP-1559) before then.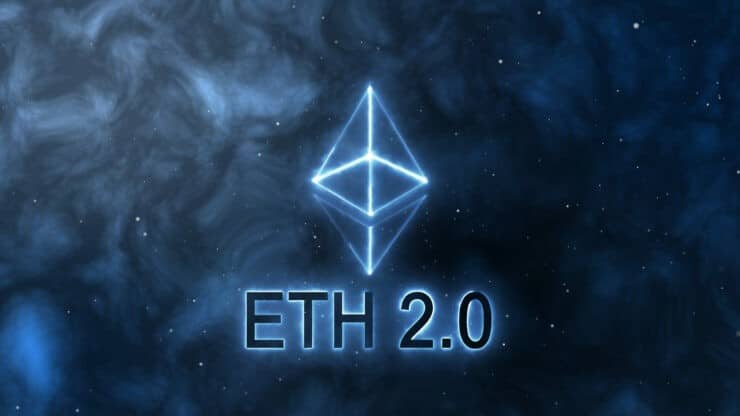 That said, while the proposed upgrades should solve the fees issue, in theory, CoinMetrics argues that they "probably won't" in reality.
The report noted that:
"High transaction fees are fundamentally a scalability problem. If Ethereum can only process a few hundred transactions (on average) per block, there's going to continue to be high fees as long as dApp usage keeps increasing. Gas prices will continue to be high as long as there's high competition for block space."
CoinMetrics added that, until ETH 2.0 gets launched, the only way to provide an effective remedy to the congestion issue would be from Layer-2 scaling networks. Already, several blockchain networks have announced plans to launch such solutions.
You can purchase crypto coins here: Buy Coins
Broker
Benefits
Min Deposit
Score
Visit Broker
Share with other traders!