US President Joe Biden has signed the highly-anticipated executive order (EO) on Wednesday, which instituted a national policy for digital assets.
The White House noted that the order is "the first-ever, whole-of-government approach to addressing the risks and harnessing the potential benefits of digital assets and their underlying technology."
Positive Comments On Biden's Executive Order Flood Crypto Space
Commending the EO and expressing their excitement on all federal agencies working together to develop a collective crypto policy, the Blockchain Association, which comprise 80 member companies, noted
"We welcome this approach and are ready to collaborate with agencies on behalf of the industry."
Commenting on the latest development, executive director of Coin Center Jerry Brito, who sees the executive order as "a good signal to serious people who've been holding back from getting involved," wrote:
"The message I take from this EO is that the federal government sees cryptocurrency as a legitimate, serious, and important part of the economy and society."
Meanwhile, prominent crypto lawyer Jake Chervinsky applauded Brito's comments, adding: "Despite a few loud voices in government relentlessly attacking crypto in recent months, the EO is balanced & constructive." Chervinsky also noted:
"Anyone worried that President Biden's executive order would spell doom & gloom for crypto can fully relax now. The main concern was that the EO might force rushed rulemaking or impose new & bad restrictions, but there's nothing like that here. It's about as good as we could ask."
Also, crypto lawyer Anderson Kill Hailey Lennon wrote: "Seeing a digital asset EO happened a lot faster than I expected. Actually, some really positive comments in it."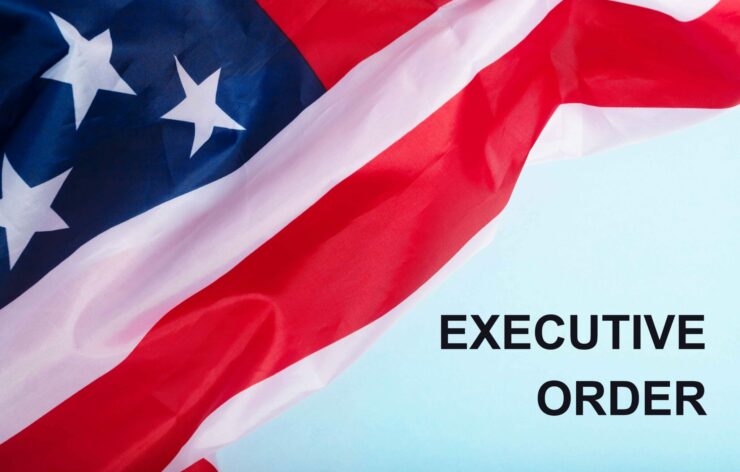 Co-founder of Core Scientific Darin Feinstein stated: "Bitcoin in the USA was de-risked by EO. The USA government endorsing innovation in and around Bitcoin is monumental. As capital continues to flow into this industry, it is up to the 50M USA bitcoin holders to make certain their representatives continue to protect this industry."
Finally, FTX CEO Sam Bankman-Fried described the document as "a constructive EO to discuss customer protection and economic competitiveness in digital assets."
That said, many have seen the EO as America's submission to crypto, arguing that cryptocurrency is not going anywhere.
Broker
Benefits
Min Deposit
Score
Visit Broker
Share with other traders!